When you think of social media platforms, Twitter is often one of the first that comes to mind. With 330 million users it is one of the top social media sites in terms of usage & engagement. However, did you know that approximately 63% of all Twitter users are between the ages of 35 and 65? With real-time news updates and an easy to navigate app Twitter is a great way to reach new and old clients continue to grow your real estate business. Similar to our posts covering Instagram and Facebook we will be discussing how to organically grow your twitter following & engagement!
Consistency Is Key
Similar to Facebook and Instagram consistent content is key to growing a follower base. However, unlike Facebook and Instagram multiple posts a day are more 'socially acceptable' on Twitter. Twitter will require a more aggressive approach in terms of the amount of content being put out, as it's constant running newsfeed is always rapidly changing- blink and you may miss something. Anything from two to seven tweets is considered to be affective and should help increase your accounts engagement. Keep in mind we are referencing organic tweets from your account, replies to other accounts tweets are not factored into this figure. Be sure to spread tweets out through out the day v. small bursts to avoid unfollowers. Utilize social scheduling apps like HootSuite or Buffer to help schedule out your content at consistent times throughout the day.
Utilize Media Features
Did you know that tweets with media content like photo or video are six times more likely to be retweeted? More engagement from your current followers will lead to new followers, so it's important to great visually stimulating content. We recommend using apps like Canva to create original graphics and GIFS! Looking to post a quick home tour online? iMovie is a great tool that is automatically installed on your iPhone!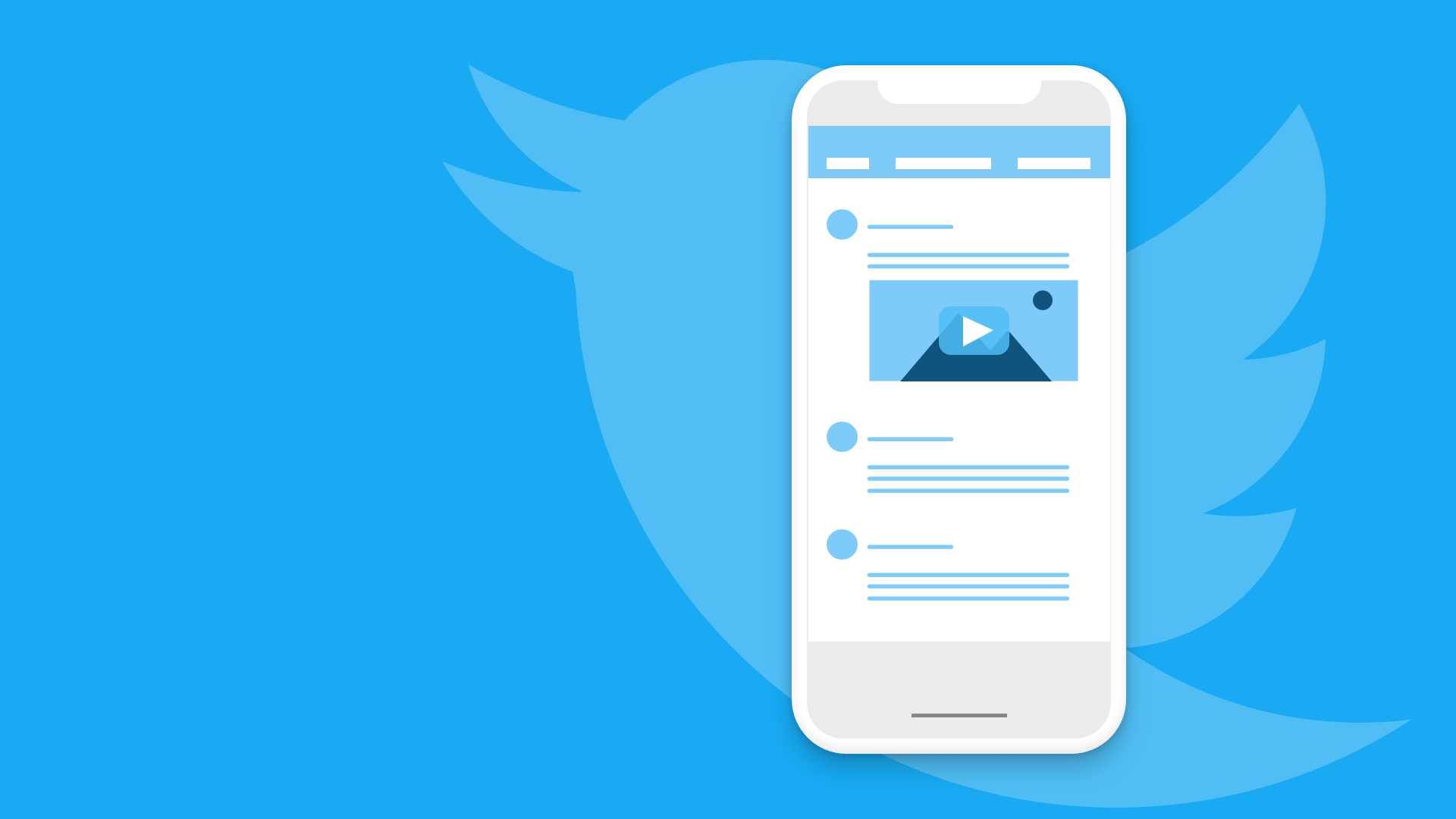 Update Your Twitter Bio
This may seem like a no-brainer, but make sure your Twitter bio is completely up to date! Be sure to put in your bio that you are a realtor, and what area or niche you are working in! You will also want to add your location via geo-tagging for an easy way to reach local clients! A full guide on how to update your twitter bio can be found here. You can also 'pin' a high performing tweet, or one with important information to your profile so it is the first tweet your followers see! An example of  a pinned tweet can be found below.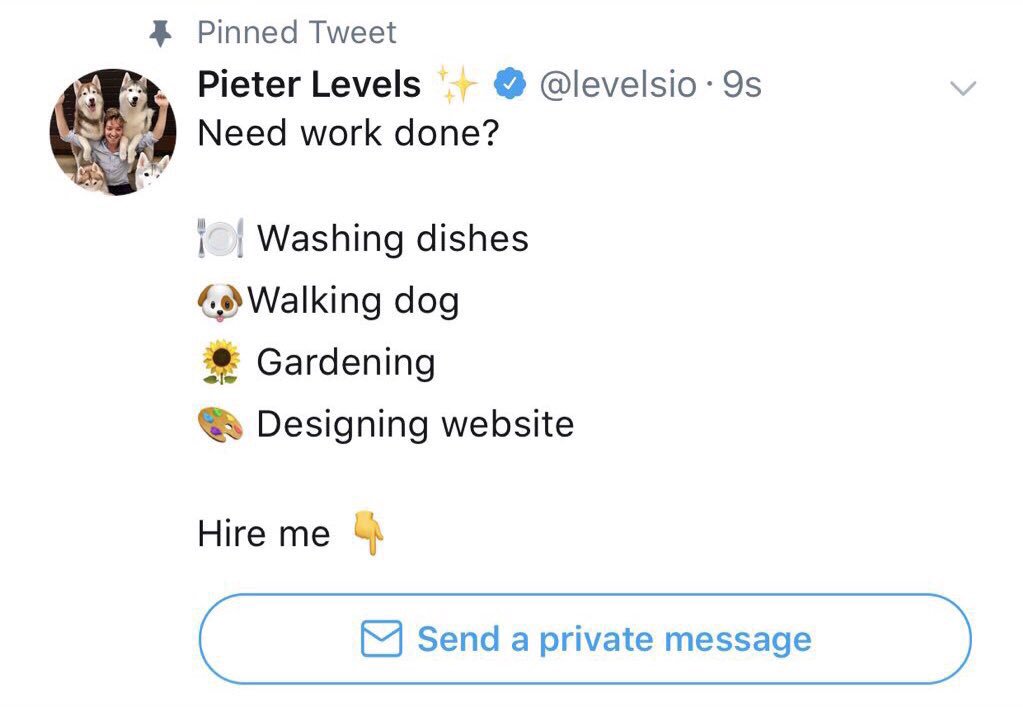 Engage With The Community
Retweeting (or sharing) content on Twitter is one of the most popular engagement tactics on the platform. However, quoting a tweet and adding your own content is a great way to increase engagement, and is often times overlooked! Follow other accounts within your real estate niche, or local businesses and influencers in your area. Is there a trending topic you feel you can add value to? Be sure to tweet about it! Utilizing hashtags is a great way to connect with the twitter community, and is the most acceptable platform to do so in. Rather than adding all of your hashtags to the end of your tweet, try implementing them into your sentences. Ensure your account is also open to public viewing v. being private to attract more followers!
Follow the 80/20 Informative Rule
Studies from Rutgers University show that accounts that use the platform to share information about their business v. self promotion have double the amount of followers. Using the 80/20 rule be sure to share informative tweets 80% of the time, and self promoting tweets about 20%. This is a great metric for realtors, as sharing informative tweets regarding listings and services is relatively easy!