As a realtor, growing your social media presence can be a powerful tool and growing your client base. Growing your reach & engagement through Facebook is a great way to get started. Facebook is the largest social platform, with 2.45 billion users & 1.6 million people using their account on a daily basis. Today we'll lay out to reach Facebook users organically with out the use of paid advertising. This will also help increase your engagement through likes, shares & comments.
Keep Things Social
Although you are using Facebook for business reasons, Facebook's intent is personal connection & social interaction!  Your business page is a great place to promote your real estate services, but consider giving your content a personal touch. Share a team photo to place a face to thew work going on, or highlight each individual team member & a bio about them! The more personal your content feels, the better likelihood of engaging your audience!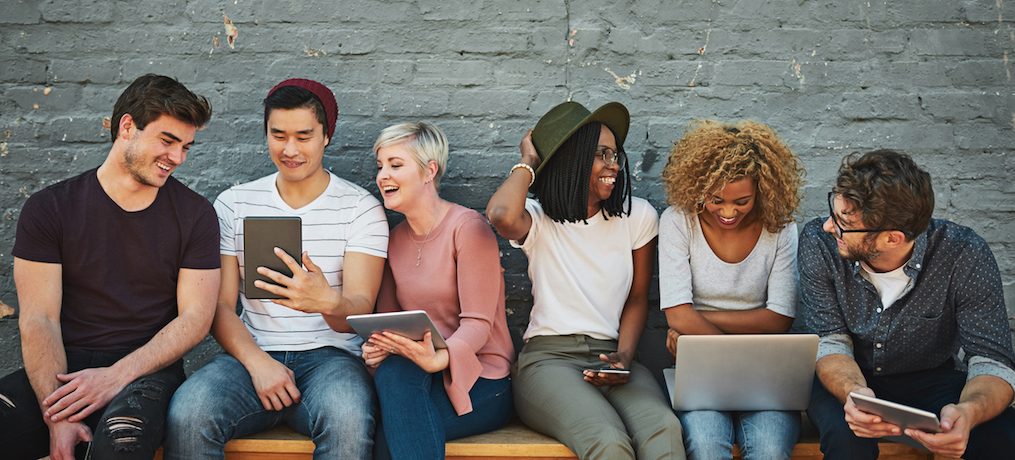 Consistency is Key
Posting in a consistent manner on Facebook is key to increase following & engagement. Try using free applications like HootSuite or Buffer  to schedule future posts to help eliminate the workload! Consider when you're followers will most likely be on Facebook to help determine your time to schedule (i.e if your target audience likely works a 9-5 job consider posting after dinner or in the morning right when they're getting up!).
Engage with Your Community
As a realtor, following partners or past homebuyers is a great way to stay connected. Engaging with your partners or clients is another way to build a following! Like & comment on posts to increase engagement with those in your network, and share posts you feel is relevant to your service. Facebook is all about building a social community, be sure to utilize this feature for all its worth. Encourage your new clients who are buying a home to tag you in the post for easy social media based referrals!
Utilize Facebook Insights
Facebook gives you a built-in media analysis with their "Insights" tab. Simply head to your business page and at the top of your tool bar click "Insights". From here you can navigate to multiple different data points including how your followers found your page, basic demographics, as well as engagement on each post. This is great to generate weekly engagement reports for your brand and determine what content is getting the most engagement!
Use Your Facebook Link in Your E-mail (+ business cards)
What better way to market your Facebook page then via e-mail? One of the easiest ways to do this is adding your Facebook page link into the signature of your e-mail. You can do this by using a hyperlink, or by simply copying &  pasting the link into your signature! You may also want to consider putting your Facebook link on any business cards or printed material associated with your business.