Self-storage is often times a necessary tool to be utilized during a move. Knowing the fundamentals of self storage and the pros and cons will make you feel well prepared, and your move less stressful! We're breaking down self-storage and everything you need to know to help simplify your moving experience!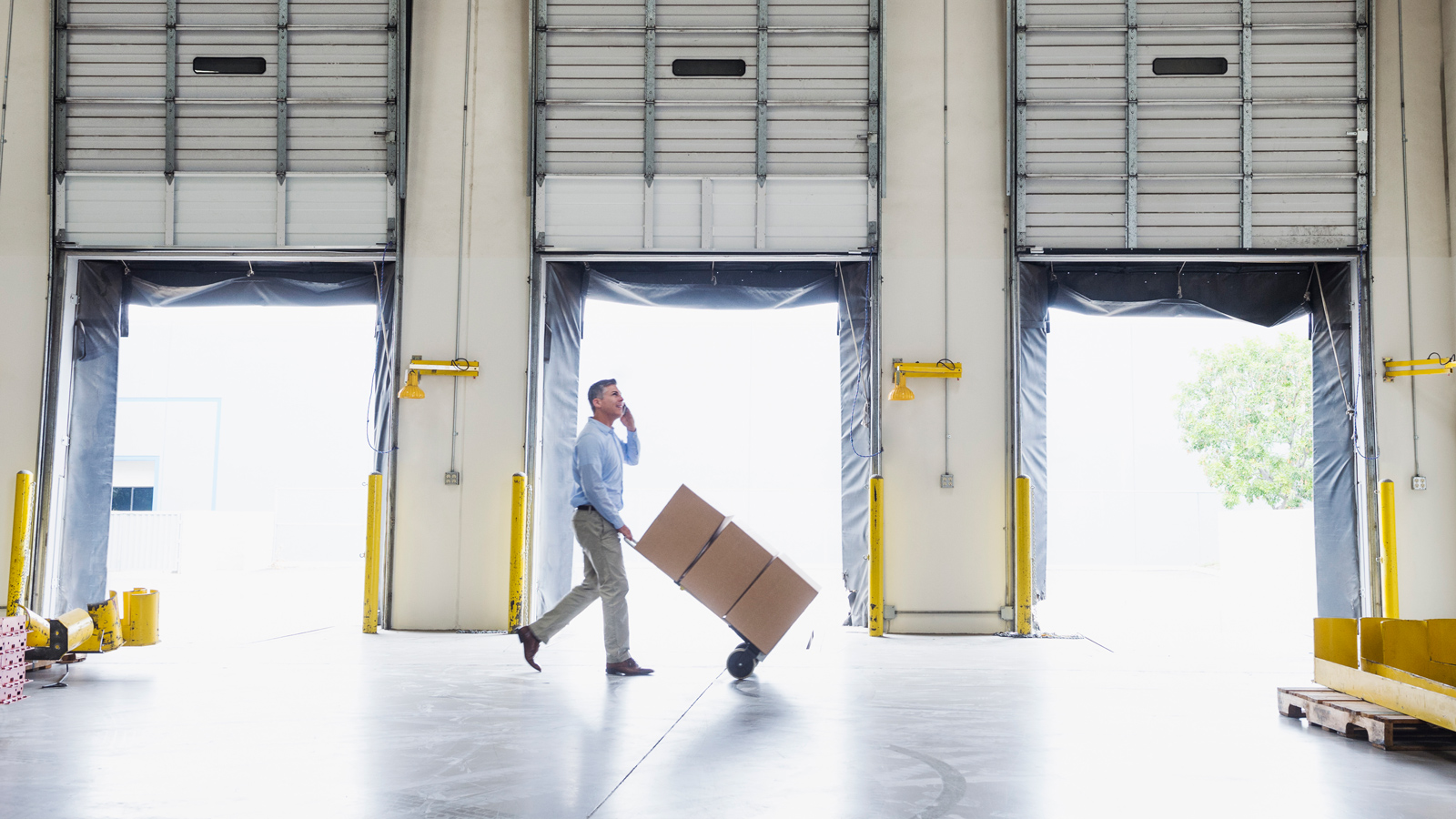 Why Would I Need Self Storage?
Whether you're moving cross-country and can't take all of your belongings with you, or looking for some extra space, self storage is used for a multitude of different reasons. Often times if you are in between homes (i.e moving to a home after your apartment lease is up) and need to store some furniture a self-storage unit is a great solution.
How Do I Find The Best Storage Option For My Needs?
To help determine the best storage option for you, you will want to consider a few main factors,
Are you using this for long-term, or short-term storage

Short Term Storage: Storage that happens for 3 months or less
Long Term Storage: Storage that happens for 3 months or more

What are you storing (this will impact what size storage unit you will need)
What is your storage budget?
Where would you like your storage unit to be located?
Will you need a climate controlled unit?
What is the accessibility of the unit (i.e do you need 24 hour accessibility?)
What degree of security would you like your unit to have?
All of the above questions are crucial to finding you the perfect unit, and are relatively easy to answer! Keep in mind your moving timeline to determine how long storage is needed, as well as how large the items are that you're storing. The more storage space you need, and the longer duration of time you need, the more expensive your storage will be.
How Much Will Self Storage Cost?
As with any business, storage will vary in cost dependent on the company. However, you can use the below as a general guide to the cost of self-storage. Keep in mind rates are typically higher from May to September, as these are peak moving timeframes, and that climate controlled storage units will likely be higher than the costs listed below.
Standard Unit – $60-180/month dependent on size
5 x 5 – $60-70/month
5 x 10- $65-75/month
10 x 10 – $80-100/month
10 x 15- $110-130/month
10 x 20 – $135-150/month
10 x 30 – $155-180/month
Why Would I Need a Climate Controlled Unit?
Certain items you may be storing might be more sensitive to temperature and humidity than others. An example of items that are temperature/humidity sensitive are,
Wood and leather furniture
Clothing items
Photos, or other paper memorabilia
Artwork and instruments
Electronic items (i.e televisions, appliances, etc.)
Antique items
Climate controlled units will help eliminate the moisture in the air, and avoid any damage to your stored items. As stated above, a climate controlled unit will likely cost more than a standard unit.
What Can't I Store in a Storage Unit?
Similar to a moving company, storage units have certain limitations as to what you are allowed to store for safety reasons. Items that are typically not permitted in storage units are,
Flammable or combustible items (i.e anything that runs off of gasoline)
Hazardous or toxic materials
Food items (as these can attract vermin or bugs)
Living things (i.e plants, pets, etc.)
Do I Need Insurance for My Unit?
A common misconception when it comes to storage, is that the company is not responsible for any of the contents inside a unit. Similar to a moving company, we suggest investing in insurance to protect your belongings in the case of weather conditions (i.e a flood), a break in, etc. Be sure to read through your storage agreement, and check with the company to see if they provide insurance options.