Here at MoveEasy we denounce any form of racism or prejudice against ones skin color. With the unfortunate death of George Floyd  last week in Minneapolis we wanted to share some resources that you can help donate, educate or petition to help be the change and end racism in his honor. You can learn more about the case of George Floyd here.
1. Donate to The NAACP Legal Defense & Education Fund: The National Association of the Advancement of Colored People has a ton of great resources & programs to help fight racism. Their Legal Defense & Education Fund is an organization that helps fight for social justice, and equal treatment for black individuals. You can learn more and donate to the cause here.
2. Donate to the Equal Justice Initiative: The Equal Justice Initiative was founded by Bryan Stevenson- author of 'Just Mercy' and lawyer. EJI is a non-profit organization that provides legal representation for those who have been wrongfully convicted of a crime, unfairly sentenced, or abused while in prison. In a statement on the EJI website their mission is to 'change the narrative about race in America'. You can help  their fight and donate here.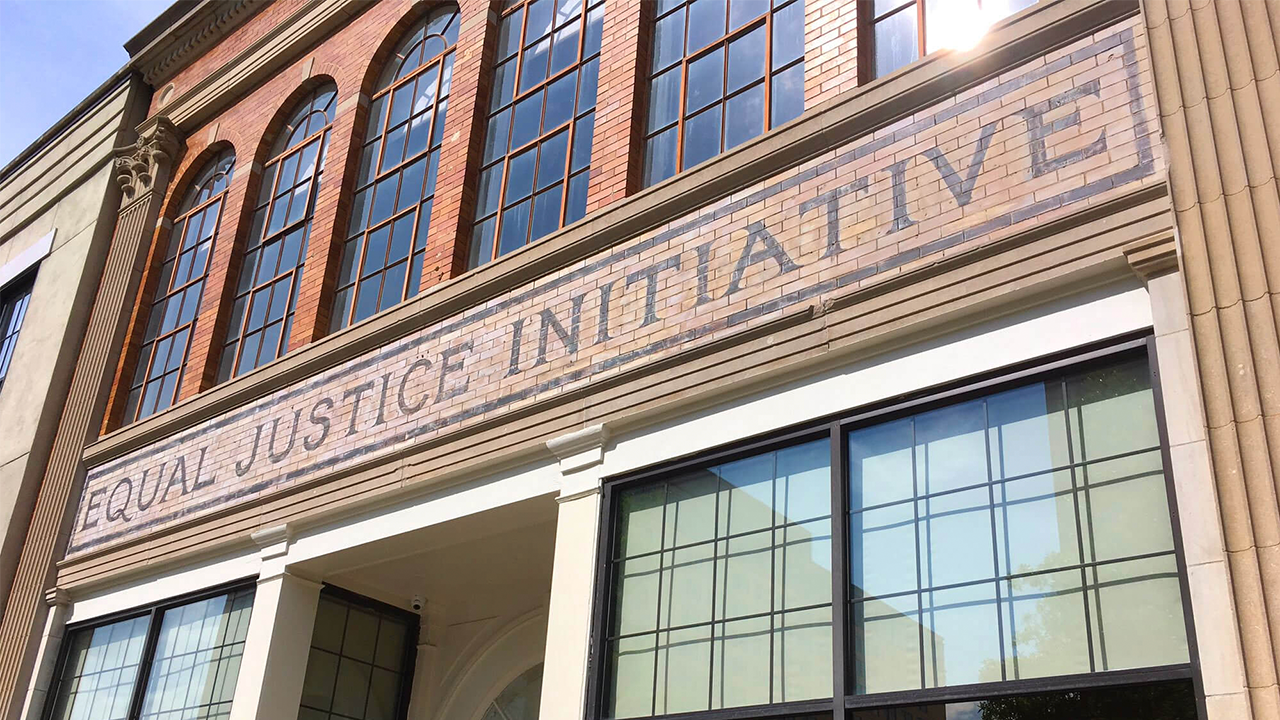 3. Follow Black Activists and Social Justice Educators On Social Media: One of the greatest ways to stay educated via social media is following those fighting for change. Some great black activists to follow on the journey to end racism are,
Individual Accounts:
Zena Blay (@zebablay) – As the Senior Culture Writer for the Huffington Post, Zeba is from Ghana and gives a wonderful perspective in her pieces.
Candice Brathwaite (@candicebrathwaite) – Founder of @MakeMotherhoodDiverse, an educational platform sharing stories from mothers of different races, ages, and sexuality.
Ava Duvernay (@ava) – Not only is Ava an amazing black female voice in the social space, but she is also an award winning film maker & director. Check out her Netflix documentaries 13th and her mini-series When They See Us. 
Travis Abanza (@travisalabanza) – Artist, activist, and performer, Travis Abanza also speaks out for social justice, and discusses black & LGBTQ issues at universities across the United Kingdom.
Cleo Wade (@cleowade)- Cleo is a writer who often shares her work on Instagram to speak to social justice and racial equality.
Organizations and Non-Profits:
NAACP (@naacp)- The National Association of the Advancement of Colored People is a great account to follow to continue to educate yourself on racial issues, keep up with news, and find great petitions and additional non-profits to donate to.
Color of Change (@colorofchange)- Color of change is a thought provoking non-profit and educational platform dedicated to fighting racial injustice.
ACLU (@aclu_nationwide)- The American Civil Liberties Union fights for civil issues including those of racial injustice, and keeps followers up to date on current events.
The Loveland Foundation (@thelovelandfoundation) – Founded by Rachel Cargle, The Loveland Foundation is a great account highlighting powerful figures in the the black female community.
4.  Listen to Black Educators & Speakers: Listening & educating is easier now more than ever through Podcasts. You can utilize Spotify or Apple Podcasts for the below,
5. Support Black Owned Business
Have a great non-profit, activist account, or black owned business you'd love to see us highlight? Comment below!