Having a game-plan in place for how to maintain your business during COVID-19 has become a new normal for realtors everywhere, but having a plan after the pandemic subsides is crucial. We recommend staying up to date with the CDC guidelines as the pandemic continues to run its course as well as state orders & recommendations.
Stay Connected with Sellers
Many sellers have put their sale on hold during Coronavirus for multiple reasons including limiting the spread of the virus, to unknown employment status. It is important to maintain a list of those who are currently interested in selling, or who were interested in selling prior to the virus outbreak so you are quickly & easily able to reconnect once the quarantine subsides, especially with current record low mortgage rates in place. You can find helpful tips on how to stay connected with clients while staying at home in our post " 5 Things Any Real Estate Agent Can Be Doing During This Time". When social distancing orders are lifted and it is safe to have social contact, meeting in person will be a great way to reconnect with potential sellers.
Build Out a General Calendar
Although no-one has the answer as to when quarantine & shelter in place orders will be lifted, having an agenda set in place for when the world begins to return to normalcy is recommended. Making a generic weekly plan on how to go back to business is a great way to begin planning ahead, and will also help you and your team stay on schedule. Google Calendar is a great tool to use for planning out a business agenda. Sharing this future looking plan with the balance of your team is a great way to help them prepare for the future as well, and will help everyone reconsider what they can be utilizing their time at home working on.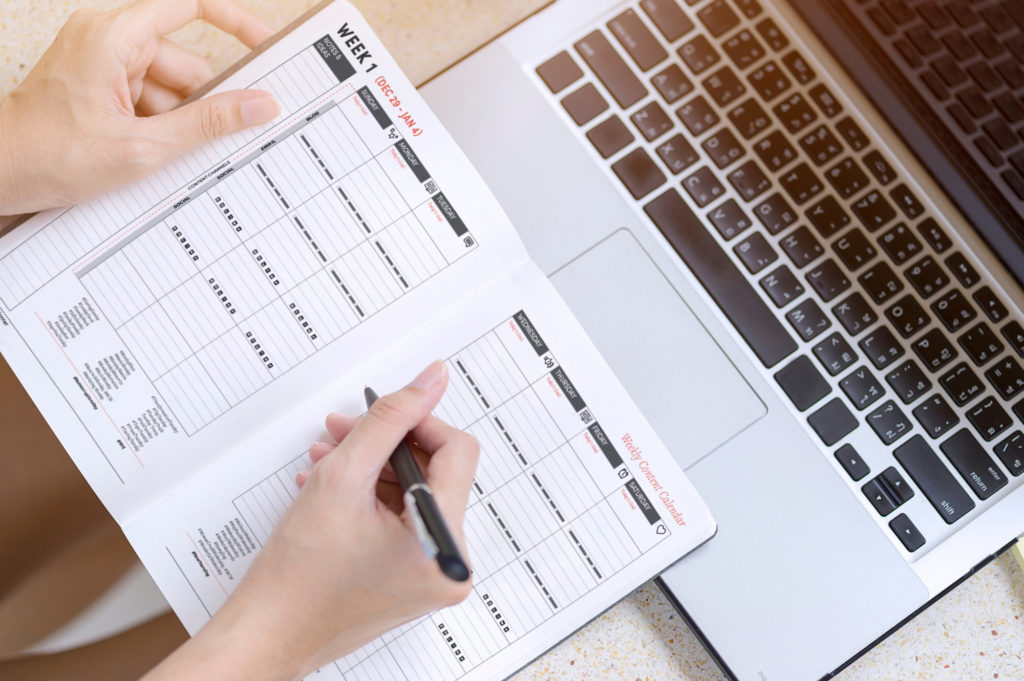 Consider the Cost
Cost savings that went into affect when stay at home orders were placed will likely cease when returning back to the office. Consider any savings you had identified while quarantined at home (a list of potential savings can be found here ) and ensure you are re-budgeting to account for these costs coming back into play for your business.