It's no secret that the 2020/2021 housing market is a bit volatile and tough to navigate. First time homebuyers are experiencing extremely high demand, and the current 'inventory' of homes is in short supply, with a decrease of almost 30% of listed homes in the last six years. The market is in one word, competitive, with buyers offering in cash, well over asking price or willing to forego an inspection just to secure their chance at their offer being accepted.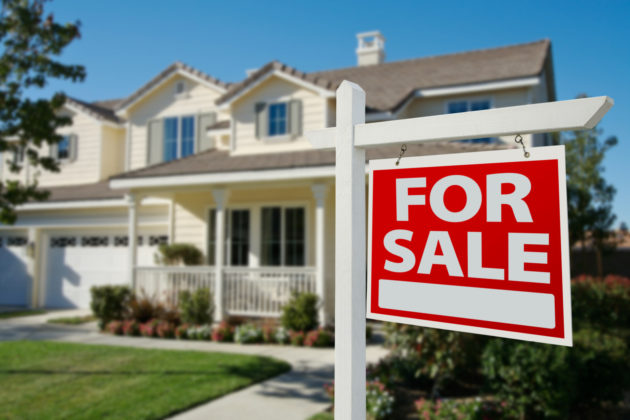 Browse & Budget
Knowing your budget is the first step during the home buying process – and can feel like a daunting one. There are plenty of online tools to get you started, including the Nerd Wallet Mortgage Calculator which can help you understand what your monthly mortgage will look like based on your personal financial situation. Once you have determined how much you are looking to spend – including what percent of a down payment you will want to put down, how much your monthly mortgage rate will be, interest rates, etc. you are ready to start browsing!
When browsing some great places to start are sites like Zillow or Realtor.com – both are easy to navigate and typically have a large offering of homes in your area. Simply search by city or zip code and you're on your way to finding your dream home!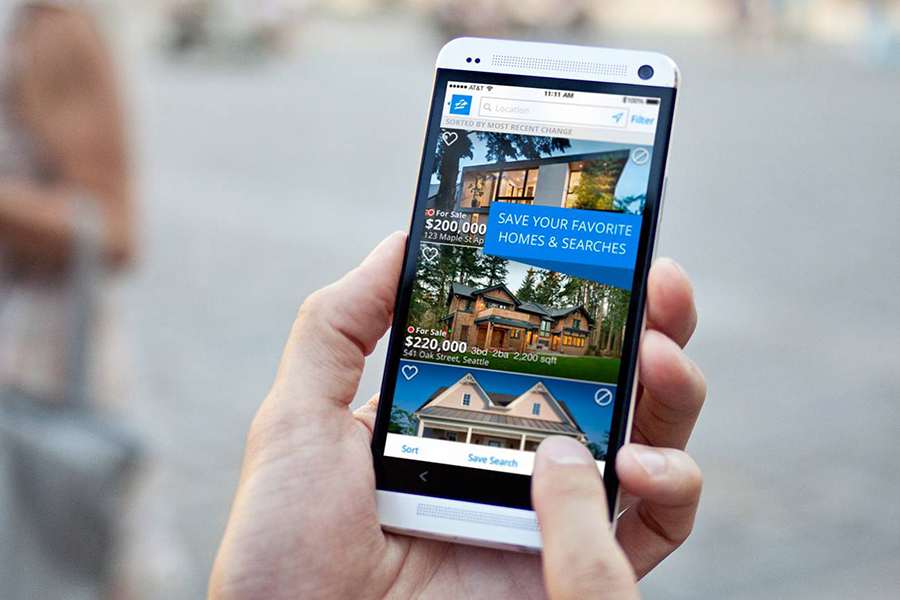 Find a Great Agent
You understand your budget, an idea of what you can get within your budget (i.e square footage, location, etc.) – so now what? Next step is finding your perfect real estate agent that's going to help turn your vision into a realty. There are multiple ways to go about finding a great realtor. We have a few recommendations below,
Get referrals form your network: chat with friends, coworkers, neighbors & family to see if they have used an agent in the past that they were happy with. Always consult someones opinion that you trust!
Chat with your lender: they may have a recommendation for a specific agent that specializes in your budget or location.
Do your research: jump online and search for agents in your area. Search social media as well as customer reviews to get an idea of who you'd be working with.
Jump on a call: give your potential future agent(s) a call to get to know them and their business a little better.
Make a List of Priorities
Now that you have your agent it's time to begin prioritizing. Making a simple color coded list is a great place to start. This way your agent has an understanding on what's a non-negotiable when searching for potential listings, and what features you feel you can go without if you had to! We recommend a simply green, yellow, red system to keep things easy.
Green Items: Items that would be nice to have, but aren't completely necessary for you to make a decision when buying a home. This may include things like vaulted ceilings, original hardwood floor, or a fenced in backyard.
Yellow Items: this are items with a bit higher priority that could alter your perception of a home. This might include things like the number of bathrooms, the commute from work/school, etc.
Red Items: these are non-negotiable items. Homes without these features should not be looked at so you can focus your time on those that better suit your needs. This may include having a garage, being located on too busy of a road for children, etc.
Make a (Quick) Offer
Once you've found the perfect spot you will want to act quickly as turnaround times are at record lows from viewing to offer. Be sure to clearly communicate with your agent that you would like to place an offer on the home. Your agent should be assertive in communicating the offer to the buyer. Be sure to get pre-approved for your mortgage to not delay the process further. While the housing market is hot also avoid,
Making a low-ball offer that will be overshadowed while demand is high
Adding too many contingencies to your offer
Bidding your entire pre-approved amount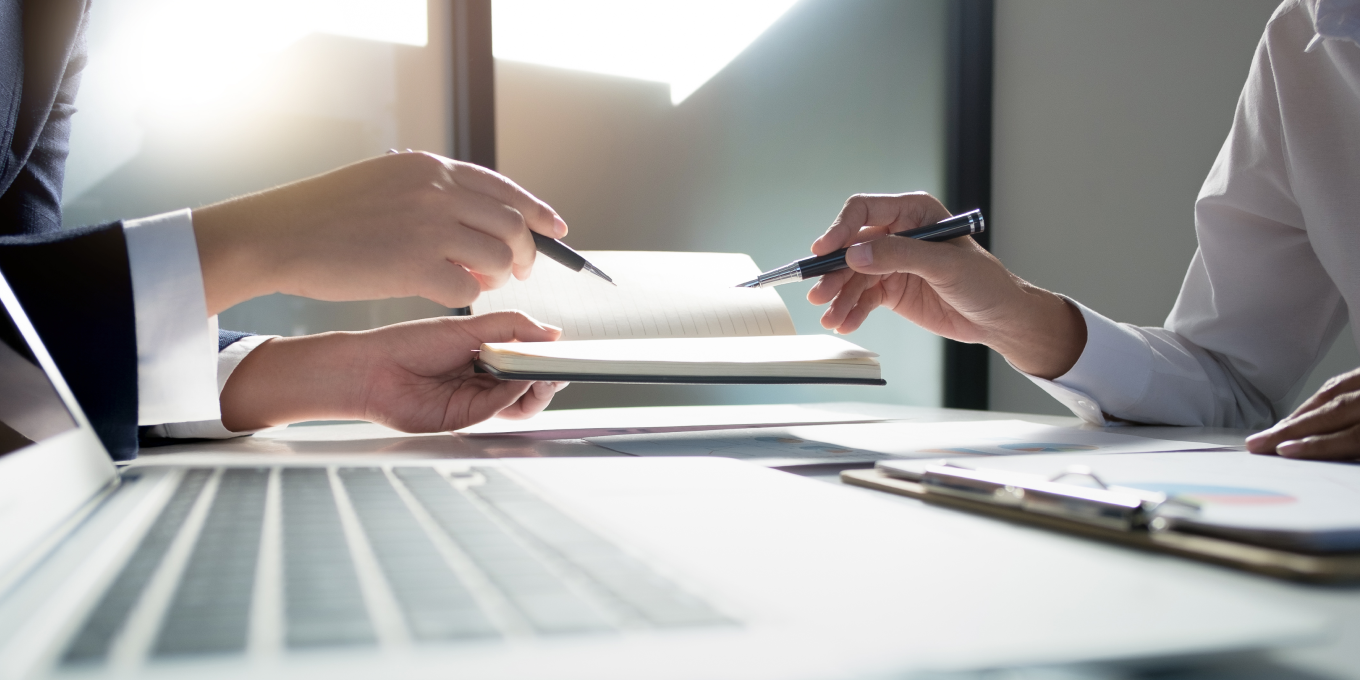 Stay Persistent
It may be difficult- but try not to let your emotions get the best of you. With a high demand low inventory housing market it can be normal to put in an offer in on multiple properties without any luck. With the help of your agent you will find that perfect place – just stay consistent, persistent and most of all, patient!