Moving is both an exciting and stressful time for your and your family. Your smartphone can be one of your most effective tools while moving whether you're in the beginning stages of finding a home or you're settling into a new city. Check out our full list of moving-friendly apps and get ready to hit the App Store.
The 'Searching For Your Perfect Home' Stage
1. Mint: If you're searching for a home you're likely trying to save up for that down payment and those hidden closing fees. Look no further than Mint, a great budgeting app that will help you stay on track with your saving goals, as well as help you determine a budget for purchasing your new home.  Mint also has a great reminder feature so you never get hit with a late fee again!
2.  Credit Karma: Accessing your credit score has never been more seamless than with Credit Karma. Simply download & enter in your information for an automatically generated credit score. You will also receive e-mail updates when your score has changed, and will give you personalized progress reports on loan payments.
3. Zillow: Finding your perfect home can become much easier after downloading Zillow. With thousands of  listings you can filter your search to the exact location & budget you are looking for it makes for the ultimate house-hunting experience. Zillow is also a great tool to help monitor mortgage rates so you can stay on budget.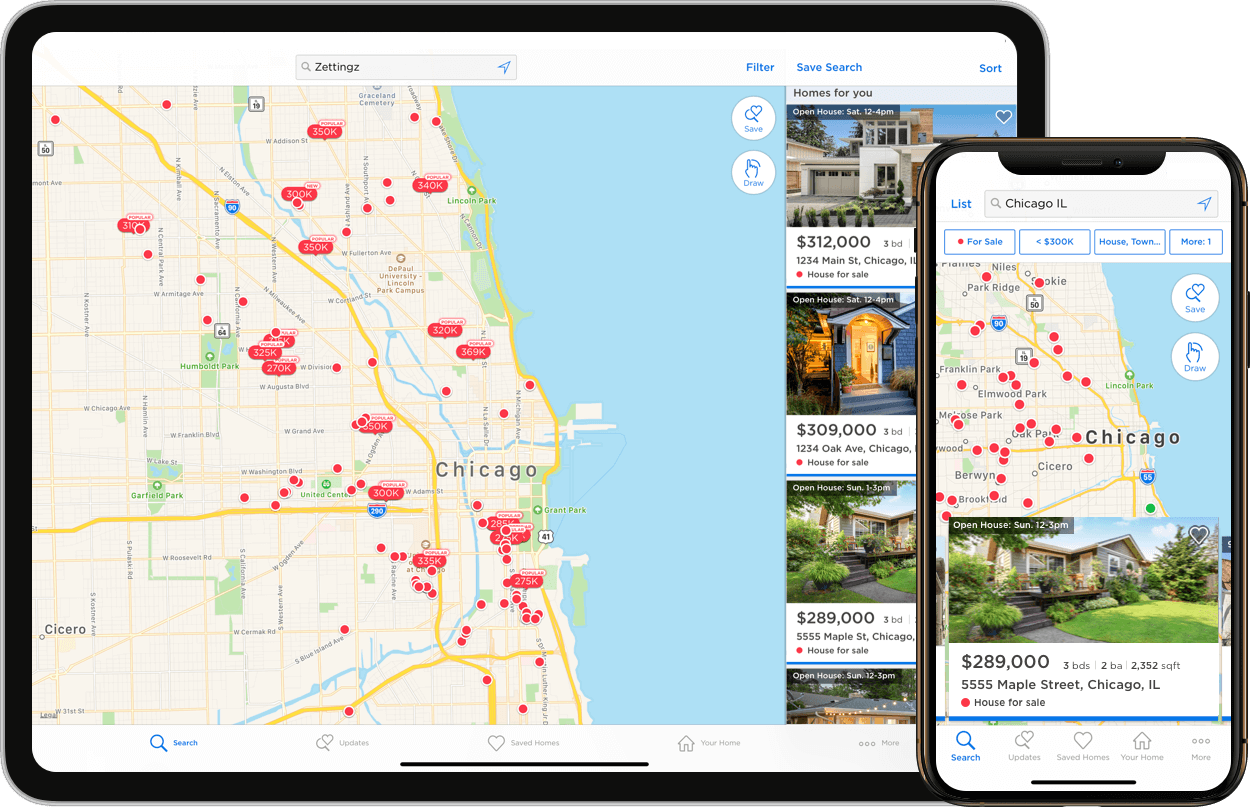 The "Packing Up My Old Home" Stage
1. Sortly: One of the most helpful apps during a move, sortly allows you to track all of your items in one easy place. Think of it as your own perusal inventory manager while you move. You can use Sortly to categorize items by room, snap photos & tag them to keep track of exactly what you packed, and even print out labels!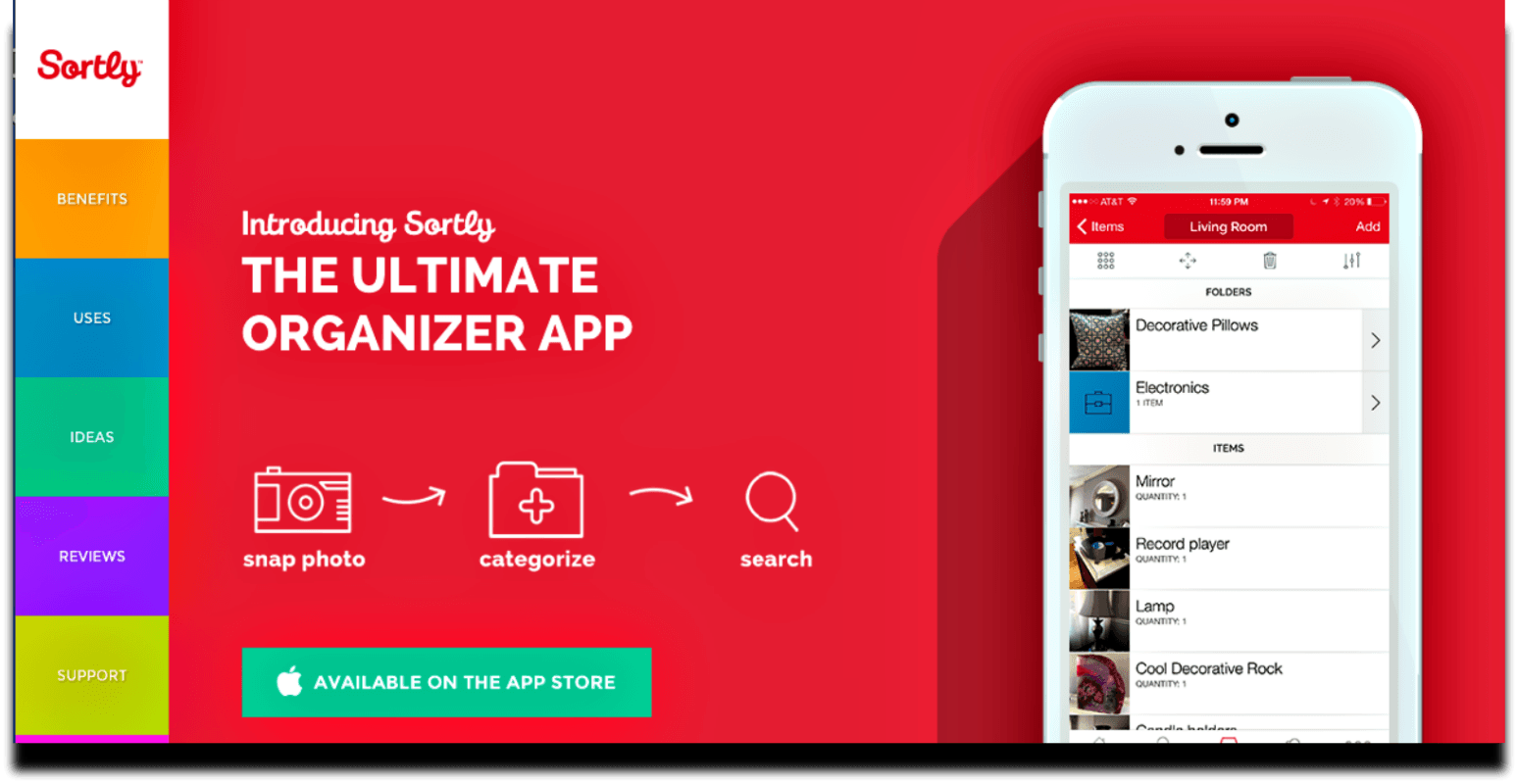 2. LetGo: A free, easy to use app to help unload after you declutter (and earn a little extra cash while doing so!). Simply take a photo of that snowblower you don't need for your Florida move and post it on LetGo rather than host a time consuming garage sale.
3. Poshmark: Looking to declutter your closet? Poshmark is a great user friendly app that helps sell your clothes seamlessly for Women, Men and Children. Similar to LetGo, just snap a photo and post on Poshmark to begin making money off of your unworn items!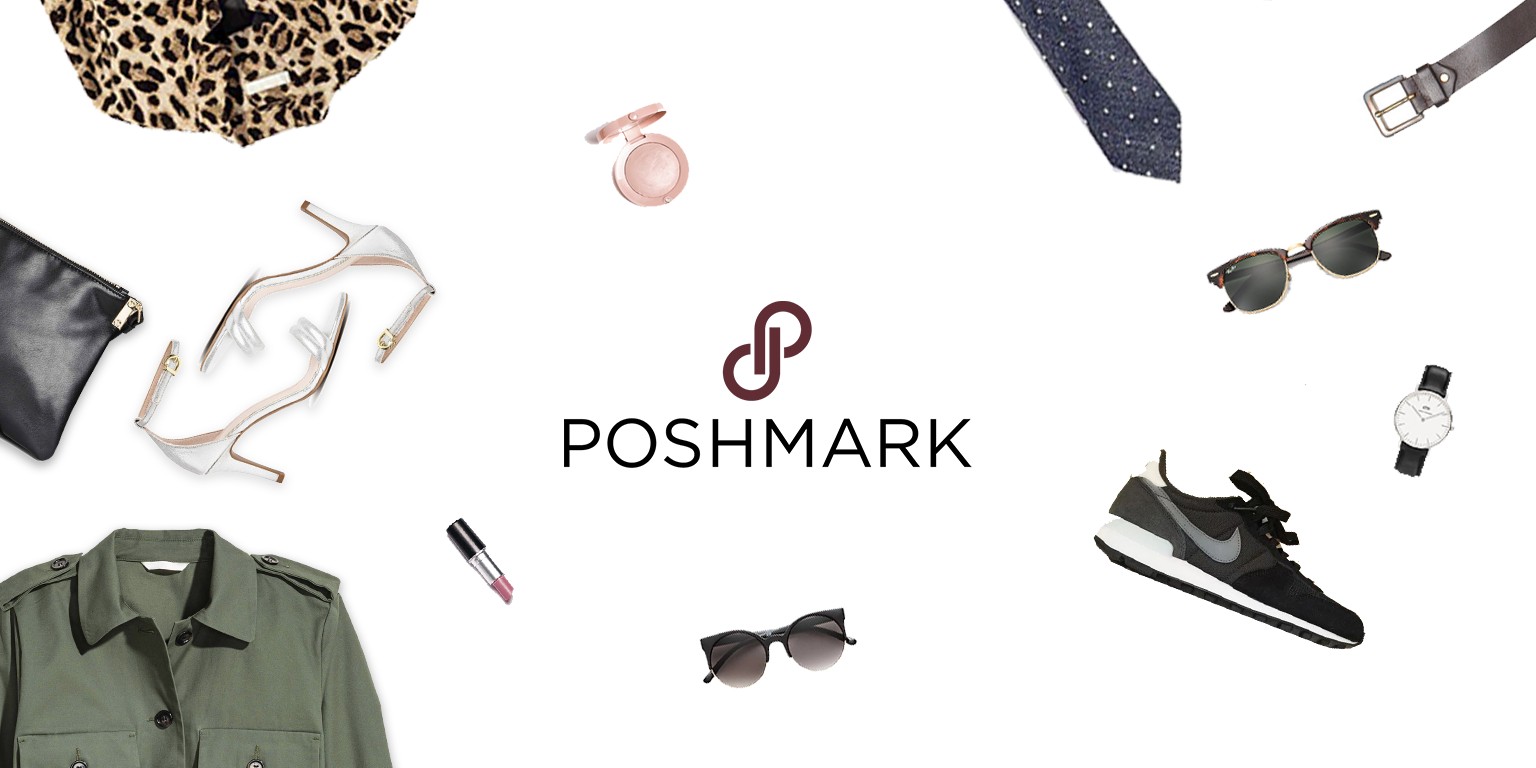 4. MagicPlan: Trying to determine if your giant sectional will fit in your new basement? MagicPlan is a floor plan app that lets you create a complete 3-D render of a room to help you decide how to arrange your furniture. Each rendered floor plan costs $2.99.
5. Microsoft To-Do: Keep track of your constantly changing to-do list with Microsoft To-Do! With the ability to use the to-do platform on your phone, tablet or computer your to-do list will never be neglected.
The "Moving Day & Unpacking" Stage
1. TaskRabbit: Need help on a quick home repair project, or taking apart that bed frame? TaskRabbit is here to help connect you with freelance labor professionals to make your move quick and easy. Not only can they help leave your old home in great condition, but they can help you pack and move into your new home as well!
2. Spotify: Because no one wants to move in silence. Spotify has a free membership option available with commercials, or a premium membership available for $9.99 a month for unlimited access to millions of songs. Have fun by creating a moving day playlist to make the day fly by.
3. PostMates: Have your moving day meal directly delivered to your door! PostMates offers delivery from tons of local & chain restaurants. Looking for a moving-day cocktail? PostMates also provides alcohol delivery for a post-move drink with friends.
3. Yelp:  Get acclimated to your new neighborhood with Yelp! Check out reviews for local retailers, restaurants and services at the touch of a button. Need to check the hours for the Starbucks around the corner? Yelp is your answer.
The "After the Move" Stage
1. Angie's List: Local Pros are just a tap away on Angie's List. Search hundreds of local professionals ready to help you with any task. Need to have some work done on the roof after the home inspection? Find that perfect painter? Angie's List is your one stop shop.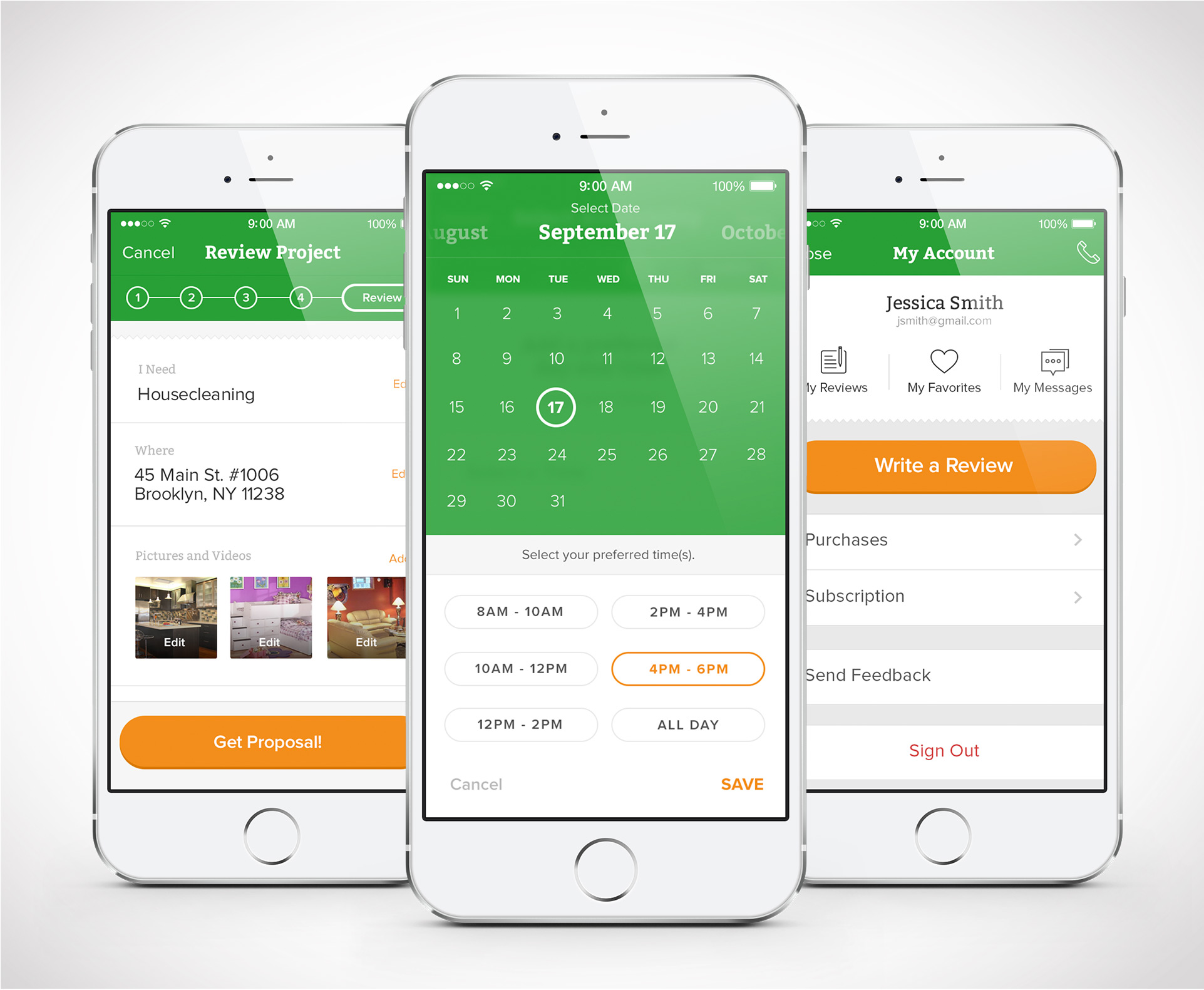 Nextdoor: Keep up to date on what's going on in your neighborhood with Nextdoor! Think of it as the Facebook of your neighborhood, members are able to post and interact with everyone in their community. Nextdoor can be used for multiple different purposes like looking for dinner recommendations, keeping up with the local crime patrol, or finding a dog-sitter!
Rover:  Rover works as the Angie's List of the pet world, offering reviews and eager to work dog walkers and pet sitters. Never worry about your pet going stir crazy while you're at the office again!
Waze: If you're moving to a new city, you may not know the most efficient way to avoid rush hour. That's where Waze comes in! Waze acts similarly to Google Maps but has live coverage of accidents, police presence and construction areas.