Building & maintaining a relationship with your Real Estate agent is a symbiotic relationship, and can be beneficial for both parties! Not only is your realtor someone who will get to know you & your family, but they will help you make the largest financial decision of your life.
Keep in Touch
Even post closing & move, stay in touch with your realtor! Whether it's a quick message through social media, a text or quick phone call to update them on the progress of your new home they'll be happy to hear from you.
Referrals
Realtors business obviously thrive off of referrals from other clients. If you were happy with your home buying experience be sure to pass their information on to your friends & family to help boost business. Sending through a nice testimonial about their services is a great resource for your realtor to use for future marketing projects as well. Be sure to also tag your realtor in any social media posts about your new home, as this is an easy way to connect them with new clients!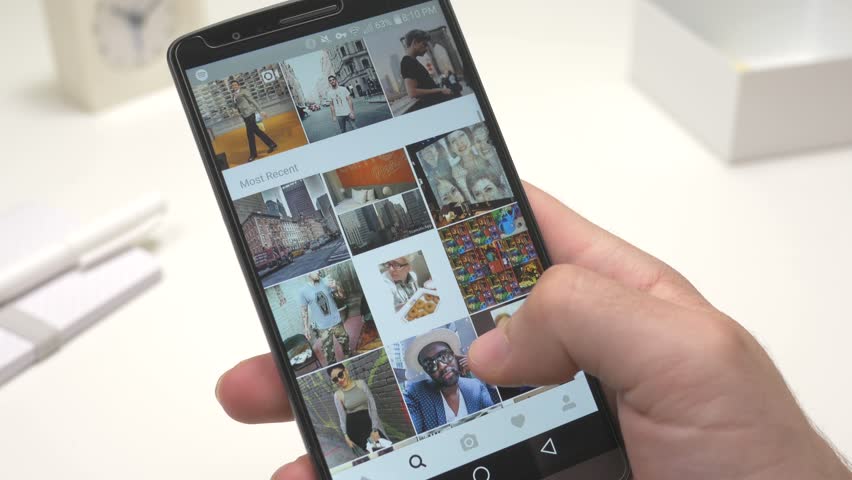 Repeat Business
You never know when you'll relocate again, but having a realtor contact already there to help is one of the best ways to make your next home buying experience seamless & stress free! Be sure to save all contact information including phone numbers, e-mails, business cards, etc. to have their contact information on hand.