Relocating to the sunshine state? You're in luck with our Orlando relocation guide!
Best Places to Dine:
The Strand: looking for a trendy brunch spot in Orlando? The Strand is a great option with fresh fish brunch selections, and seasonal mimosas!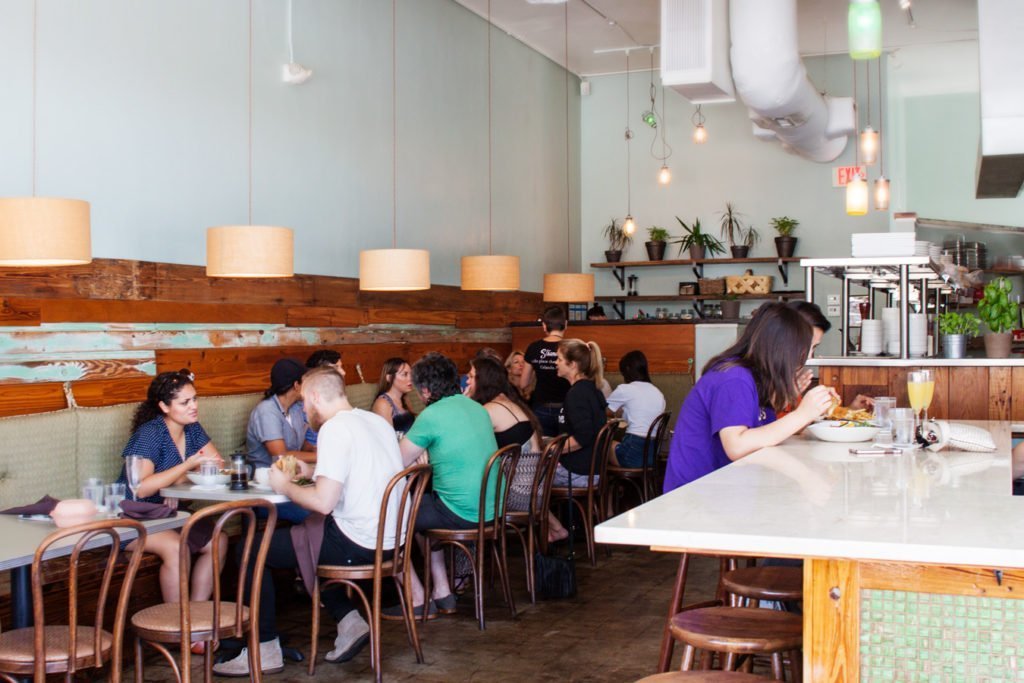 807 N Mills Ave, Orlando, FL 32803
           2. Soco Restaurant: A great, upscale southern comfort based menu right in central Downtown Orlando.   Enjoy their wonderful patio on a sunny day!
629 E Central Blvd, Orlando, FL 32801
   3. Domu: A great ramen bar, Domu has a great atmosphere, and an even better menu! They even feature a soft serve menu for the perfect sweet treat!
East End Market, 3201 Corrine Dr Suite 100, Orlando, FL 32803
Best Places to Visit:
1. The Daycation Experience: Looking to get some me time? Book a day cation at the Four Seasons Orlando for a relaxing, one of a kind experience.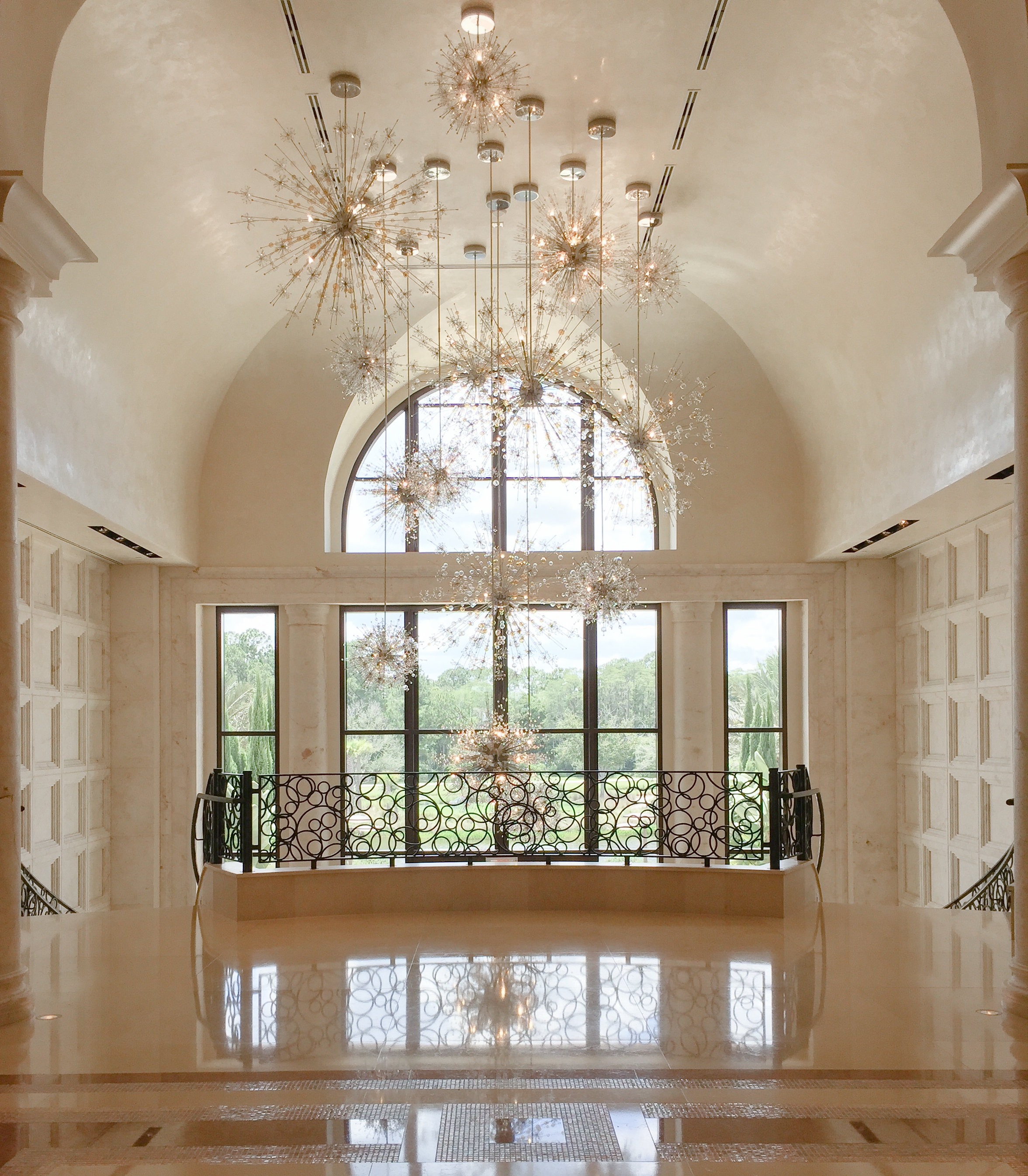 10100 Dream Tree Boulevard LAKE BUENA VISTA, Orlando, FL 32836
     2. Take a Beer Tour: Take a personal van guided tour to all of Orlando's best breweries! Hop On! is the cities largest touring company, and has a great reputation of knowing all things beer!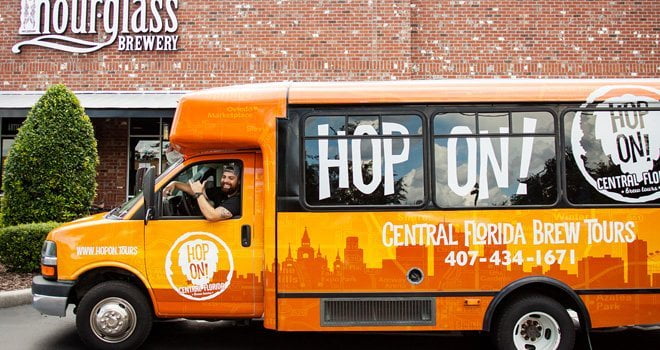 3. Harbor Nights at Universal Studios: Visit the Universal Orlando Resort for Harbor nights, and enjoy live music, cocktails, and a gorgeous setting.
Best Places for Kids:
1. Walt Disney World Resorts: With four different parks to choose from, enjoy a day at Magic Kingdom, Epcot, Hollywood Studios, or Animal Kingdom. Annual passes are also available, and often times pay for themselves if you live in the Orlando area.
2. Tibet-Butler Nature Preserves: Explore the Tibet-Butler Nature Preserves for a glimpse into Florida wildlife! This 3.6 mile trail is an easy route, suitable for children!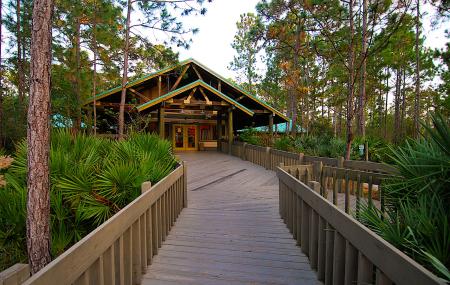 8777 Winter Garden Vineland Rd, Orlando, FL 32836
3. Splitsville Bowling: Located at Disney Springs, Splitsville offers a one of a kind retro bowling experience, and is great for the whole family.
1494 E Buena Vista Dr, Lake Buena Vista, FL 32830