Relocating to Tulsa? Known as the oil capital of the world, Tulsa, Oklahoma is home to far more than just oil! Check out our guide for all the Tulsa hotspots that locals love!
Best Places to Dine:
1. Doubleshot Coffee Co. : Doubleshot captures the essence of Tulsa beautifully in their barn-inspired coffee house. With a gorgeous rustic interior and house brewed coffee it's a local favorite on anyones list.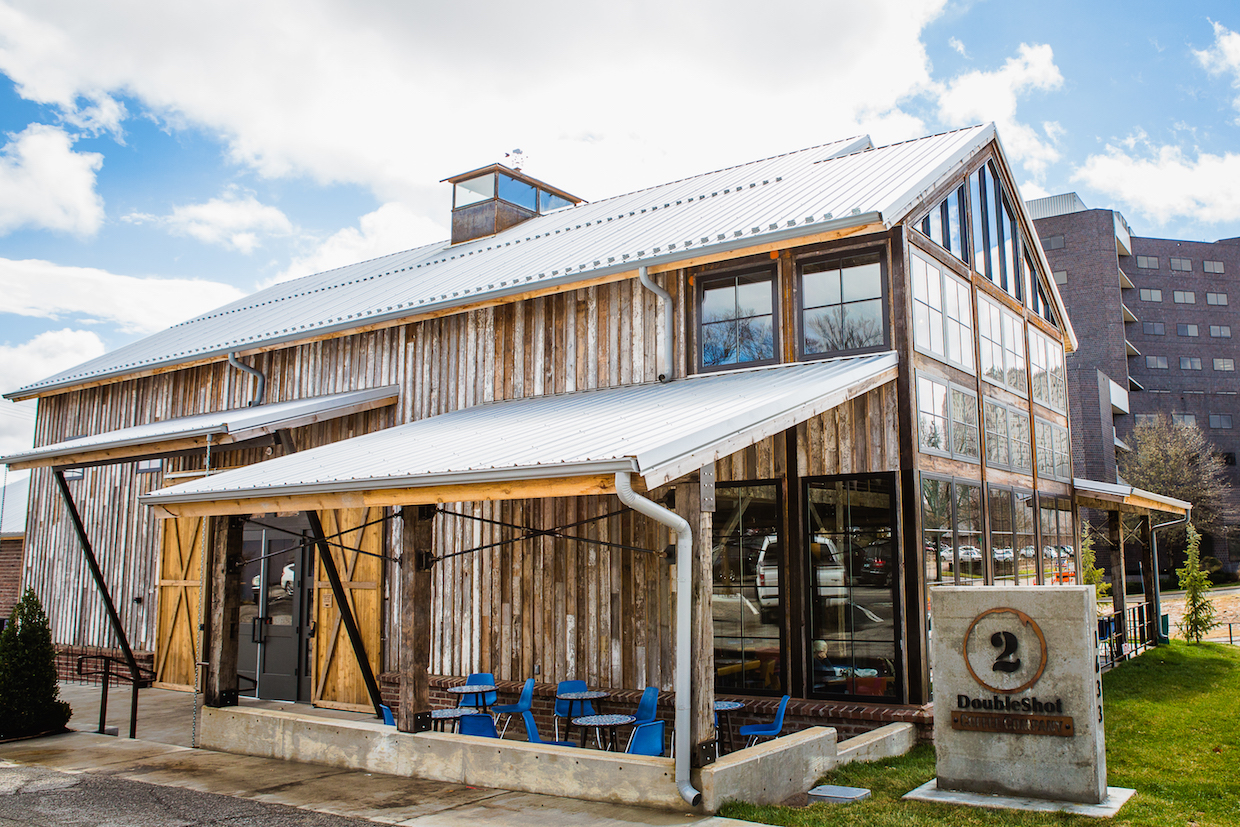 1633 S Boulder Ave, Tulsa, OK 74119
2. Juniper: Located in downtown Tulsa, Juniper has a seasonal based menu that is ever-changing. Featuring amazing farm to table entrees Juniper should not be overlooked.
324 E 3rd St, Tulsa, OK 74120
3. Albert G's BBQ: Looking for that perfect southern BBQ? Look no further than Albert G's! With classic southern sides & amazing sauce options they'll meet all of your barbecue needs.
Best Places to Visit
1. Shop Around Utica Square: A great outdoor shopping center in Tulsa, Utica Square is the perfect destination for a Saturday shopping trip.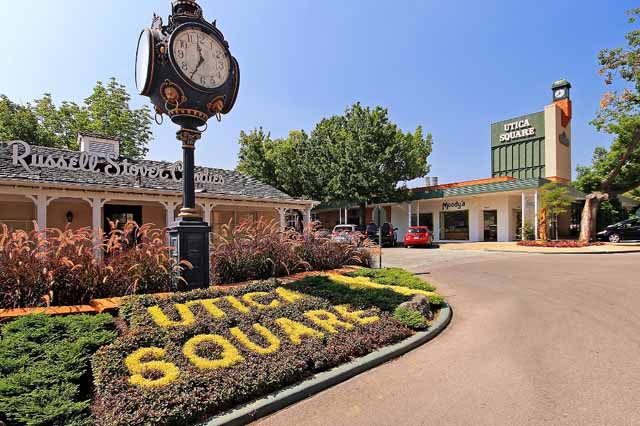 2. Explore the Brady Art District: The Brady Art District features multiple art museums perfect for the creative members in your home. Enjoy local bars and clubs in the art district for some great night life.
3. Check out the Admiral Twin Drive-In: Looking for a great date night? Travel back in time at a drive-in theater!
7355 E Easton St, Tulsa, OK 74115
Best Places for Kids
1. Explore the Gathering Place: Perfect for the family, The Gathering Place is a large park with multiple playgrounds & climbing gyms for your little ones.
2. Visit Circle Cinema: One of the oldest movie theaters to date, Circle Cinema has a great vintage feel and features local feature films and mass market movies.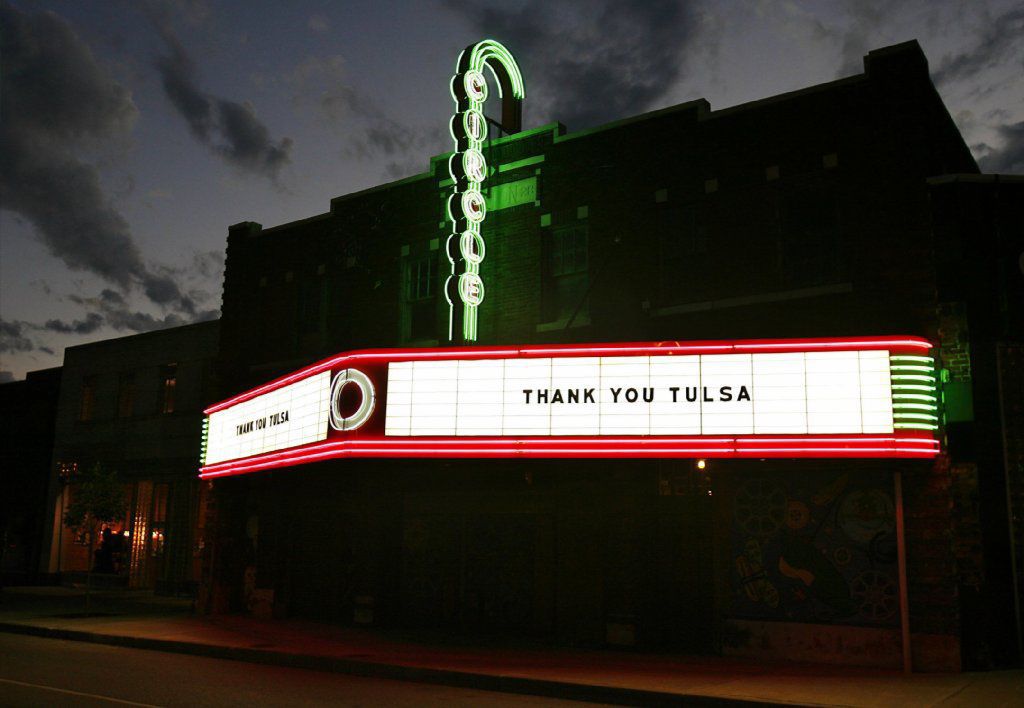 3. Tulsa Air & Space Museum: Let your little one's mind take flight at the air & space museum! Located near the Tulsa airport, the museum features great vintage models and a planetarium!
3624 N 74th E Ave, Tulsa, OK 74115