Heading to Gateway City? St. Louis may be the gateway to the west, but is known for so much more than the famous Arch! Check out our guide to relocating to St. Louis below, like a pro!
Best Places to Dine
1. Polite Society: Known for it's amazing atmosphere, Polite Society specializes in elevated American style cuisine. Stop in for a date night dinners or a fun weekend brunch!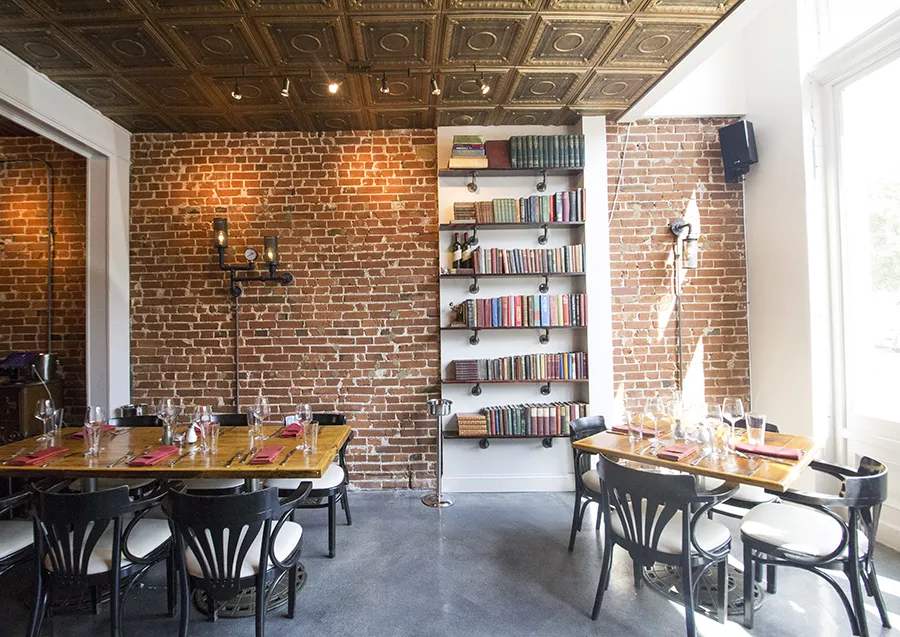 1923 Park Ave, St. Louis, MO 63104
2. The Peacemaker Lobster & Crab Co.: Enjoy some delicious seafood at this local favorite! Get. your hands dirty with some oysters & lobster, or enjoy a bowl of hot clam chowder on a cool day.
1831 Sidney St, St. Louis, MO 63104
3. Pappy's Smokehouse: Looking for amazing local BBQ? Look no further than Pappy's smokehouse. This beloved local stop has as much character as it does flavor.
3106 Olive St, St. Louis, MO 63103
Best Places to Visit
1. Check Out Forest Park: Known as one of the largest Urban parks in the country, there is always something to do at Forest Park! Take a stroll through the greenhouse, or grab your picnic basket for an afternoon out.
5595 Grand Dr, St. Louis, MO 63112
2. Brewery Hop: St. Louis is underrated when it comes to their beers scene, and there are some great breweries to explore! Check out 4  Hands Brewing co., or Urban Chestnut Brewing co. for a locally brewed pint.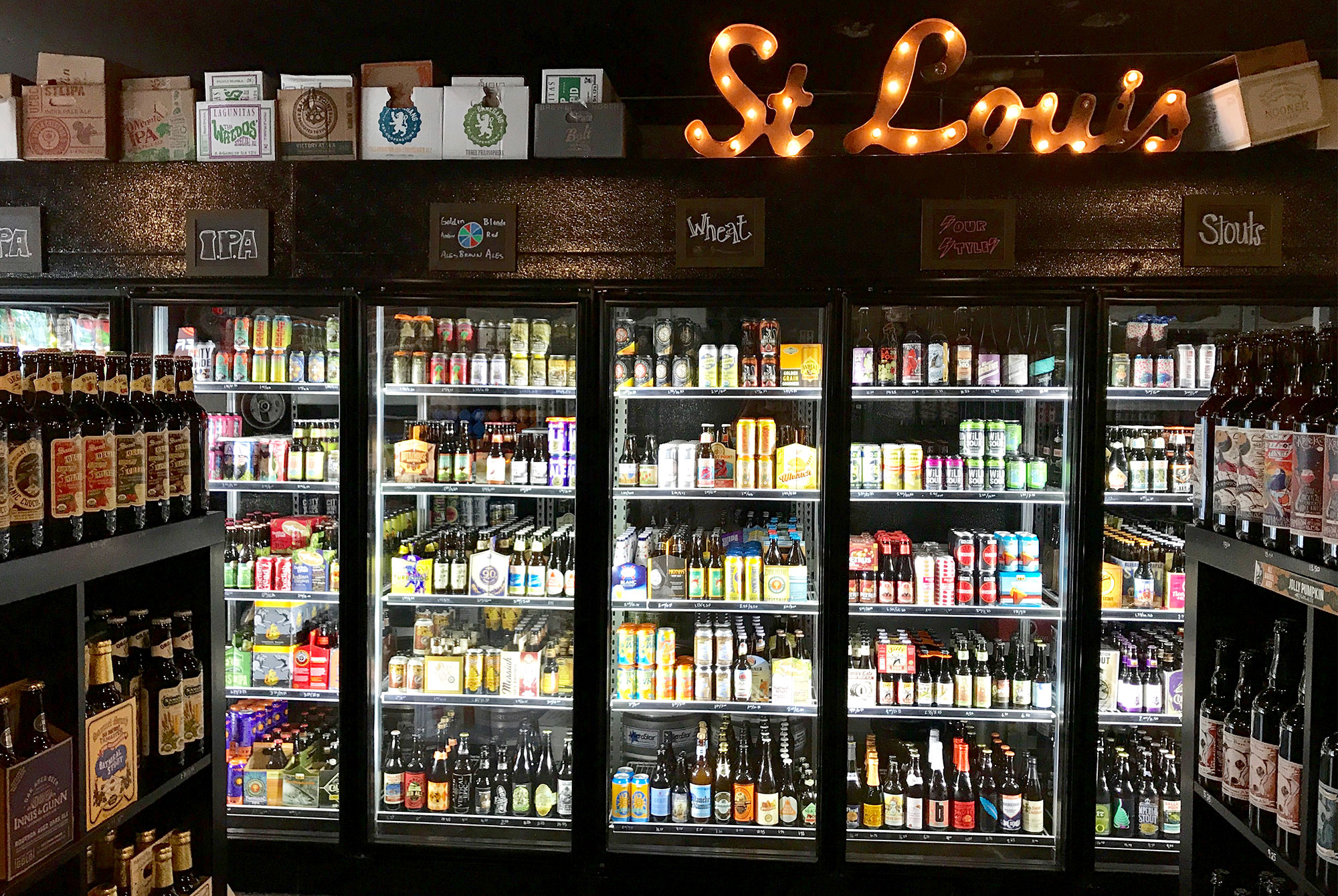 3. Explore Delmar Loop: Check out this bustling entertainment district for great shopping, dining and entertainment! Take the loop public transportation to get the full St. Louis experience!
Best Places for Kids
1. Enjoy a Day at The Magic House: Check out this interactive Children Museum for fun for the whole family. Think it can't get any better? The Magic House is also a non-profit organization!
516 S Kirkwood Rd, St. Louis, MO 63122
2. Hike Lewis & Clark Trail: Get the family outside, and take in the history of the Lewis & Clark trail! Follow in the footsteps of two great explorers while seeing all of the beauty Missouri has to offer.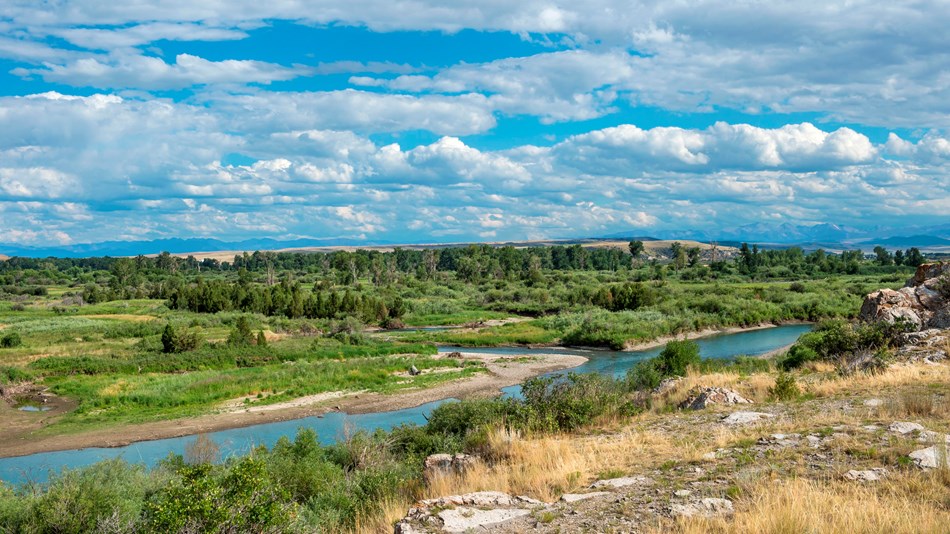 3. Play at City Museum: Fun for adults and children, City Museum is a fully immersive and interactive experience in the heart of St. Louis!
750 N 16th St, St. Louis, MO 63103