Making your way to the West Coast? Spokane is the second largest city in Washington, and offers plenty of local charm and gorgeous Washington nature to make it feel like home in no time.
Best Places to Dine
1. The Gilded Unicorn: Looking for the perfect comfort food? Look no further than the Gilded Unicorn for all of your burger, steak and home cooked food needs. Complete with a rustic brick and wood interior you can cozy in for the perfect evening.
110 South N Monroe St, Spokane, WA 99201
2.  Mizuna: This New American eatery is a local favorite, complete with vegetarian and vegan friendly options. Check out their wine bar for an eclectic mix of perfect dinner pairings.
214 N Howard St, Spokane, WA 99201
3. The Flying Goat: Neapolitan style pizza is The Flying Goat specialty- and they deliver! With local favorite pies and a great patio, this industrial style space is sure to please.
3318 W Northwest Blvd, Spokane, WA 99205
Best Places to Visit
1. Visit Manito Park: Explore this beautiful 90-acre park and see a wide array of flowers and plants, as well as a fully functional conservatory. The best part? It's free of charge for an easy daytime adventure.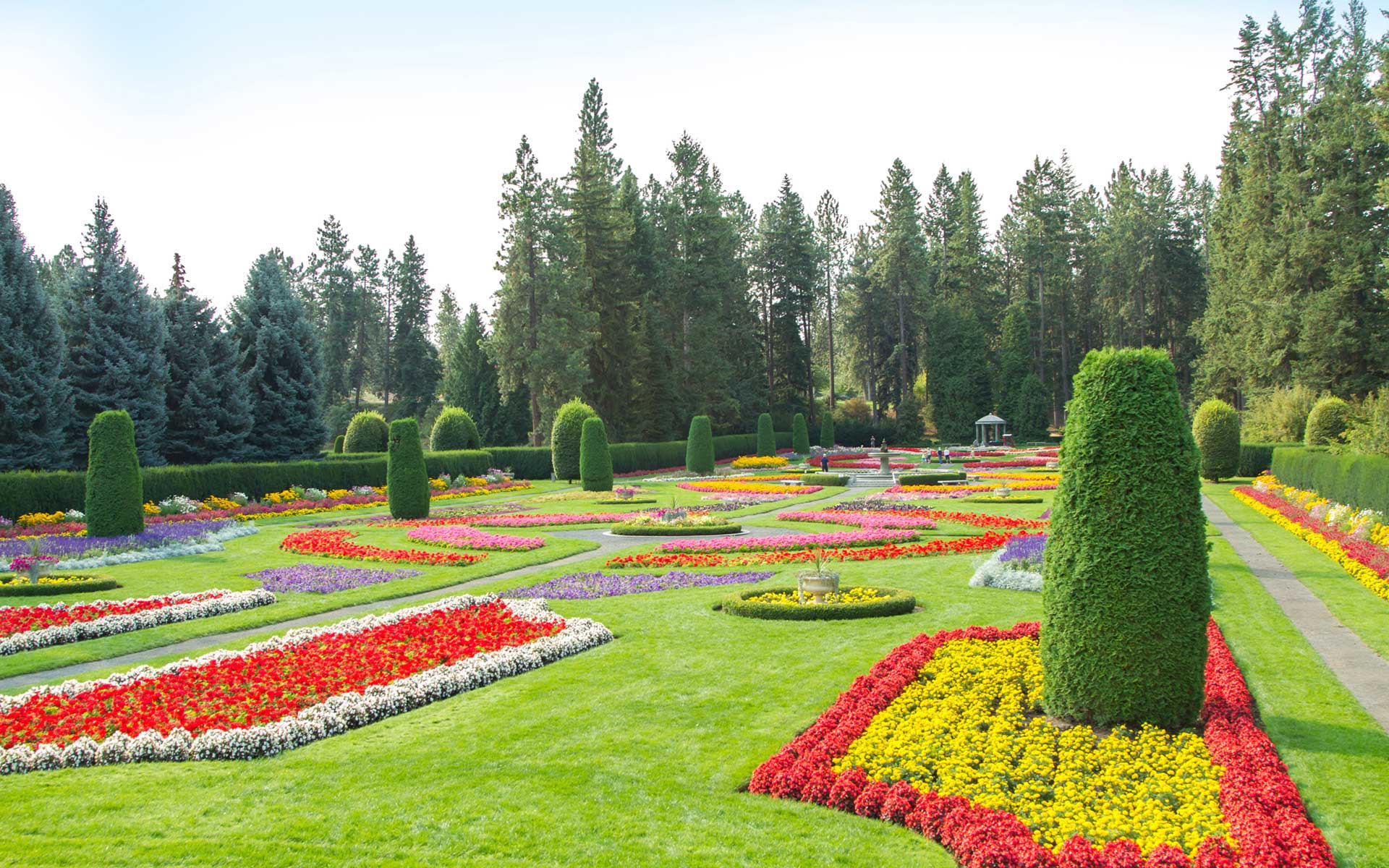 2. See the Spokane Falls: Located right in downtown Spokane, the falls are well beloved by locals. There are plenty of walking trails for a walking trip downtown.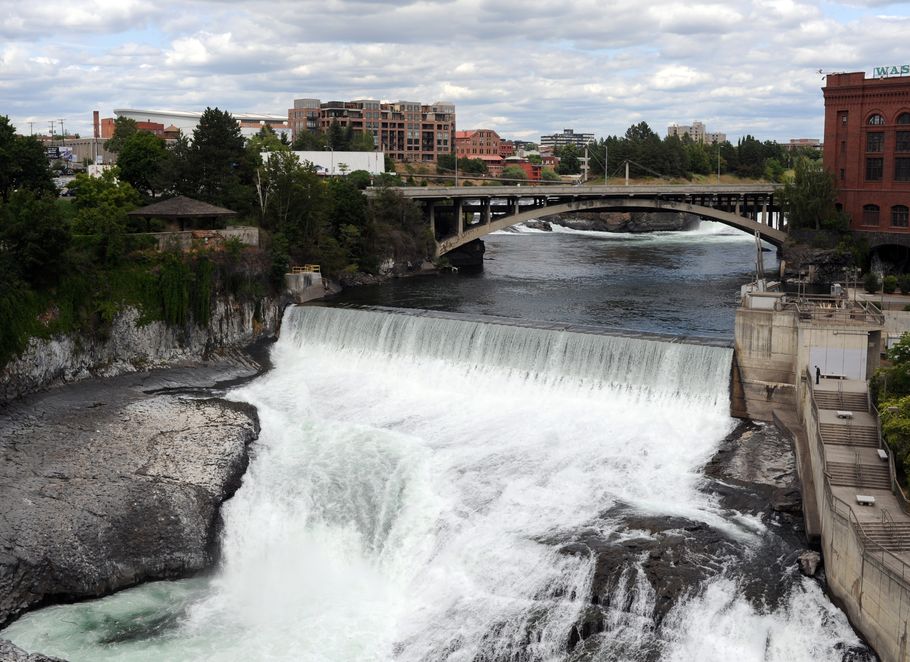 3. Northwest Museum of Art & Culture: A great spot to take in western art & culture. The Northwest museum specializes in enriching exhibits as well as a mansion tour!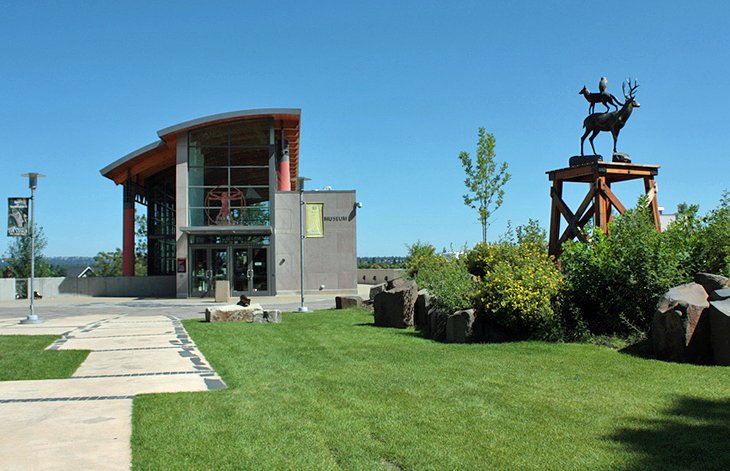 2316 W 1st Ave, Spokane, WA 99201
Best Places for Kids
1. Skate Ribbon: Looking for something you can only do in Spokane? The Skate Ribbon is your spot! Located in the Riverfront Park downtown this attraction allows you to skate a rink with inclines, declines and all sorts of twists and turns.
720 W Spokane Falls Blvd, Spokane, WA 99201
2. Mobius Science Center :  Learning becomes at the Mobius Science Center, where children can be immersed in hands on exhibits. Check out their events calendar for fun classes and camps!
31 N Post St, Spokane, WA 99201
3. Riverfront Park : Take in all of the fresh air down at Riverfront Park. This public urban park is great for the whole family with trails and beautiful landscaping. Check it out at Christmas for the annual tree lighting!
507 N Howard St, Spokane, WA 99201