Heading to the Emerald City? Seattle may be known for grey days, but with our local love guide you'll fall in love with this west coast hot spot.
Best Places to Dine
1. The Pink Door: One of the most eclectic eateries on the west coast, the pink door specializes in Italian food and burlesque and trapeze performances while dining. Located in an old violin shop this artsy space is one not to miss. With no sign marking their location, just look for the pink door.
1919 Post Alley, Seattle, WA 98101
2. The Shambles: Masked behind a butcher shop, the Shambles offers amazing cuts of meat. Order a charcuterie board for a perfect selection of meat, cheese, and made in house preserves.
7777 15th Ave NE, Seattle, WA 98115
3. Brimmer & Heeltap: Deemed one of the best brunches in Seattle, Brimmer & Heeltap has a bright cheery atmosphere and a great offering of mouthwatering breakfast food.
425 NW Market St, Seattle, WA 98107
Best Places to Visit
1. Check out Pike Place Market: This waterside market is a Seattle favorite to locals, and offers one of the oldest farmers market in the country!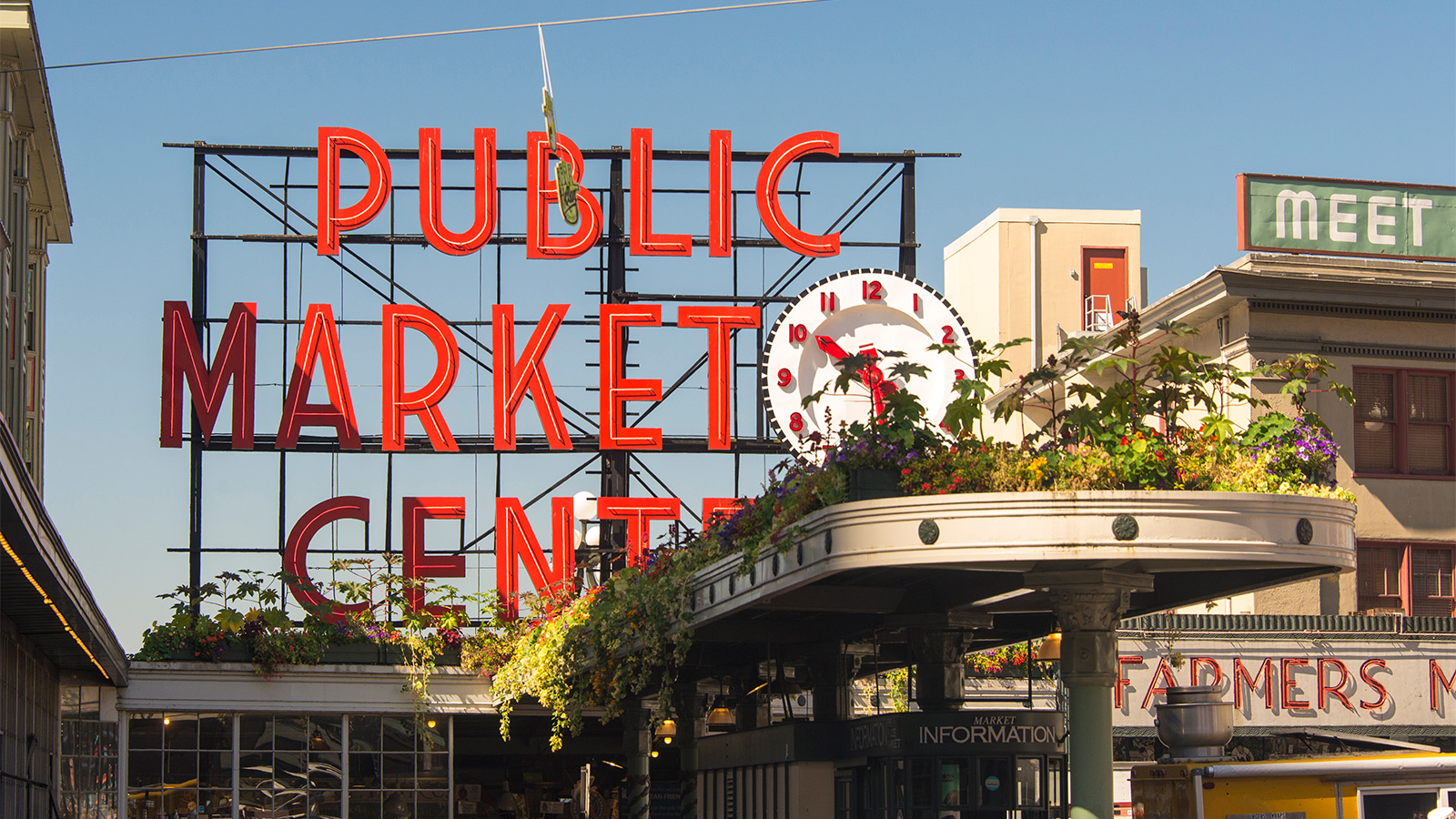 85 Pike St, Seattle, WA 98101
2. Visit Kerry Park: Looking for the best view of the Seattle skyline? Look no further than Kerry Park. Check out a skyline sunset atop of this public park.
211 W Highland Dr, Seattle, WA 98119
3. Explore the MPOP: The Seattle Museum of Pop Culture is an experiential and contemporary museum highlighting art, entertainment, and everything pop culture. Check out their event calendar for special hours, guests and exhibitions.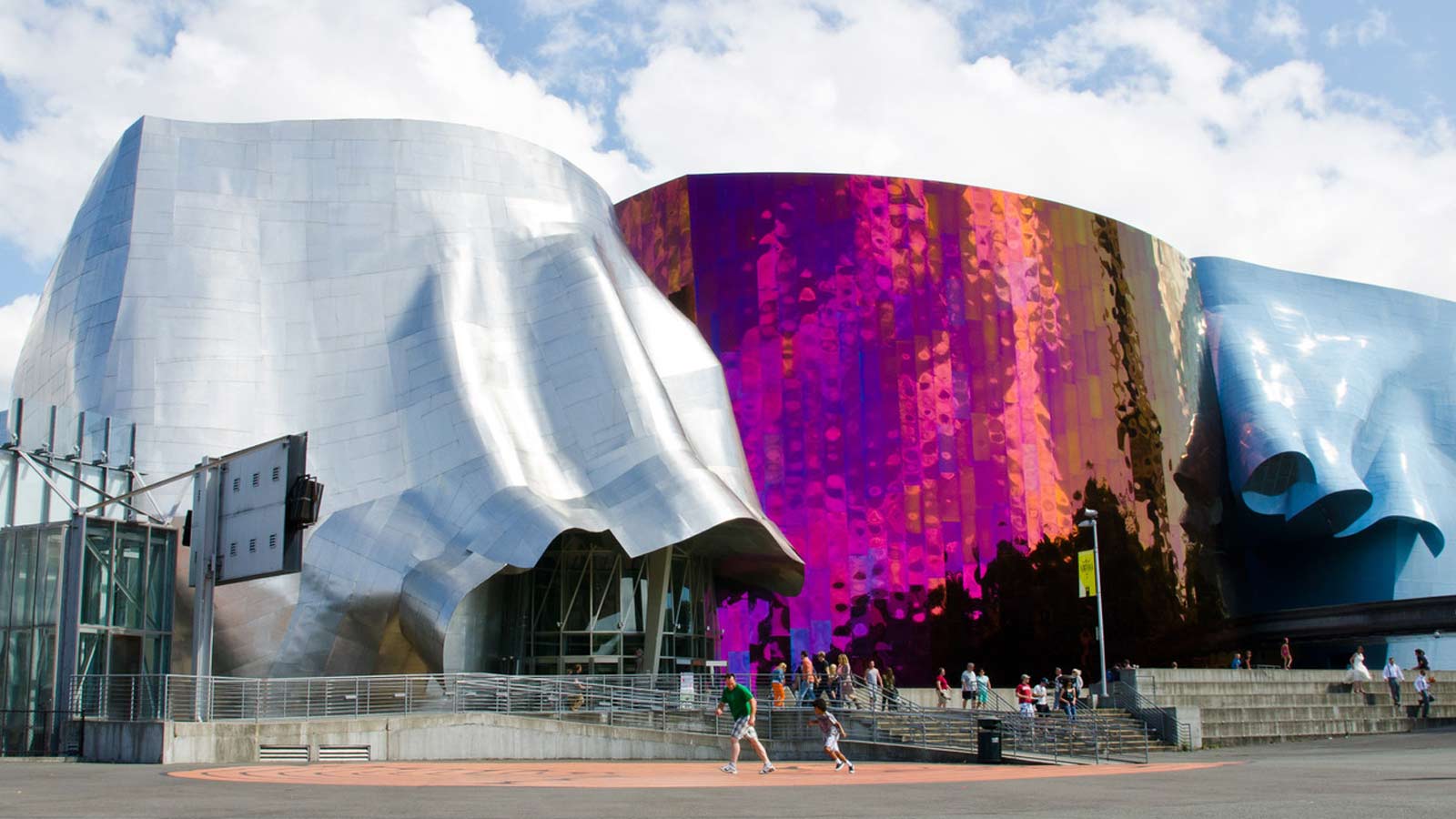 325 5th Ave N, Seattle, WA 98109
Best Places for Kids
1. Explore the Seattle Waterfront: A great spot for kids, the Waterfront of Seattle has theaters, shops, rides and quirky dining spots.
2. Visit Alki Beach: Take a waterfront stroll with the family, or let the kids swim on a warm summer day. With public picnic tables, grills and bonfires Alki Beach is a great stop.
3. Explore Golden Gardens Park: Take the kiddos to search for tide pools at Golden Gardens Park. Take in some Seattle wildlife and spot some crabs or starfish on your journey!