Heading to The City of Roses? Enjoy all Portland has to offer with coastal & mountain views, historic niches and a thriving downtown. You'll feel like a North West local in no time with our Local Love guide.
1. Blue Star Donuts: Searching for that perfect West Coast donut? Check out Blue Star donuts with multiple locations in Portland. Blue Star offers made in house donuts with some unique flavors like blueberry bourbon and maple bacon.
1155 SW Morrison St. Suite 102 Portland, OR 97205
2. Lechon: Described as "wood fired Southern American cuisine" Lechon is located in the Waterfront district of Portland & offers great tapas & grilled entrees. Lechon also offers a great brunch selection that are southern inspired. Grab a seat out on the patio to experience all historic Portland has to offer.
113 SW Naito Pkwy, Portland, OR 97204
3. Presso Coffee Co: A coffee house loved by locals, enjoy the chic interior of this Portland coffee shop, and grab a personalized cup of coffee. Presso also serves a variety of made in house pastries sure to please.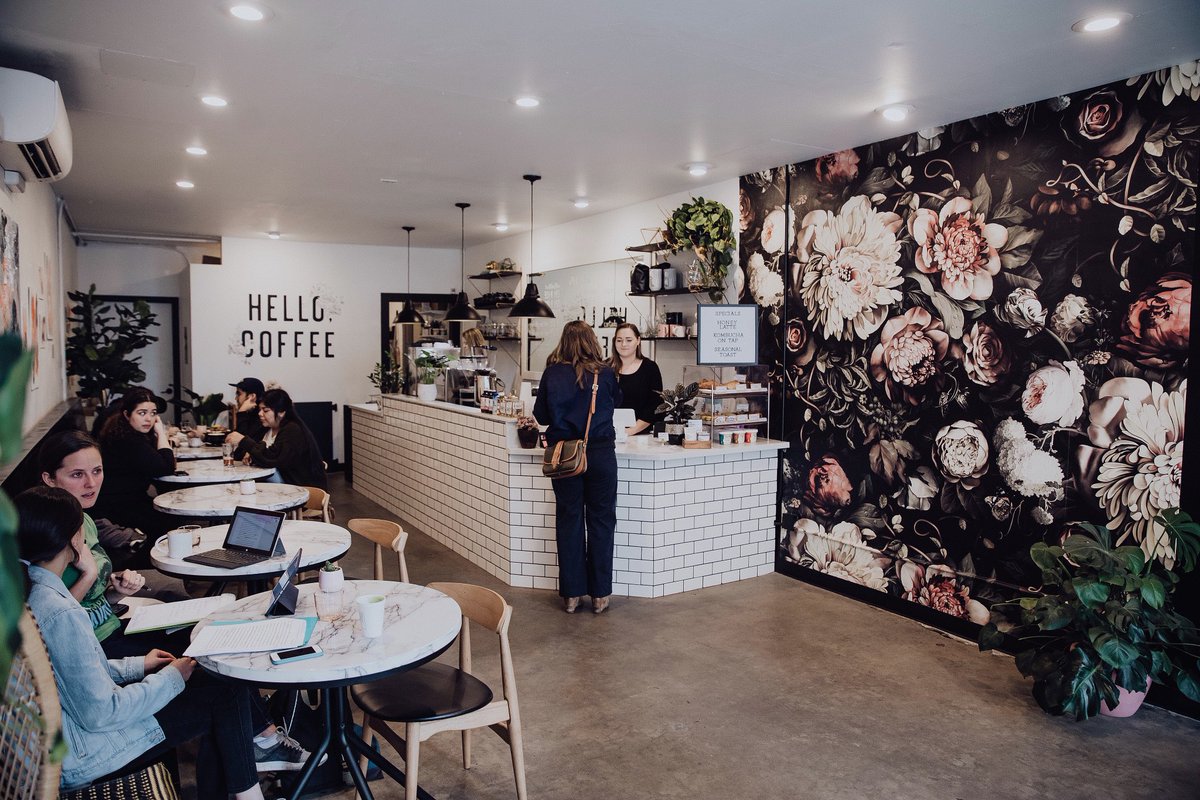 2020 N McClellan St, Portland, OR 97217
Best Places to Visit
1. Take a Ride on the Portland Aerial Tram: See Portland's gorgeous landscape up close & personal on an aerial tram ride around the city. Complete with mountain & coastal views.
2. Go to The Portland Saturday Market: Check out this great outdoor marketplace featuring local artists & craft vendors. The market is open every weekend, and has been operating for over forty years!
2 SW Naito Pkwy, Portland, OR 97204
3. Brewery Hop: Did you know Portland is the craft brew capital of the world? Hop around to the local craft breweries like Breakside, Cascade Brewing Barrel House, or Hopworks.
Best Places for Kids
1. See Multnomah Falls: Portland is full of natural beauty, and Multnomah Falls is no exception. Located about 30 minutes outside of Portland, the Multnomah Falls towers at 611 feet tall!
2. Visit Jameson Square: There's nothing better on a warm summer day than a splash pad! Check out Jameson Square downtown and cool off with the kids.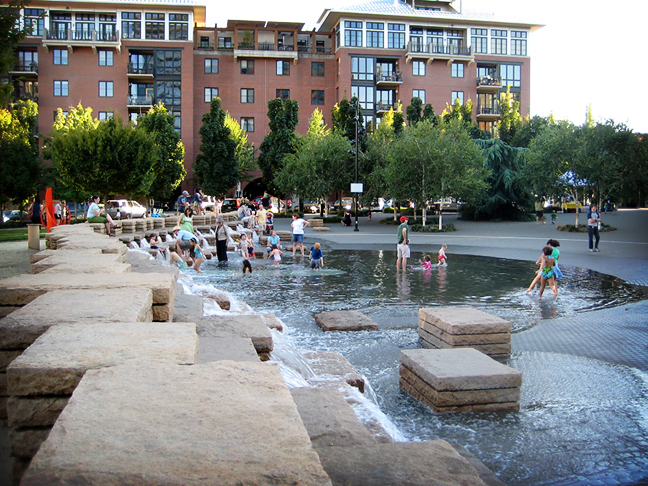 3. Play Games at Quarterworld: Quarterworld is split into an adult bar arcade setting & a children's space for everyone to enjoy. With a great nostalgic vibe, Quarterworld will be a great experience for everyone in the family.