Relocating to the Steel City? Also known as the City of Bridges, Pittsburgh is home to over 440 bridges in the city! Become a PA local in no time with our guide to getting to know Pittsburgh!
Best Places to Dine:
1. Primanti Bros: Arguable the most famous eatery in town, Primanti Bros is known for their "Pittsburgh" which is topped with French fries & slaw! Enjoy a sandwich & beer at one of their many locations around the city.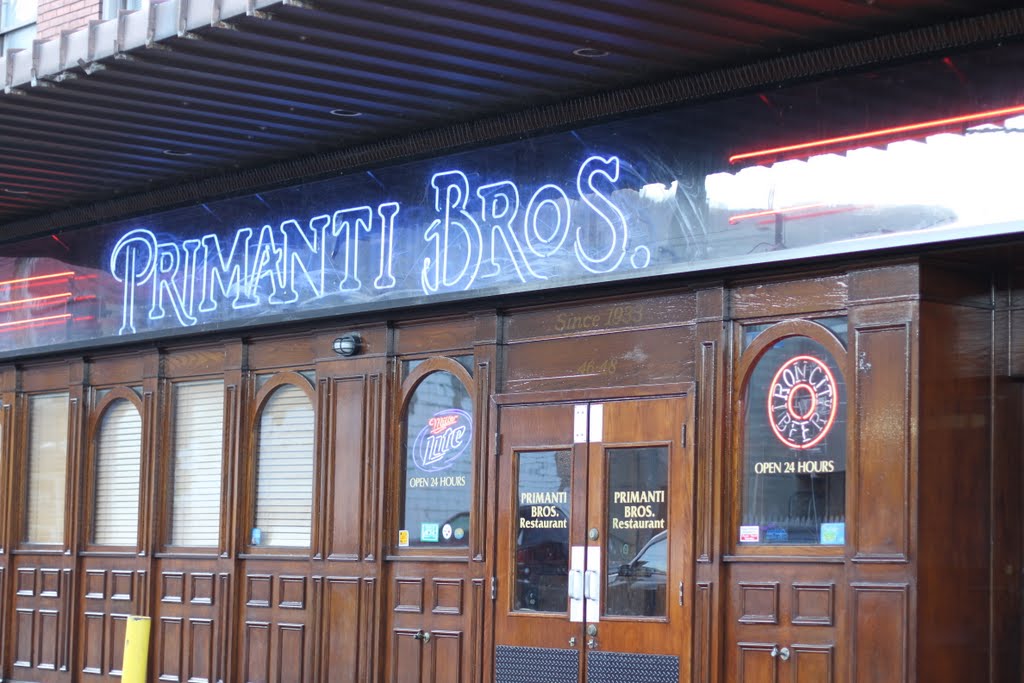 1832 E Carson St, Pittsburgh, PA 15203
2. The Milkshake Factory: Perfect for the newcomer to Pittsburgh with a sweet tooth! The Milkshake Factory specializes in, you guessed it, milkshakes!  They also have a great offering of floats & sundaes, and even have vegan options!
1705 E Carson St, Pittsburgh, PA 15203
3. Smallman Galley: Smallmen Galley is a communal style restaurant that showcases local Pittsburgh chefs. Smallman Galley also includes a bar & coffeeshop!
54 21st St, Pittsburgh, PA 15222
Best Places to Visit
1. Visit Randyland: Randyland is an artistic immersive experience featuring a colorful outdoor garden space. Admission is also free of charge!
1501 Arch St, Pittsburgh, PA 15212
2. Check out Penn Brewery: Creating craft beer before it was cool, Penn Brewery is a fully functioning brewery and restaurant. Penn Brewery has recently began offering not only IPA's, but eclectic seasonal flavors like pumpkin.
800 Vinial St, Pittsburgh, PA 15212
3. Visit Market Square:  A great historical neighborhood located downtown, Market Square offers a variety of shops and restaurants with a ton of charm.
Best Places for Kids
1. Monongahela Incline: Take a steep ride to see one of the best views in Pittsburgh. Not for those fearful of heights, the incline is one of the oldest in the country! Beginning at 5:45 a.m you can catch a glimpse of the sunrise.
2. Sandcastle Water Park: Looking for a great summer getaway for the kids? Sandcastle Water Park offers water slides, a wave pool and a children's play area  great for summer entertainment.
1000 Sandcastle Dr, West Homestead, PA 15120
3. The National Aviary: located in the heart of Pittsburgh, The National Aviary is the largest in the country! With over 600 animals the National Aviary is great for the entire family.
700 Arch St, Pittsburgh, PA 15212