Heading out east to Philly? Get to know more than just the Liberty Bell with our guide for all of the local hotspots!
Best Places to Dine
1. Jones: Looking for the perfect brunch destination on a Saturday? Jones is your place. Featuring a modern atmosphere, Jones specializes in decadent breakfast offerings sure to make your mouth water.
700 Chestnut St, Philadelphia, PA 19106
2. Chestnut Street Philly Bagels: Famous for their rainbow bagels, indulge in this Instagrammable treat, complete with Funfetti Cream cheese!
3. Marathon on the Square: This farm to table style eatery is beloved by locals for their American cuisine. Stop in for happy hour, or for a date night.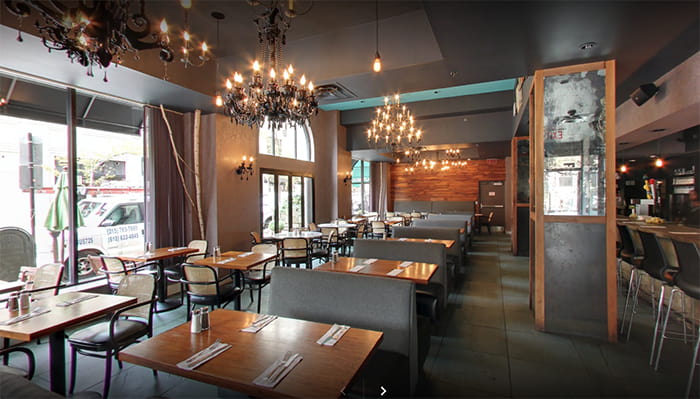 1839 Spruce St, Philadelphia, PA 19103
Best Places to Visit
1. Visit Elfreth's Alley: Visit the oldest street in the United States with homes dating back to the 1700's. Take a stroll up the cobblestone street to take in all the charm Philly has to offer.
2. Stroll Around South Street: As colorful as it is charming, South Street offers plenty of local shops and eateries sure to please everyone.
3. Check Out Reading Terminal Market: Do some shopping at Philly's own public market from locally sourced vendors.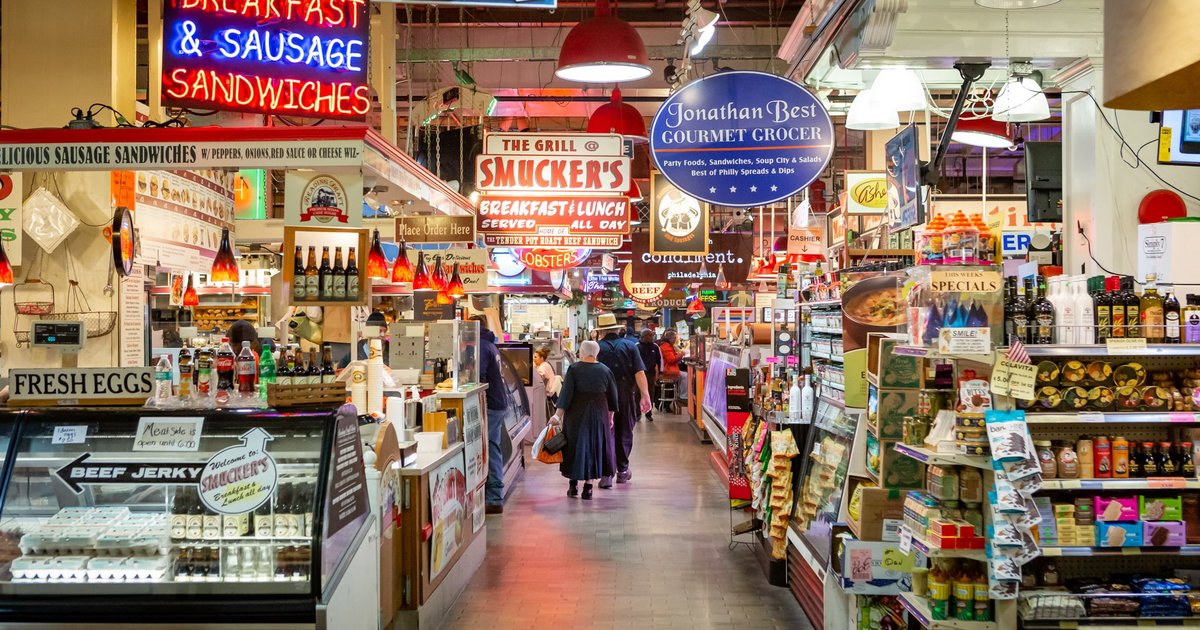 51 N 12th St, Philadelphia, PA 19107
Best Places for Kids
1. Explore Philadelphia Magic Gardens: Check out this artsy hideaway with the kids. The Magic Gardens are a non-profit, and include an indoor gallery as well in case of rain.
2. Visit Franklin Institute: This large science museum is perfect for curious little ones. With tons of different exhibits there's something for each member of the family.
222 N 20th St, Philadelphia, PA 19103
3. Play at Franklin Square Park: Get outside and enjoy one of the best green spaces Philly has to offer. Check it out during wintertime for holiday lights strung across the park.
200 N 6th St, Philadelphia, PA 19106