Relocating to OKC? Grab your Sooner gear and get ready for a trip to some of the hidden gems that locals love.
Best Places to Dine
1. Kitchen No. 324: This industrial style kitchen is home to delicious elevated comfort food. Stop in for a locally sourced Sunday brunch complete with a cocktail.
324 N Robinson Ave, Oklahoma City, OK 73102
2. The Mule: Grab an award winning sandwich and a craft beer at one of OKC's most beloved restaurants, the Mule. Complete with a trendy laid back atmosphere it's an ideal spot for happy hour.
1630 N Blackwelder Ave, Oklahoma City, OK 73106
3. Empire Slice House: Looking for a perfect OKC slice? Look no further than the Empire Slice House. Check out their online menu for their featured slices of the day, or sit on the patio on a warm night.
1804 NW 16th St, Oklahoma City, OK 73106
Best Places to Visit
1. Check Out Bricktown: OKC's beloved entertainment district, Bricktown is known for its bustling night life, and famous water taxi service.
2. Explore the Paseo Arts District: Check out the Paseo Arts district for local boutiques, eateries, and galleries. Check out the First Friday Gallery Walk on the first Friday of every month.
3. Do a Bikes & Brews Tour: Check out Ride OKC for a full brewery experience! Stop at five local breweries to sample what Oklahoma City has to offer.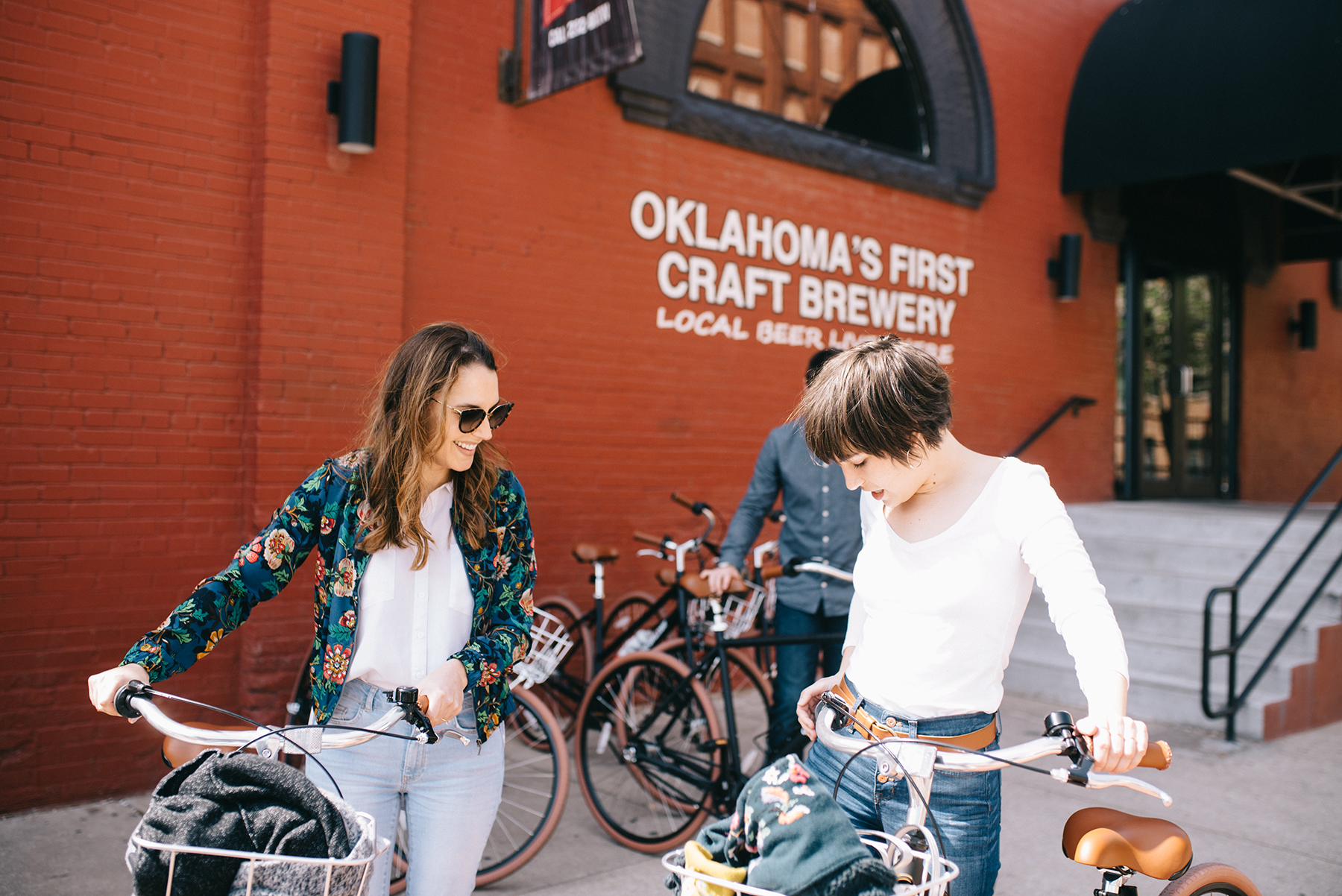 152 S Walker Ave, Oklahoma City, OK 73102
Best Places for Kids
1. Explore Lake Hefner: Located on the northwest side of the city, Lake Hefner is home to gorgeous views, a marina and a lighthouse to check out.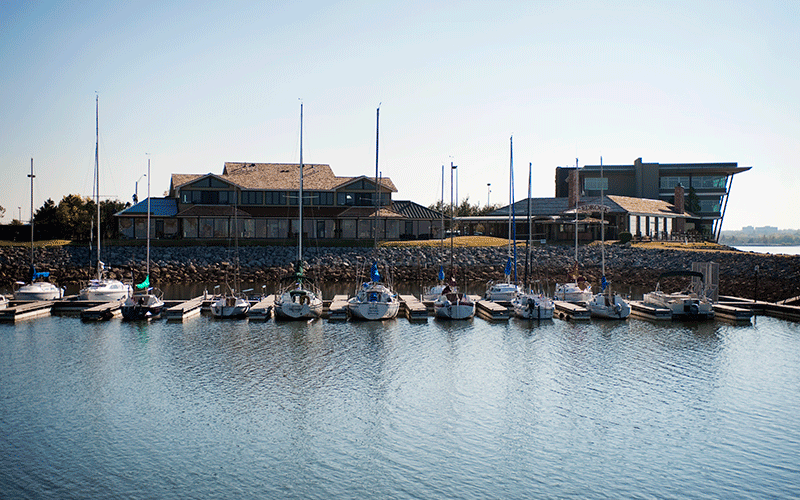 2. Head to Wheeler Riverfront Plaza: Take the kids for a ride on the iconic OKC Ferris wheel, and top by for a photo op in front of the OKC sign!
3. Walk the Myriad Botanical Gardens: This indoor/outdoor garden features thousands of different plant species, and offers stunning views of the city.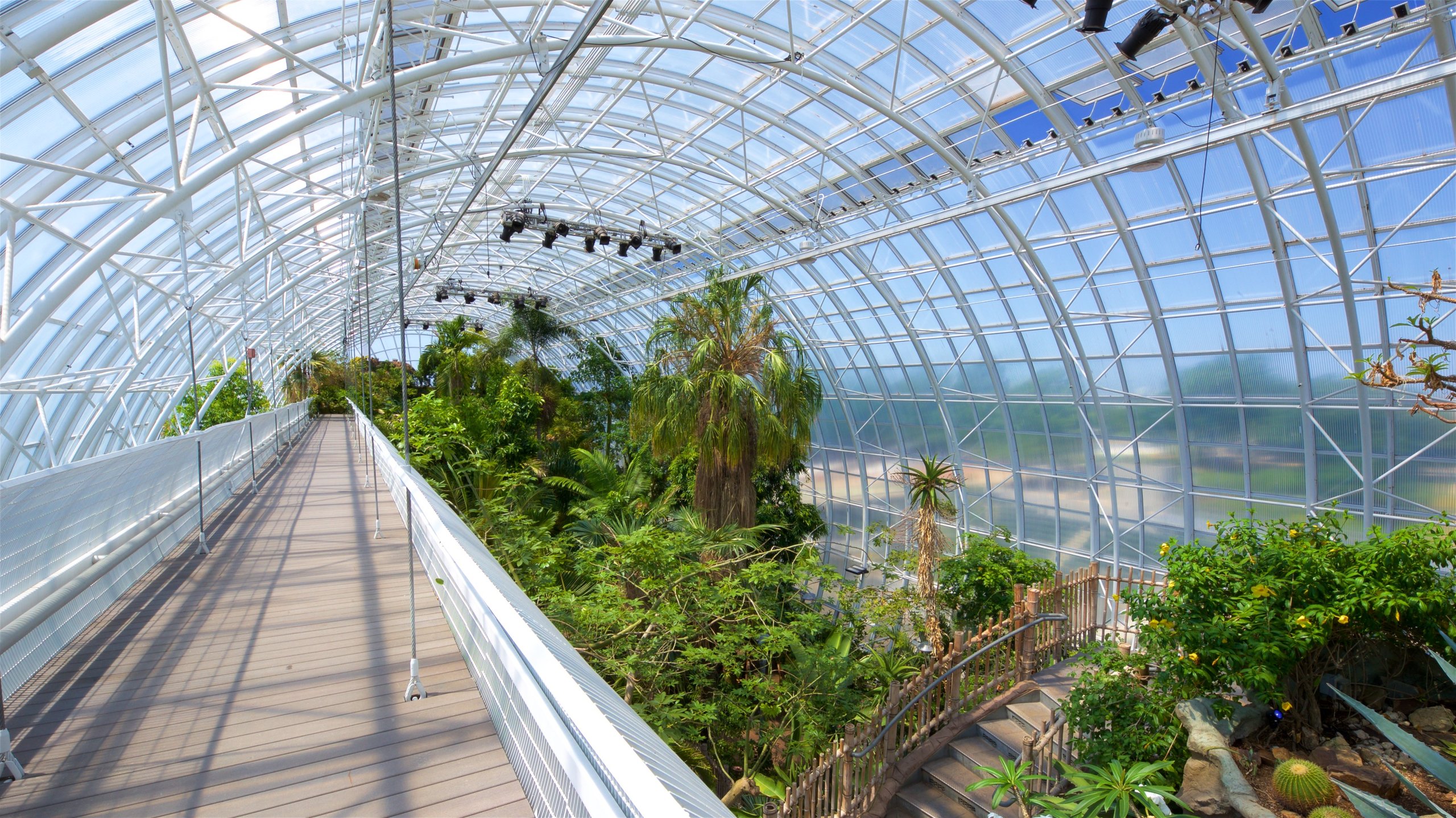 301 W Reno Ave, Oklahoma City, OK 73102