Heading down South to NOLA? Enjoy New Orleans even when it's not Mardi Gras with our Local Love guide!
Best Places to Dine
1. Carrollton Market: Located right on the edge of the Mississippi River, Carrollton Market is a bistro style eatery with a gorgeous rustic interior. Their French inspired menu with delicate entrees is sure to please any NOLA local.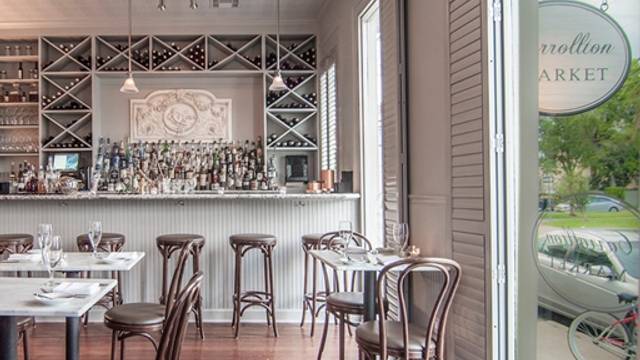 8132 Hampson St, New Orleans, LA 70118
2. Sylvian: This gastropub inspired eatery specializes in cocktails and eclectic American inspired dishes. Check out their unique fries & champagne starter!
625 Chartres St, New Orleans, LA 70130
3. Maypop: If you're looking for Asian-inspired dishes Maypop is your place! With housemate pasta and hand cured meats you're sure to love whatever you order.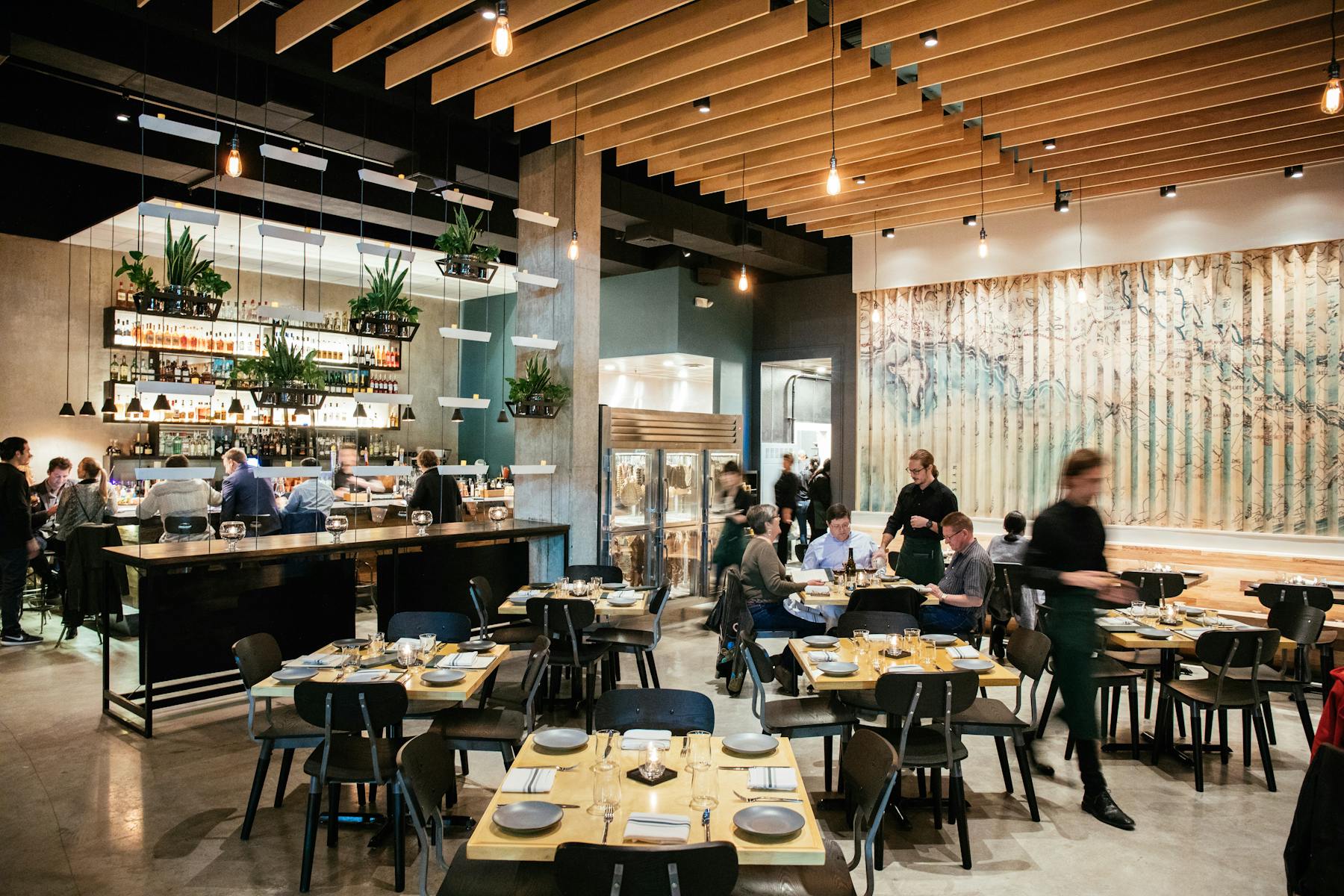 611 O'Keefe Ave, New Orleans, LA 70113
Best Places to Visit
1. Shop the French Market: The oldest market in the United States, the French Market is an ideal place to shop for locally sourced meat, produce and handmade gifts.
700-1010 Decatur St, New Orleans, LA 70116
2. Take a Stroll Down Bourbon Street: Take a walk down this iconic NOLA street early in the morning to avoid large tourist crowds and take in the historic views of New Orleans.
3. Get a Drink at the Carousel Bar: Located in the Hotel Monteleone, the Carousel Bar is famous for its vintage carousel structure and award winning cocktails.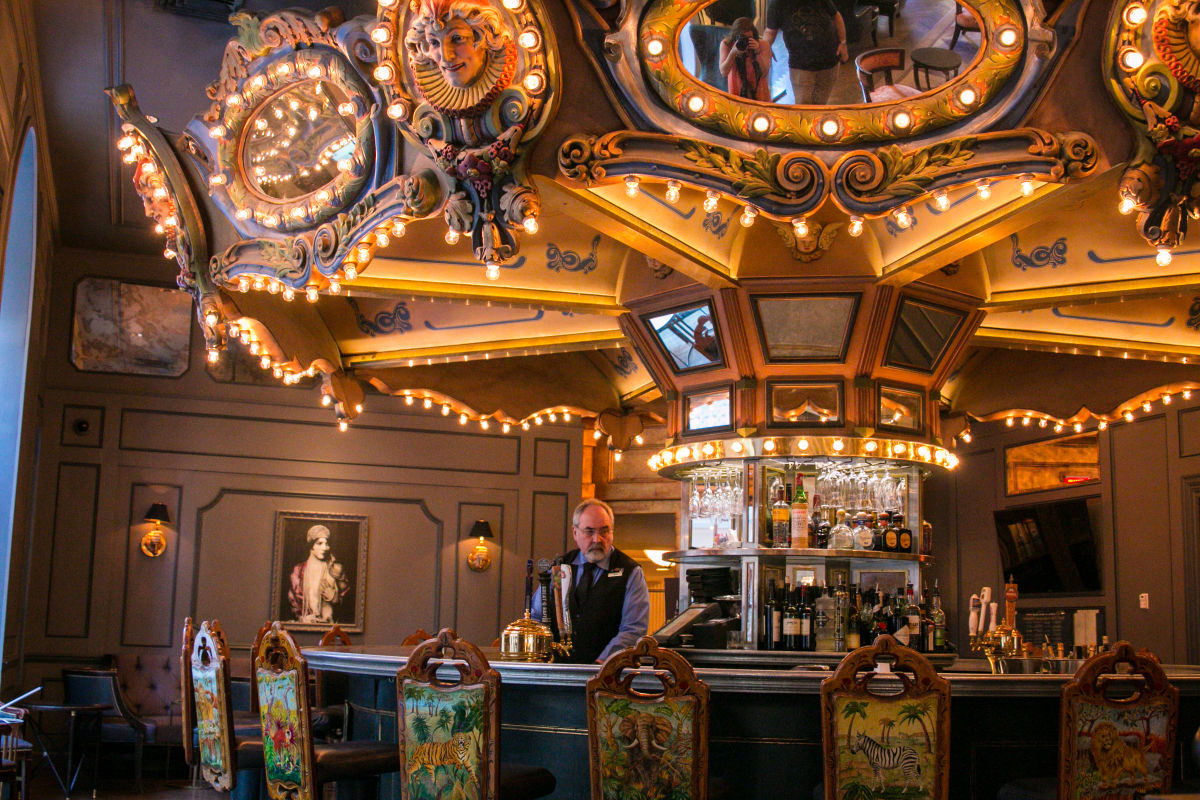 214 Royal St, New Orleans, LA 70130
Best Places for Kids
1. Explore City Park: A gorgeous urban green space, City Park is lager than New You City's Central Park and full of gorgeous Spanish moss. Check out Stoyland for little ones!
1 Palm Dr, New Orleans, LA 70124
2. Take a StreetCar Ride: Hop aboard the St. Charles and explore the city on the oldest running street car in the country!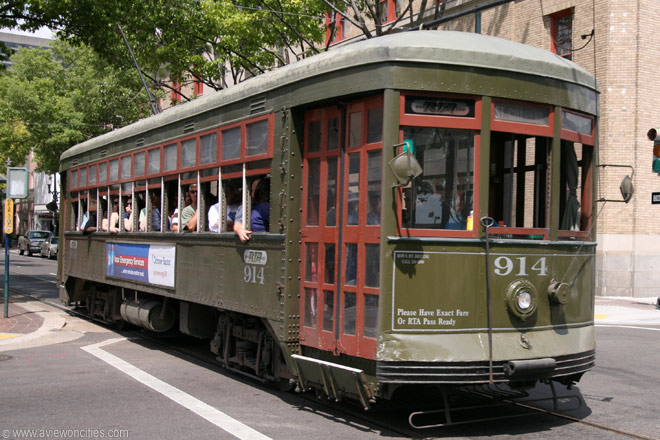 3. Visit the New Canal Lighthouse: Check out all of the coastal views New Orleans has to offer at the New Canal Lighthouse.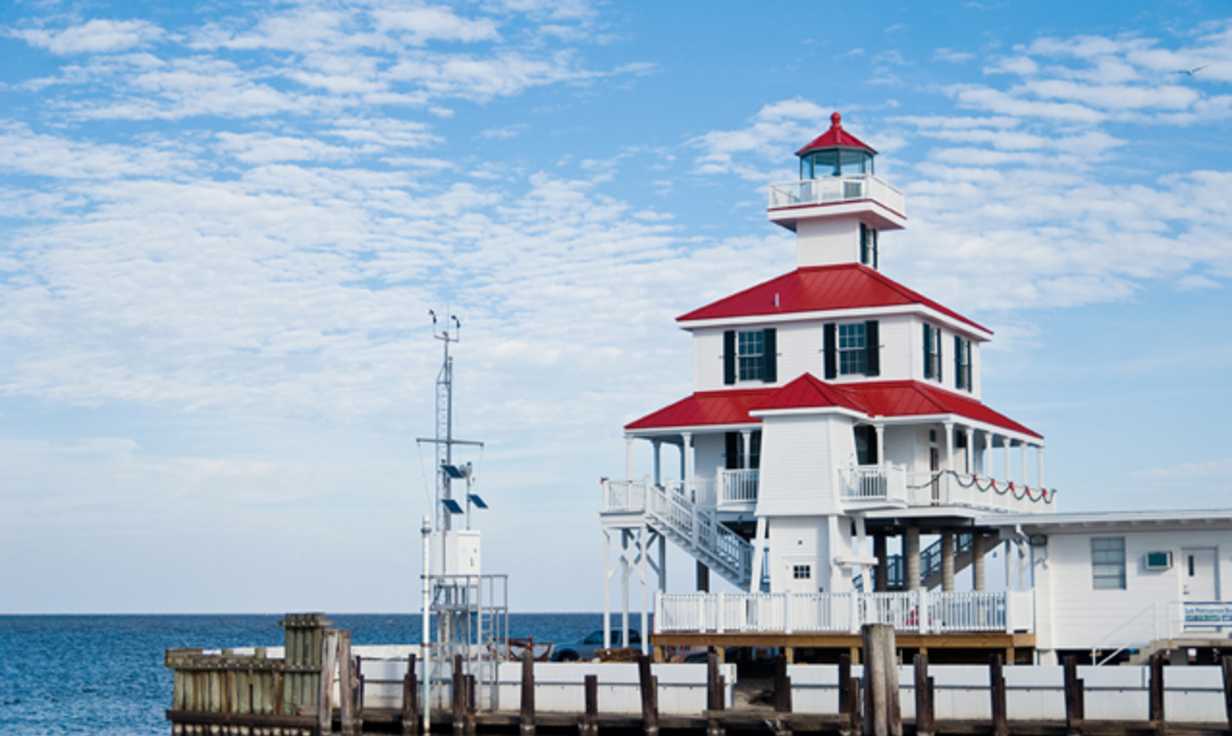 8001 Lakeshore Dr, New Orleans, LA 70124