Relocating to the Sunshine State? Miami, Florida is home to beautiful beaches, a bustling downtown and rich culture. Explore all of the local gems Miami has to offer with our Local Love guide!
Best Places to Dine
1. All Day: The most beloved coffee shop in Miami, all day has a full barista counter and also serves breakfast, brunch & lunch. All Day as also voted best cup of coffee by Vogue magazine!
1035 N Miami Ave, Miami, FL 33136
2. Versailles: A Miami staple since 1971, Versailles specializes in authentic Cuban entrees sure to please. Check out their vintage style dining room lined with chandeliers & mirrors for a meal traveled back in time.
3555 SW 8th St, Miami, FL 33135
3. The Yardbird: The perfect southern comfort food is waiting for you at The Yardbird. This rustic style local restaurant offers staple dishes like fried chicken, ribs, and shrimp & grits. Catch a window seat for awesome views of South Beach.
1600 Lenox Ave, Miami Beach, FL 33139
Best Places to Visit
1. Explore Wynwood: Home to gorgeous murals, Wynwood is one of the best artistic highlights in Miami. Showcasing over fifty artists, Wynwood is rich in culture and also offers a variety of local cafes.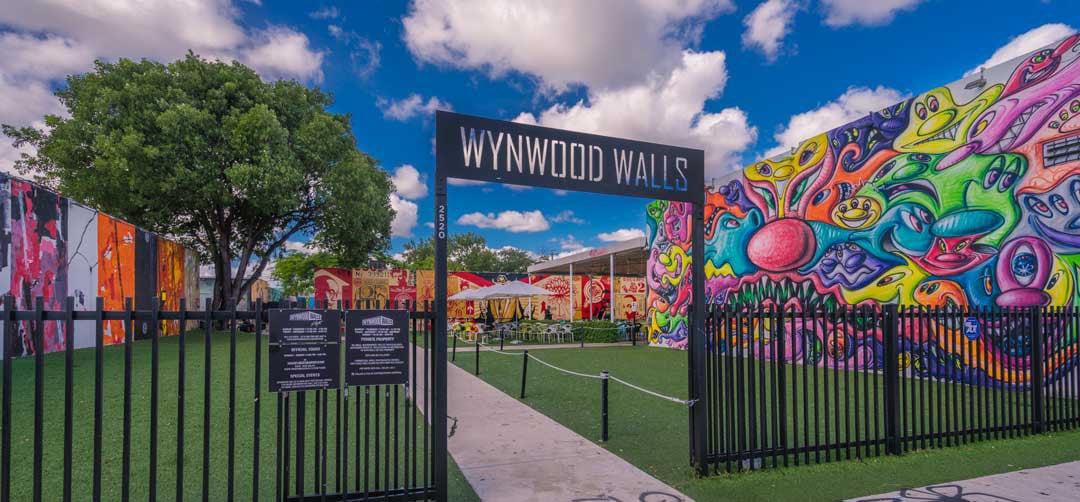 2. Check Out South Beach: Known as one of the most famous beaches in the United States, you've likely seen South Beach featured in any Florida-based movie or tv show. With crystal clear water & white sand it is one of the most beautiful beaches around.
3. Explore Little Havana: Deemed the Cuban heart of Miami, embrace all of the culture Cuba has to offer here! With vintage architecture & art, you will feel like you've traveled even (further) down South. Embrace Cuban inspired boutiques, coffee shops, and cafes all with a neighborhood feel.
Best Places for Kids
1. Visit the Everglades: Take a fan boat tour across the swamp, or take a walking tour on the boardwalks to see some of Florida's natural wildlife!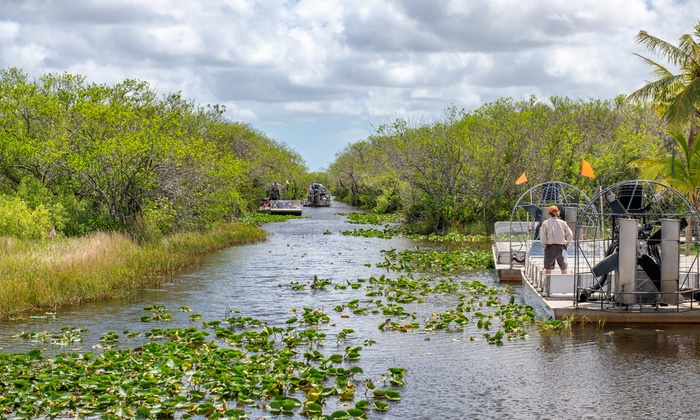 2. Check out the Venetian Pool: Located outside of Miami in Coral Gables, this historic swimming spot has unique architecture and is great for a hot day!
3. Visit Key Biscayne: A quieter alternative to South Beach Key Biscayne features family friendly amusement & calmer waters so little ones can swim safely.