Relocating to Madison, Wisconsin? As the capital of Wisconsin Madison offers a bustling downtown, great bordering suburbs and plenty to do! Enjoy all Madison has to offer with our guid to all of the hotspots locals love!
Best Places to Dine
1. Mint Market: Check out Mint Market for American inspired small plates, and award winning cocktails! Stop by in the afternoon for a 'Martini Lunch' at their gorgeous bar!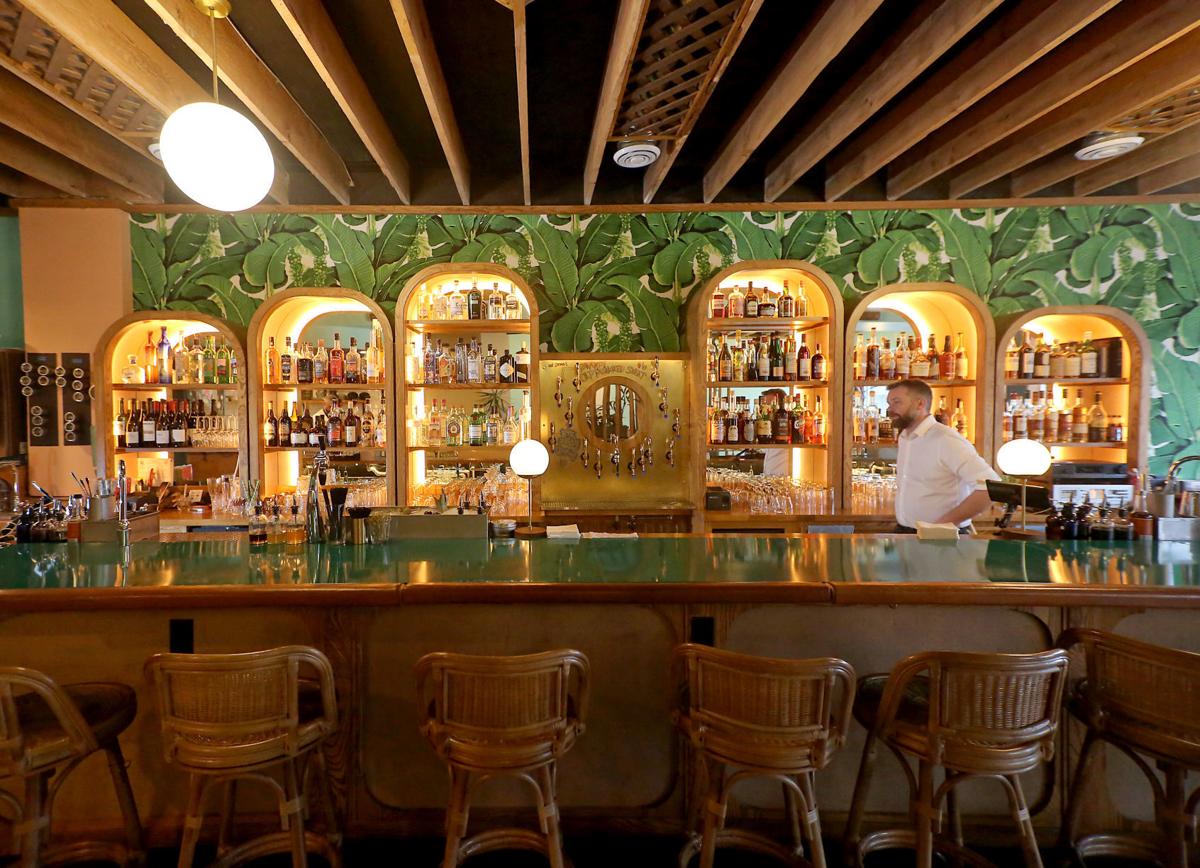 1929 Winnebago St, Madison, WI 53704
2. Pig In a Fur Coat: This cozy space is a great hotspot for locally sourced, farm to table meals. This Mediterranean inspired eatery offers an eclectic seasonal menu and great cocktails.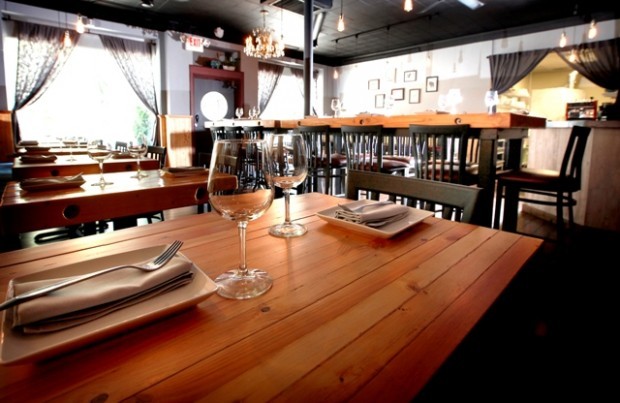 3. Graze Madison: This gastropub style restaraunt has an absolutely amazing view the famous Madison capital building. With a mouthwatering farm to table menu, Graze is your perfect date night location.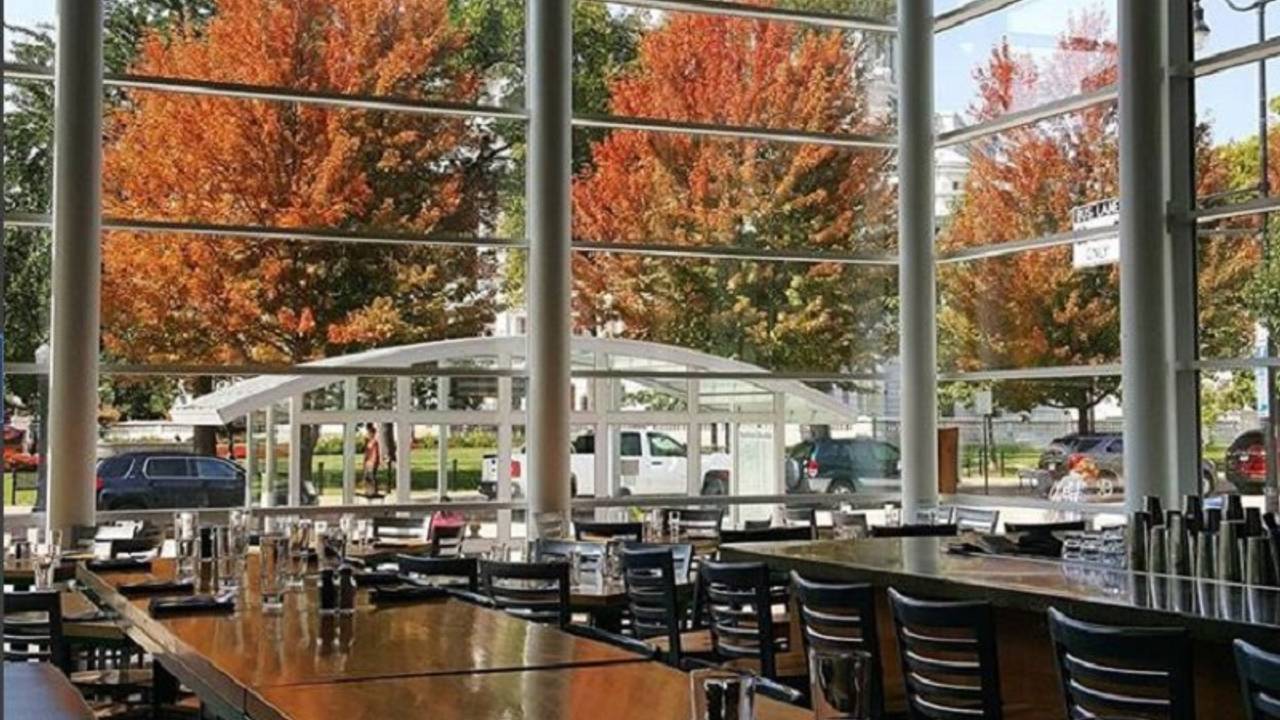 1 S Pinckney St #107, Madison, WI 53703
Best Places to Visit
1. Shop State Street: Take a stroll down one of the most famous streets in Madison! Grab a cup of coffee and shop the local boutiques that State street has to offer!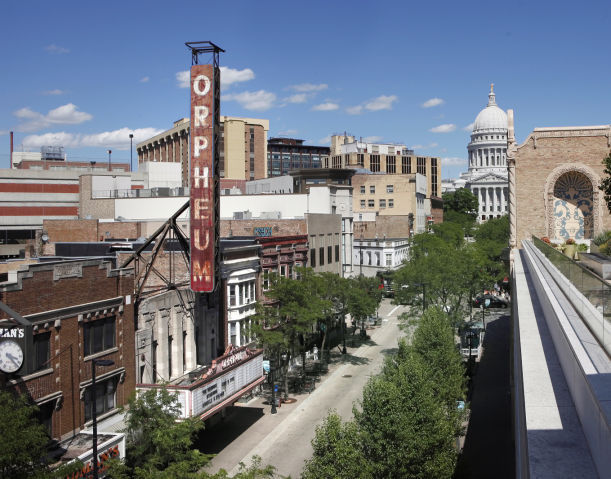 2. Check Out the Chazen Museum of Art: Get your creative juices flowing at the Chazen at the University of Wisconsin- Madison. Check out their full calendar for details on exhibitions and upcoming collections.
800 University Ave, Madison, WI 53706
Best Places for Kids
1. Explore the Cave of the Mounds: Located about  thirty minutes outside of Madison, these beautiful caverns are a great space to hike with the whole family.
2. Hang Out at B.B Clarke Beach: Complete with clear water and a jungle gym B.B Clarke Beach is a great spot for your little one's to roam and swim.
 3. Head to Picnic Point Marsh Loop: Pack your cooler and take a hike up to the Picnic Point Marsh Loop for amazing views of all of the beauty Wisconsin has to offer.