Heading down south to Jacksonville? Not only is Jacksonville the largest city in the United States based on surface area, it also is home to great local stops to make your new destination feel like home!
Best Places to Dine
1. Good Dough: Looking for the perfect donut? Look no further than Good Dough! This Jax favorite features made in house donuts along with a full selection of craft beers to make your breakfast experience next level.
1636 Hendricks Ave, Jacksonville, FL 32207
2. Moxie Kitchen & Cocktails: Check out this trendy spot for a cool industrial atmosphere, and great Amiercan dishes with some added flair.
4972 Big Island Drive, Jacksonville, FL 32246
3. Maple Street Biscuit Company: The perfect southern style breakfast! Maple Street Biscuit Company specializes in delicious freshly made biscuits topped with your perfect southern favorites.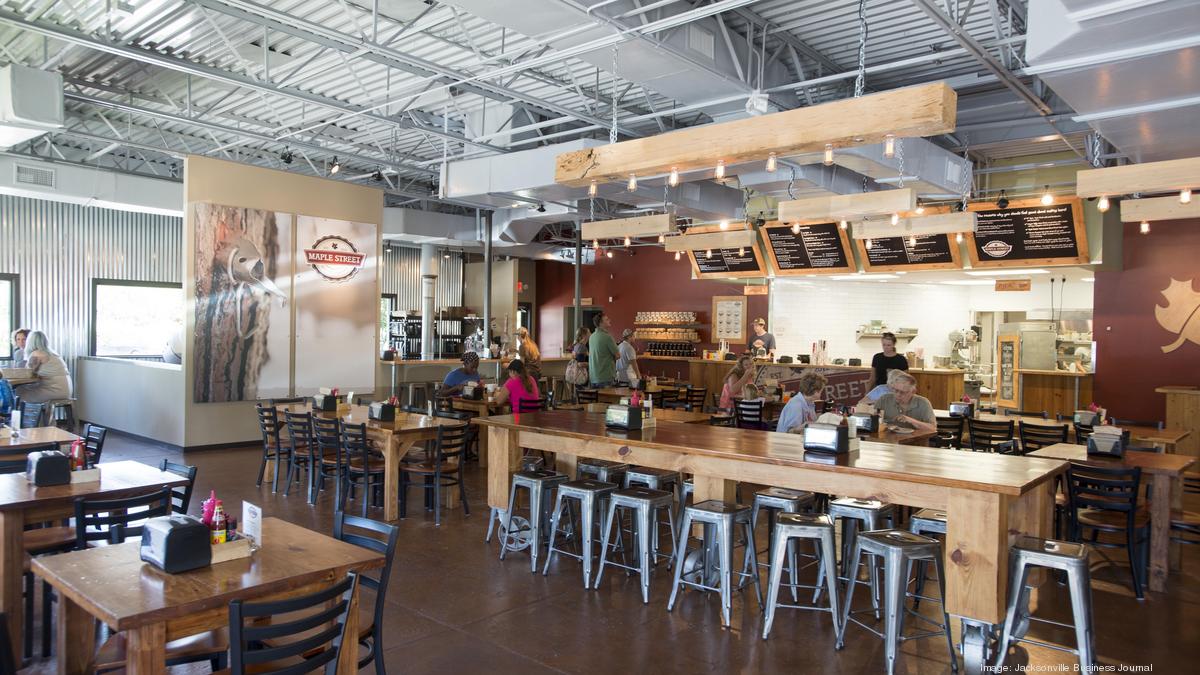 2004 San Marco Blvd, Jacksonville, FL 32207
Best Places to Visit
1. Mural Hop: Jacksonville is home to hundreds of gorgeous murals throughout the city. Take a stroll downtown and spot your favorite!
2. Explore San Marco: Shop the San Marco Square, and check out the Mediterranean inspired architecture that San Marco has to offer.
3. Visit Amelia Island: Located about 45 minutes north of Jacksonville, Amelia Island is a favorite among Floridians everywhere. Check out their beautiful beaches, or rent a kayak for a day of adventure.
Best Places for Kids
1. Visit Jacksonville Beach: Take in all the sunshine state has to offer at the infamous Jacksonville Beach!
2. Check Out Friendship Fountain: Check out one of the most popular attractions Jacksonville has to offer! The fountain lights up at night serving as a great focal point for downtown views!
3. Explore Tree Hill Nut Nature Center:  A great park & conservatory center, Hill Nut Nature center offers a beautiful community garden, walking trails and scheduled events!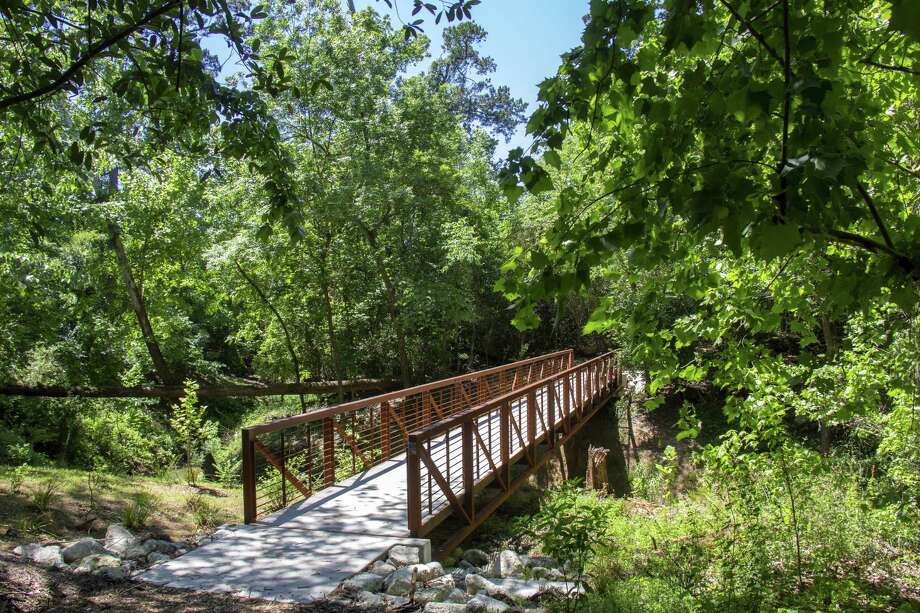 7152 Lone Star Road Jacksonville FL 32211