Relocating to the Bayou City? We're here to help you feel like a local in no time with great places to eat, to see & to take the kids to!
Best Places to Dine:
1. Sweet Paris: With three locations in Houston, Sweet Paris offers the city delectable crepes & a trendy upbeat atmosphere.
2420 Rice Boulevard, Houston, TX 77005
2. Moon Tower Inn: Located the Second Ward of Houston, Moon Tower Inn serves a dive like atmosphere along with gourmet style hot-dogs, & multiple beers on tap.
3004 Canal St, Houston, TX 77003
3. Killen's BBQ: Smoke-shack style BBQ, Killen's has a wide variety of meat & sides for the perfect Texas BBQ dinner.
3613 E Broadway St, Pearland, TX 77581
Best Places to Visit:
1. Urban Harvest Farmer's Market: Check out locally grown goods while still maintaining that downtown feel at the Urban Harvest Farmer's Market.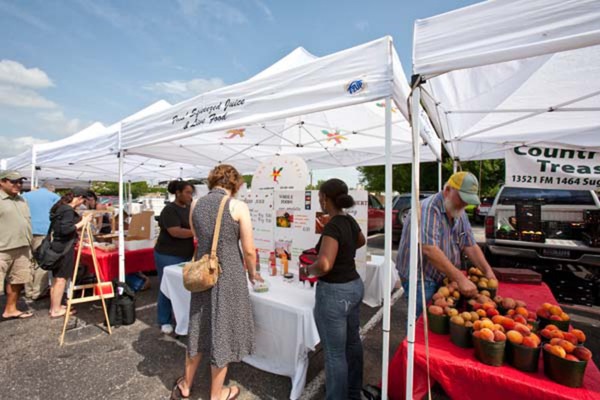 2752 Buffalo Speedway  Houston, Texas 77098
2. Check Out the Houston Murals: Looking for that perfect photo op? Check out the murals around Houston for that great Instagram shot.
601 HEIGHTS BLVD, HOUSTON, TX 77007
3. Armand Bayou: Go kayaking on one of the many bayous paddling trails! Bring your own kayak or rent your own to enjoy some of Houston's natural resources.
Best Places for Kids:
1. The Johnson Space Center: As the center for human spaceflight, the kids can enjoy the full galactic experience at the Johnson Space Center,
2101 E NASA Pkwy, Houston, TX 77058
2. Kemah Boardwalk: Locate about 40 minutes from downtown Houston, Kemah Boardwalk is full of amusement park rides, carnival food, and a waterfront view!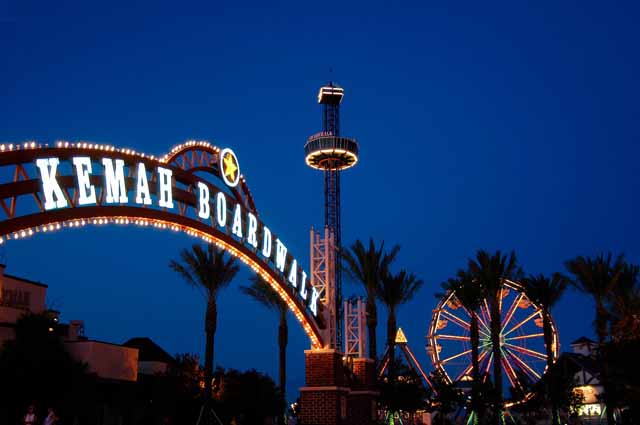 215 Kipp Ave, Kemah, TX 77565
3. Market Square Park: Great for packing up a picnic, or catching one of the in park movies, Market Square Park is a great resource for fresh air
301 Milam St, Houston, TX 77002