Aloha! Relocating to Honolulu? Become an islander in no time with our guide of all of the local hotspots in Hawaii's capital city!
Best Places to Dine
1. Koko Head Cafe: Indulge in a sweet or savory brunch at Koko Cafe. Known for their Asian inspired breakfast and lunch dishes, you can enjoy a poke omelette, or cornflake French toast until 2 p.m.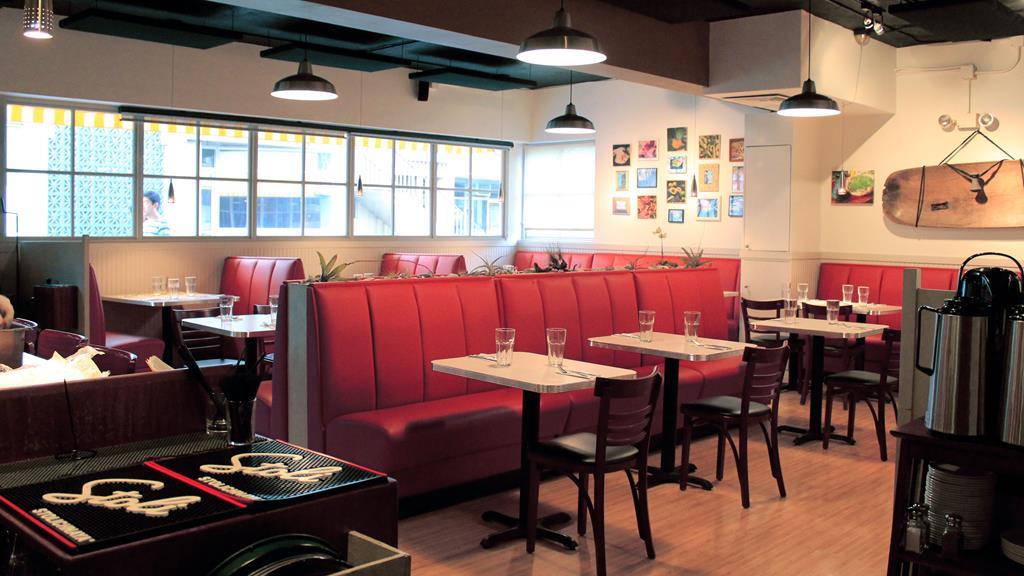 1145 12th Ave C, Honolulu, HI 96816
2. Livestock Tavern: Livestock Tavern is known for it's trendy city. atmosphere and American style comfort food. Complete with a f all service bar it's perfect for a night out.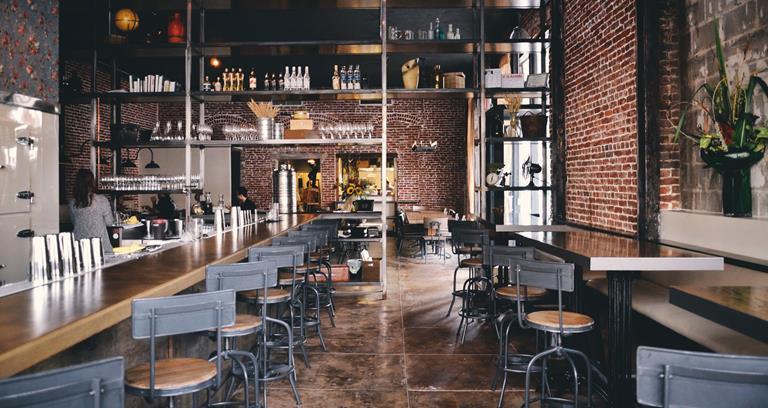 49 N Hotel St, Honolulu, HI 96817
3. Ono Seafood: This no-frills seafood stop is a local favorite for ahai-poke and fresh locally sourced seafood dishes.
747 Kapahulu Ave, Honolulu, HI 96816
Best Places to Visit
1. Visit the Royal Hawaiian Center: Looking for upscale shopping with an amazing atmosphere? Look no further than the Royal Hawaiian Shopping Center. Complete with multiple boutiques and restaurants this gorgeous outdoor lifestyle shopping district is perfect for a weekend day out.
2201 Kalakaua Ave, Honolulu, HI 96815
2. Relax at Lanikai Beach: Known as one of the most beautiful beaches in the world, Lanikai is great for a low key day of watching the waves, or catching some sun.
3. Hike the Koko Crater Trail: Enjoy the beautiful Hawaii weather and take a hike through an old abandoned railroad track. Enjoy beautiful beach views, as well as views of the city.
Best Places for Kids
1. Watch the Sea Turtles at Laniakea Beach: Have a little explorer at home? Spot some sea turtles at Laniakea Beach. Catch them feasting on seaweed in the morning on the beach!
2.  Snorkel in Hauma Bay: Come up close and personal with tropical fish and coral reefs while snorkeling in this crystal clear bay.
3. Explore the Children's Discovery Center: Take day at Honolulu's local children's museum for a day full of fun and learning! This interactive educational experience is sure to leave everyone in the family pleased.