Relocating to West Michigan? Enjoy all the beauty and culture Grand Rapids has to offer with our local love guide of the city!
Best Places to Dine
1. Butcher's Union: If you're looking for a great heavy dinner Butcher's Union is your place. With great cuts of meat in a gastropub environment this modern eatery is a shining star of Grand Rapids.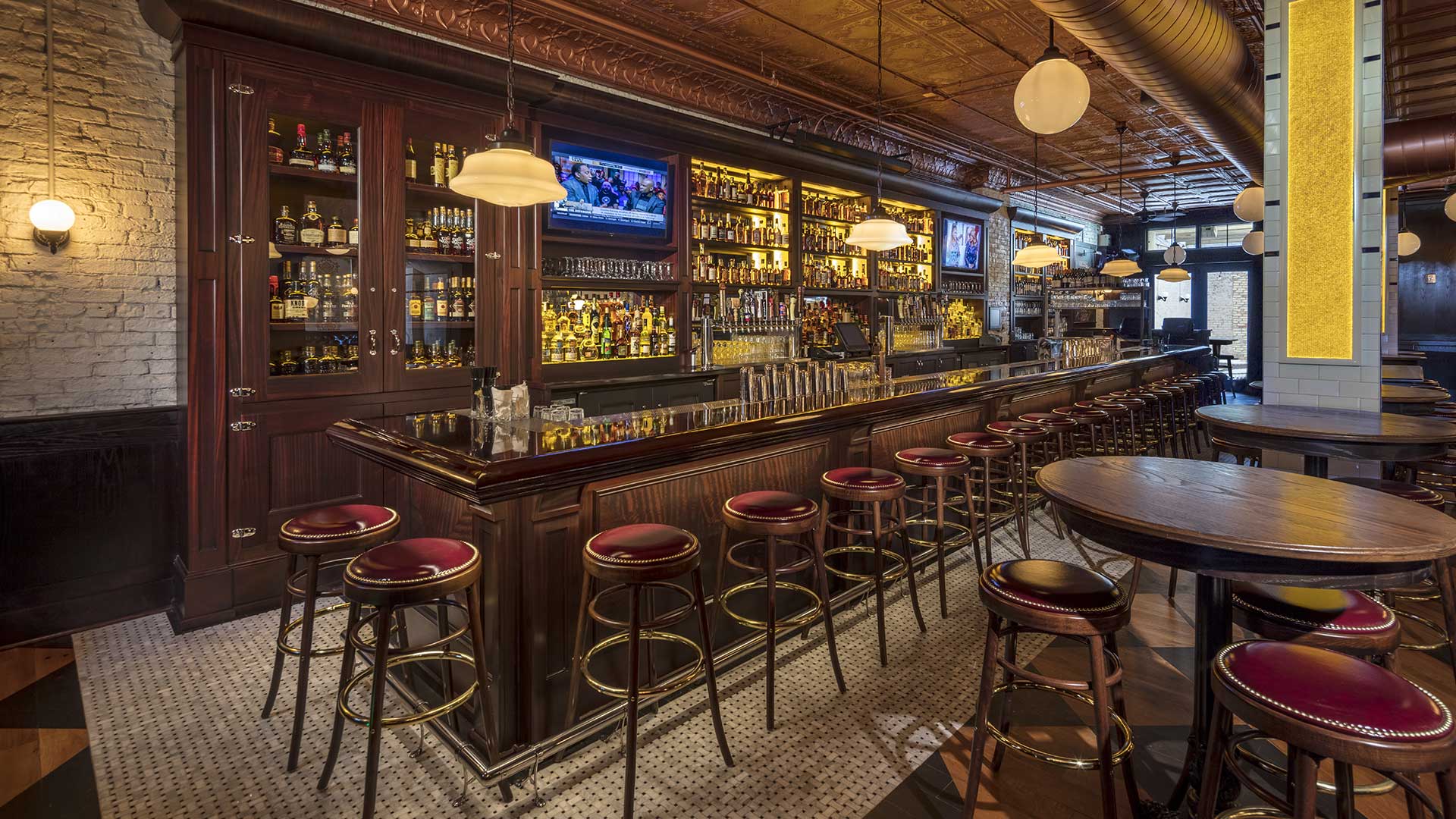 438 Bridge St NW, Grand Rapids, MI 49504
2. The Cakabakery : Looking for a sweet treat? The Cakabakery is your one stop shop. With amazing made in house pastries, cookies and brownies you're sure to find something you love at this local bakery. They also do custom cakes perfect for a special day!
919 Fulton St E, Grand Rapids, MI 49503
3. Littlebird: A cute stop for brunch, Littlebird is known for cafe style brunch options and well crafted cocktails.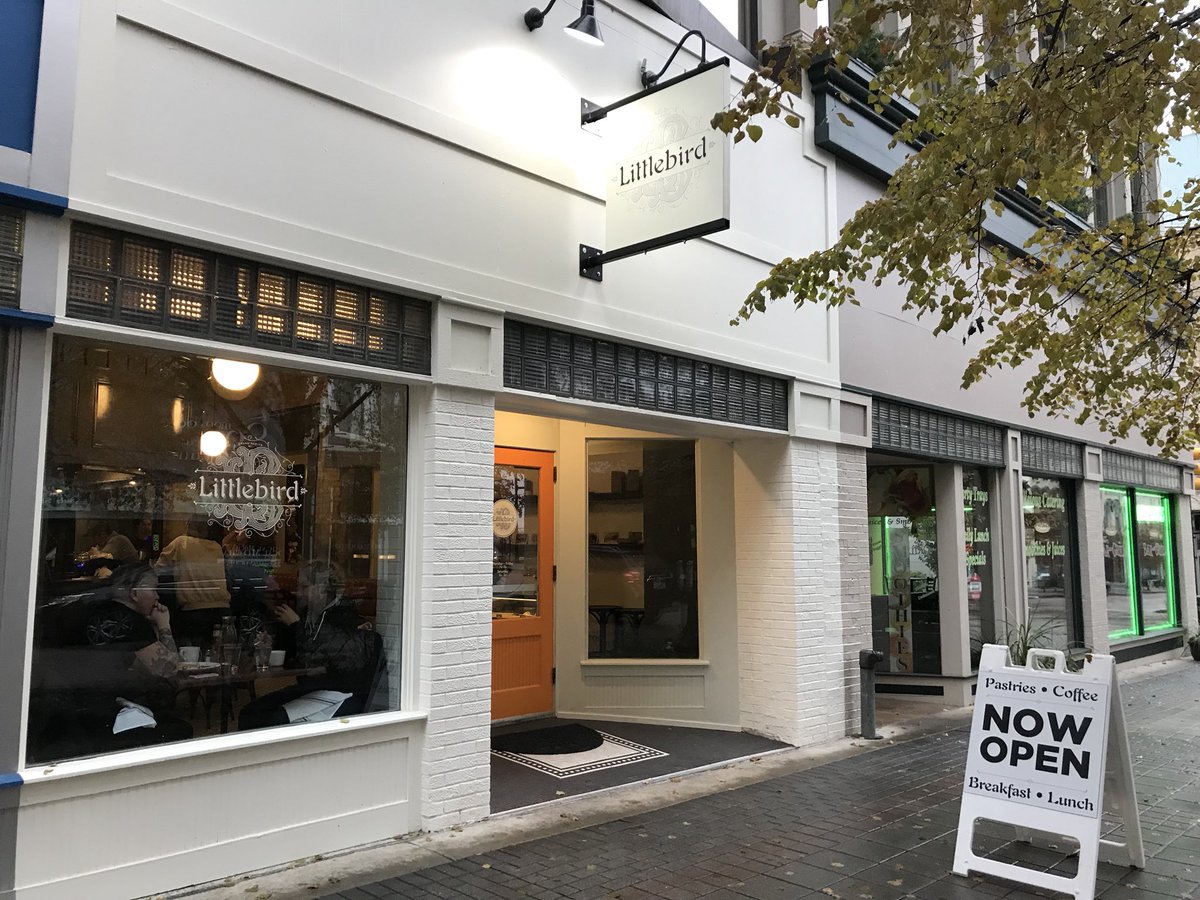 95 Monroe Center St NW, Grand Rapids, MI 49503
Best Places to Visit
1. Brewery Hop: Did you know Grand Rapids is home to multiple different craft breweries? Check out Founders Brewing Co. or Harmony Brewing Co. to relax and have a pint.
2. Visit the Downtown Market: Take grocery shopping to new heights with the Downtown Market. Grab fresh cuts of meat or stock up on locally sourced produce.
435 Ionia Ave SW, Grand Rapids, MI 49503
3. Go Paddling: Take a journey through some of GR's best lakes and rivers! Check out Grand Rapids Paddling for a fun personalized experience!

Best Places for Kids
1. Explore Frederick Meijer Gradens: Perfect for your little ones to explore, Frederick Meijer Gardens has an amazing indoor greenhouse complete with free roaming butterrflies!
1000 E Beltline Ave NE, Grand Rapids, MI 49525
2. Visit the Grand Haven Beaches: Lake Michigan is one of the greatest parts of living on the West side of the state. Relax on the sandy shores of Grand Haven State Park and let the kids take a dip.
3. Check Out the Grand Rapids Public Museum: Fun and educational, the Grand Rapids Public Museum is the best of both worlds! Take a day trip and enjoy a spin on the carousel!
272 Pearl St NW, Grand Rapids, MI 49504