Relocating to Motor City? Lucky for you, Detroit is rich in culture & great local hot spots for the entire family to enjoy. Whether you're right in the heart of downtown, or out in Royal Oak, Detroit has something to offer for everyone.
Best Places to Dine
1. Lumen: Looking for a trendy happy hour destination? Look no further than Lumen. Located right outside of Comerica Park, Lumen has a wide variety of craft beers and a great offering of snacks to share with friends.
1903 Grand River Ave, Detroit, MI 48226
2. Lovers Only: Voted one of the best burgers in Detroit, Lovers Only has very distinct retro vibe combined with grass-fed and locally sourced hamburgers. Great for a quick dinner or during your lunch hour, this counter-service eatery is sure to please. Don't forget one of their house made milkshakes!
34 E Grand River Ave, Detroit, MI 48226
3. Folk: This charming Corktown neighborhood cafe is an ideal spot for brunch. Folk specializes in comfort food with a trendy twist all made from scratch. Bringing farm to urban table is Folk's specialty, and you will instantly feel their mission when you walk in the door.
1701 Trumbull Ave, Detroit, MI 48216
Best Places to Visit
1. Shop the Eastern Market: With a live farmer's market from 8am-2pm every Saturday, Eastern Market is a great one stop shop for all things locally sourced. Check out the Eastern Market district for local shops & restaurants.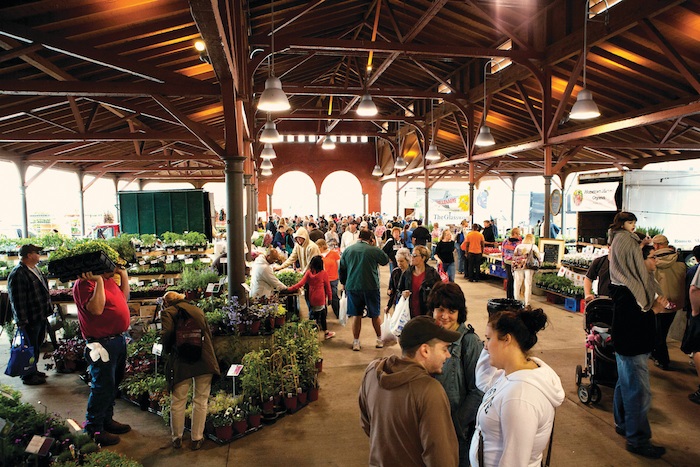 2. Drink Through the Belt: The belt is a Detroit alley transformed into a piece of art. With murals lining the alley take in the culture Detroit has to offer all while hitting the bars along the way.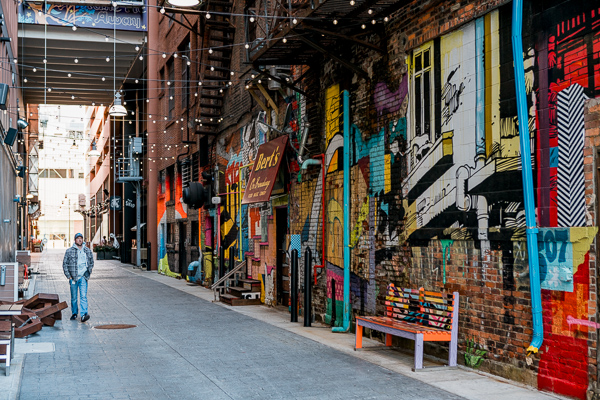 3. Visit the Detroit Institute of Art: Immerse yourself in one of the hundred galleries located at DIA. Known as one of the largest art collectives in the United States the DIA is a true local gem of Detroit.
5200 Woodward Ave, Detroit, MI 48202
Best Places for Kids
1. The Henry Ford Experience: Children are sure to love this interactive museum all about the life of Henry Ford & the development of motor vehicles! With indoor & outdoor space the Henry Ford Museum is great during beautiful Michigan summers.
20900 Oakwood Blvd, Dearborn, MI 48124
2. Visit Belle Isle: Located in the middle of the Detroit River, Belle Isle is home to multiple Detroit attractions & beaches. The park is open from 5am-10pm and offers a conservatory, nature preserve, & a beautiful yacht club.
3. Play in Campus Martius Park: a park in the middle of urban Detroit, Campus Martius features a full sandbox & seating for parents, and the park transitions into a full ice rink for ice skating in the winter!
800 Woodward Ave, Detroit, MI 48226