Heading to Motor City? While Detroit is known as the birthplace of the modern day car it has so much local charm to offer with a bustling downtown environment and beloved surrounding suburbs. Check out our Detroit relocation guide below for all of the spots Michiganders love.
Best Places to Dine
SheWolf: Looking for a trendy Detroit eatery? Look no further than SheWolf. Along with its trendy. interior SheWolf offers some of the best Italian cuisine in the city.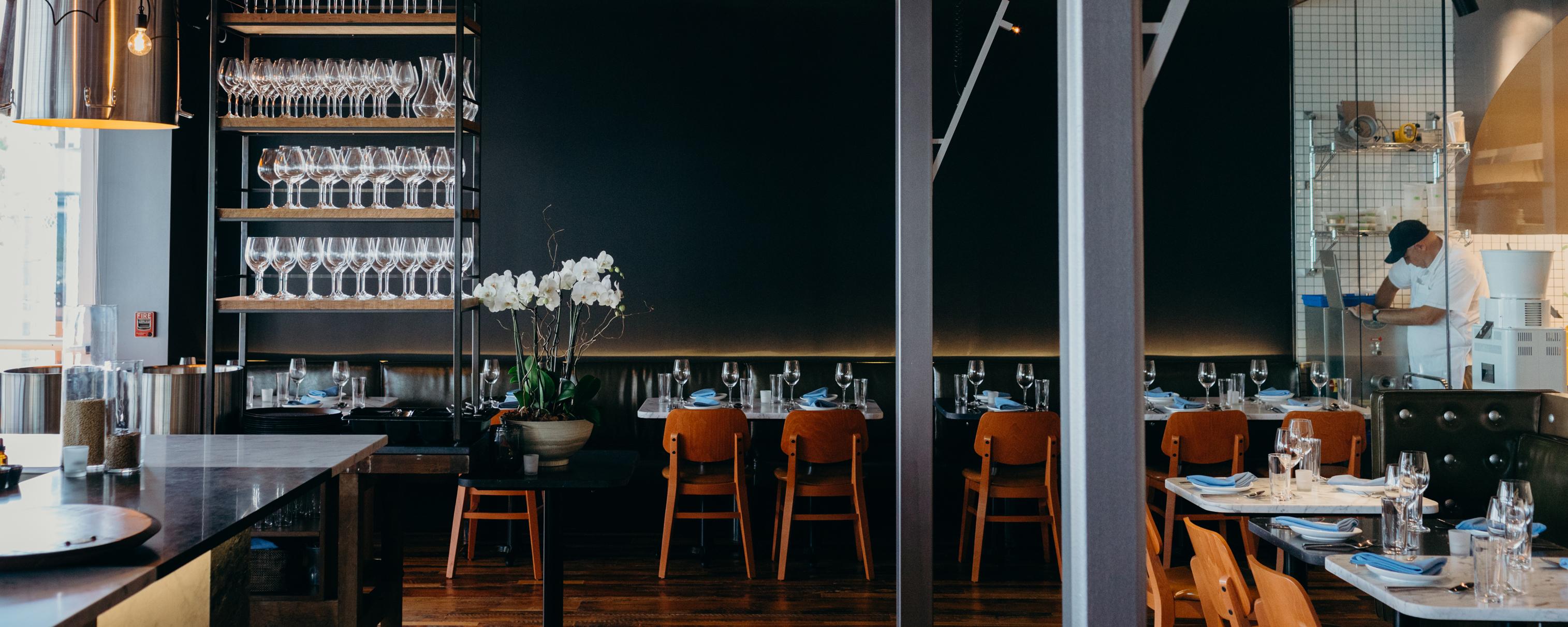 438 Selden St, Detroit, MI 48201
2. Sugarhouse: Come for the craft cocktails, stay for the ambiance and food! Enjoy eclectic bar style food while you sip on a unique, specially made drink.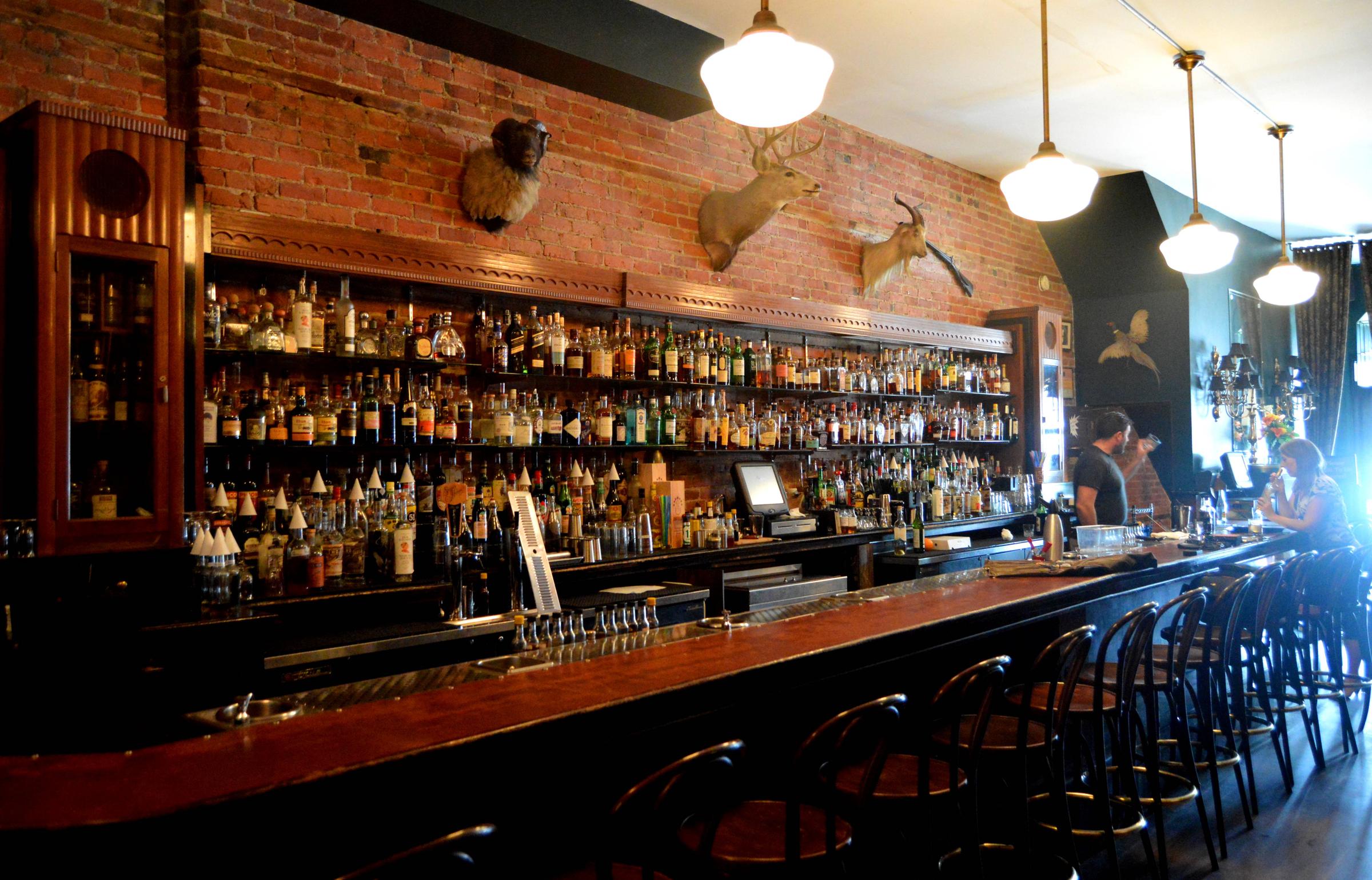 2130 Michigan Ave, Detroit, MI 48216
3. Brooklyn Street Diner: Get the full local experience at Brooklyn Street Diner. With locally sourced ingredients with vegan & vegetarian options this is a sure stop.
266 Michigan Ave, Detroit, MI 48226
Best Places to Visit
Visit the Detroit Institute of Art: Located in Midtown – check out 100+ galleries of of Art. Be sure to check out their Events calendar for special showcases, family events, and more!
5200 Woodward Ave, Detroit, MI 4820
2. Explore the Eastern Market: Come for the live music & food and stay for the local vendors! The Eastern Market offers produce, homemade dishes, handmade art pieces, and more all in a historic outdoor location.
      3. Shop one of the Largest Book Stores in the Country: Come shop at one of the countries largest book stores with John K King Books. Looking for something specific? You're in luck! With over a million books to choose from including used copies and ultra rare originals you're sure to find what you need.
901 W Lafayette Blvd, Detroit, MI 48226
Best Places For Kids
Check Out the Henry Ford Museum: Located just outside of Detroit, the Henry Ford museum is a staple for any Michigander. Packed with history it's both fun and educational.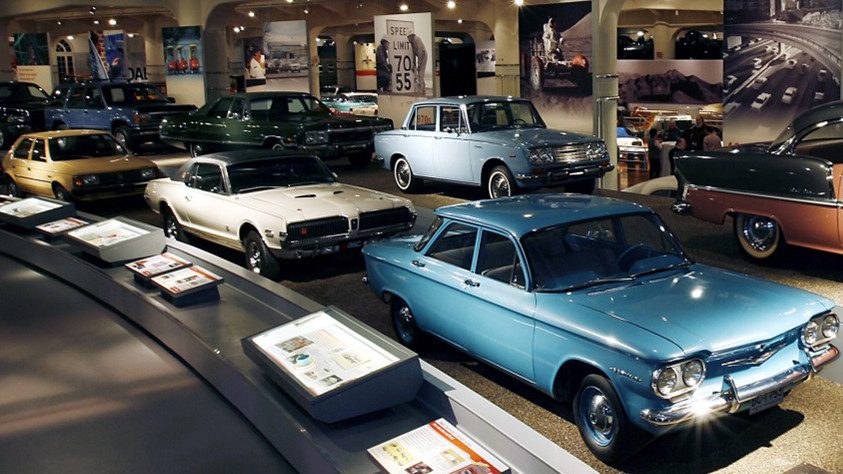 20900 Oakwood Blvd, Dearborn, MI 48124
2. Visit Belle Isle: Enjoy this unique island experience located in the Detroit River with 982 acres of outdoor landscape – a great place to take in the view of the city while getting fresh air.
3. Catch a Tigers Game: Throw on your baseball hat and cheer on the Tigers at Comerica Park.
2100 Woodward Ave, Detroit, MI 48201