Relocating to Cinci? MoveEasy is here to help as you get adjusted to the Queen City.
Best Places to Dine:
The Eagle: Love southern style food? Look no further than The Eagle for amazing fried chicken, and southern style sides.
1342 Vine St, Cincinnati, OH 45202
       2. Aglamesis: A vintage style ice cream parlor, Aglamesis has a wide variety of ice      cream, shakes, sundaes, and more in their adorable pink storefront.
3046 Madison Road  Cincinnati, Ohio 45209
          3. Maplewood Kitchen & Bar: Get west coast vibe sin the midwest with Maplewood Kitchen & Bar. With locally sourced & organic ingredients, their menu is a gem of Cincinnati.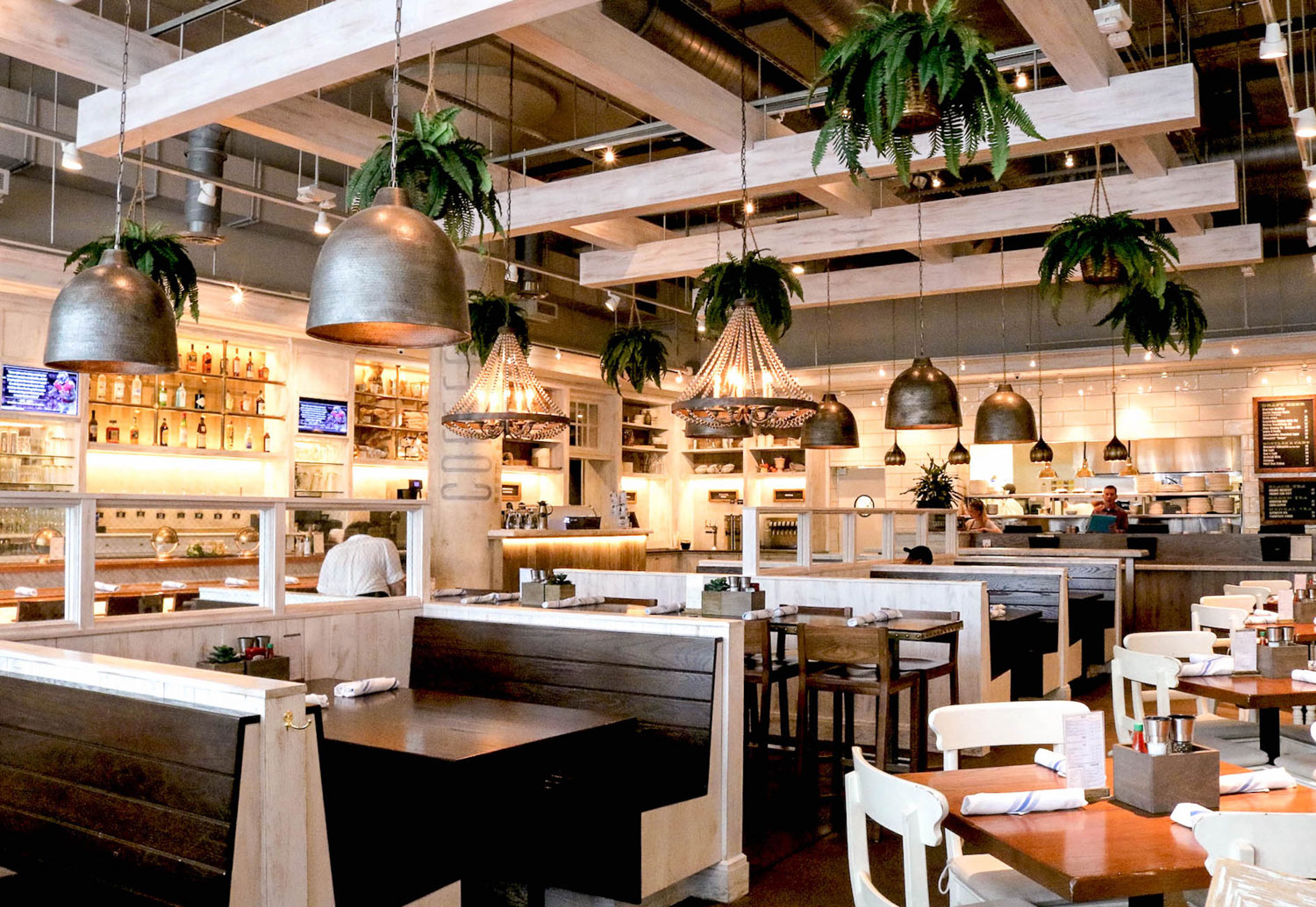 5065 Deerfield Blvd, Mason, OH 45040
Best Places to Visit:
Findlay Market: Findlay market has a wide variety of vendors from food to flowers, and hosts a farmers market during warmer months!
1801 Race St, Cincinnati, OH 45202
        2. Rhinegeist Brewery: Visit the home for Rhinegeist beer with a tour of the    brewery, or just stop by for a drink.
1910 Elm St, Cincinnati, OH 45202
3. Explore Mount Adams: Get a great view of the city all while taking in old Cincinnati architecture.
Best Places for Kids:
Great American Ball Park: Catch a reds game downtown, and don't forget the Skyline Chili!
100 Joe Nuxhall Way, Cincinnati, OH 45202
   2. The Cincinnati Zoo: Voted one of the best zoos in the country, the Cincinnati zoo also doubles as a botanical garden.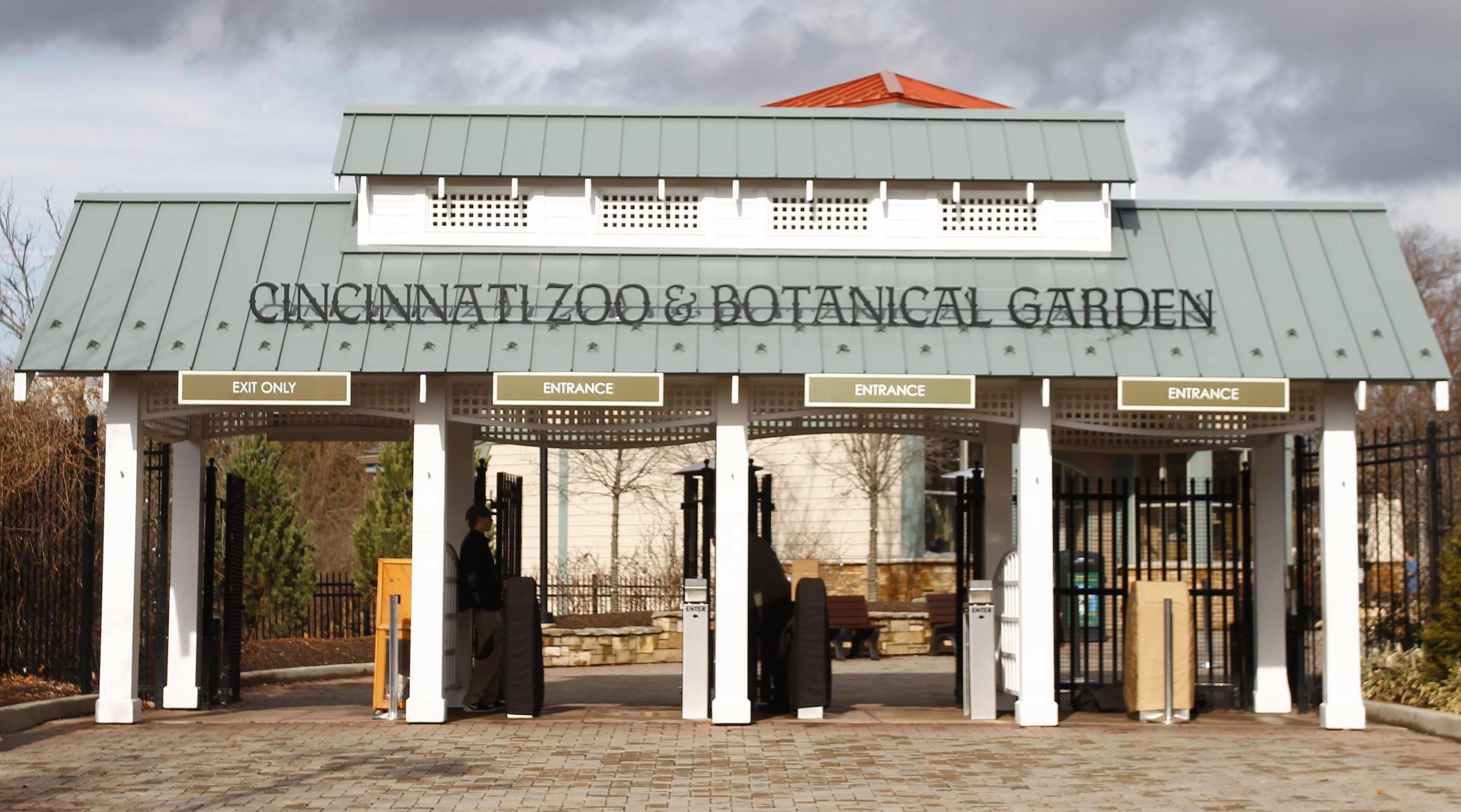 3400 Vine St, Cincinnati, OH 45220
3. King's Island: Just outside of Cincinnati, King's Island has a great offering of rides & attractions. Visit during the holiday season for Winterfest!
6300 Kings Island Dr, Mason, OH 45040