Moving to the Windy City? Enjoy some Chicago style pizza and take in the amazing architecture while becoming a local with our local love guide!
Best Places to Dine
1. Little Goat Dinner: Looking for breakfast all day? Look no further than Little Goat Diner. Specializing in traditional diner food, Little Goat Diner also offers lunch & dinner options including sandwiches, burgers and soup. Stop in for a great meal and trendy retro vibes.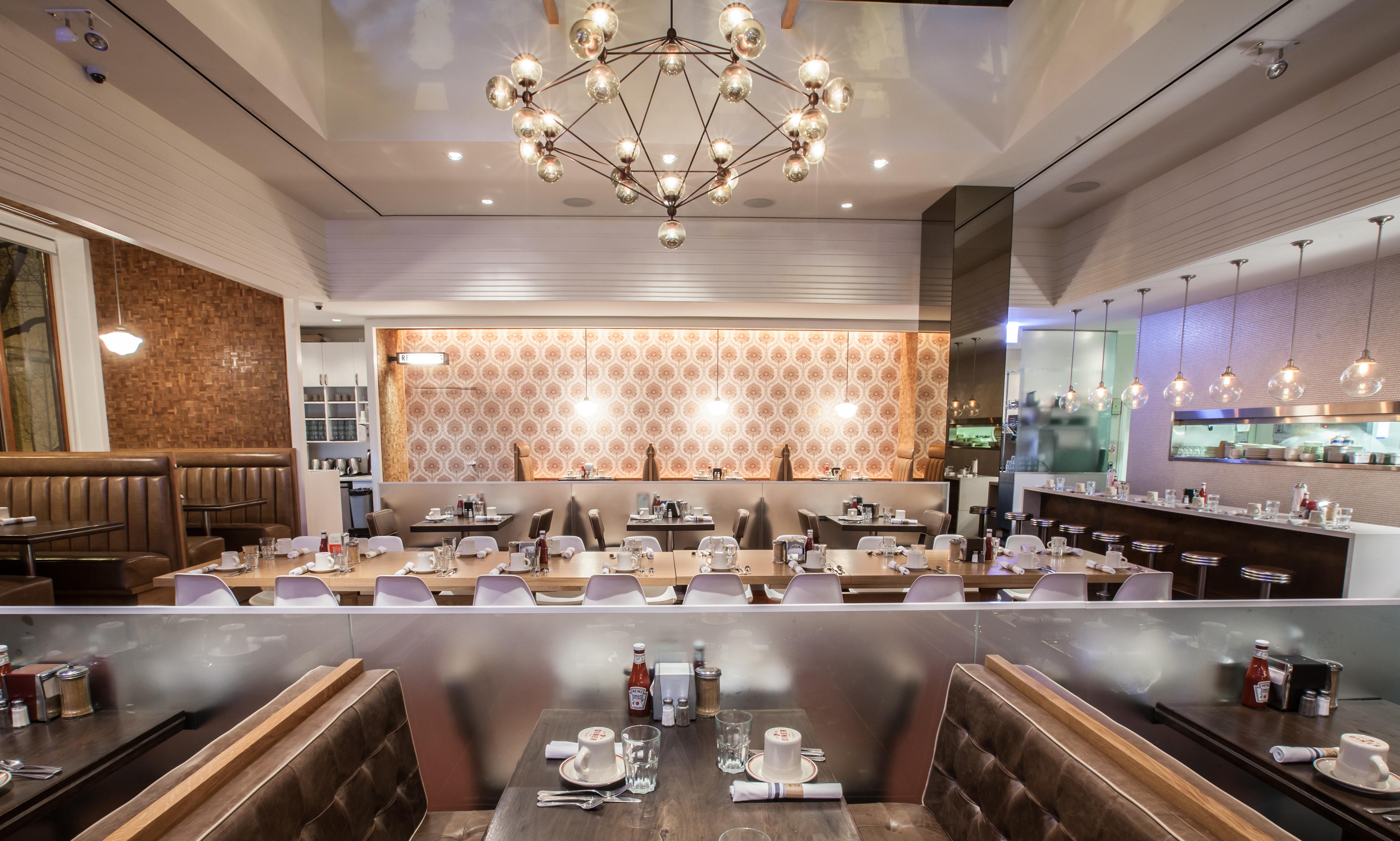 820 W Randolph St, Chicago, IL 60607
2. Pequod's Pizza: The best Chicago style pizza according to locals, Pequod's is known for their deep dish, built backwards pies.  Located on the West end of Lincoln Park Pequod's is beloved by all Chicago residents.
2207 N Clybourn Ave, Chicago, IL 60614
3. The Allis: A cafe by day, and a happening bar scene by night, The Allis is the ideal spot for a happy hour or drinks & apps out with friends. Stop in for after shopping for afternoon tea!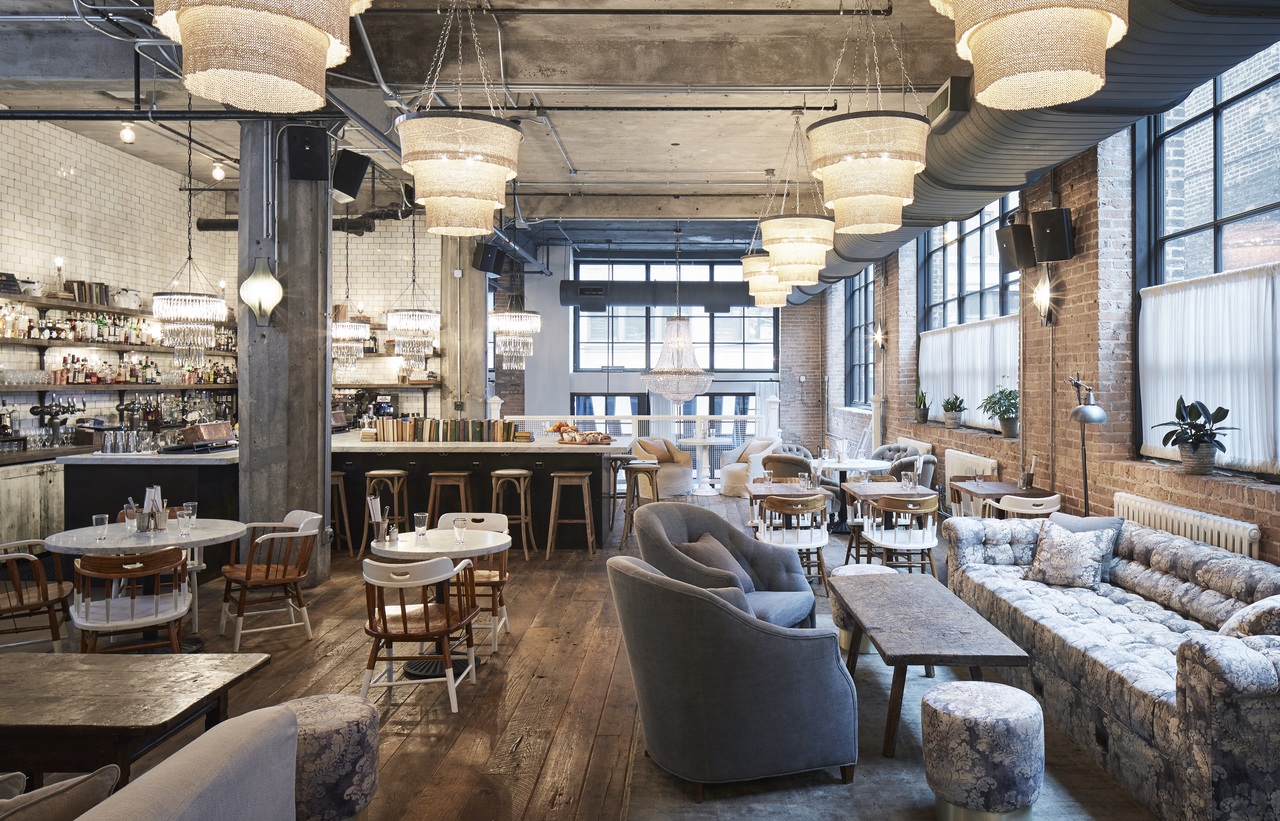 Best Places to Visit
1. Take an Architecture Tour: Climb aboard the First Lady and take a historic tour down the river! Chicago is well known for it's gorgeous downtown architecture and what better way to see it than by boat?
2. Check Out the Green Mill: Stop in for free local jazz music and a huge cocktail bar. Green Mill hosts a wide variety of artists fro those first starting out in jazz performance to well known artists.
4802 N Broadway, Chicago, IL 60640
3. Stroll the Riverwalk: Lined with piers and seating areas the Riverwalk of Chicago is one of the highlights of the city.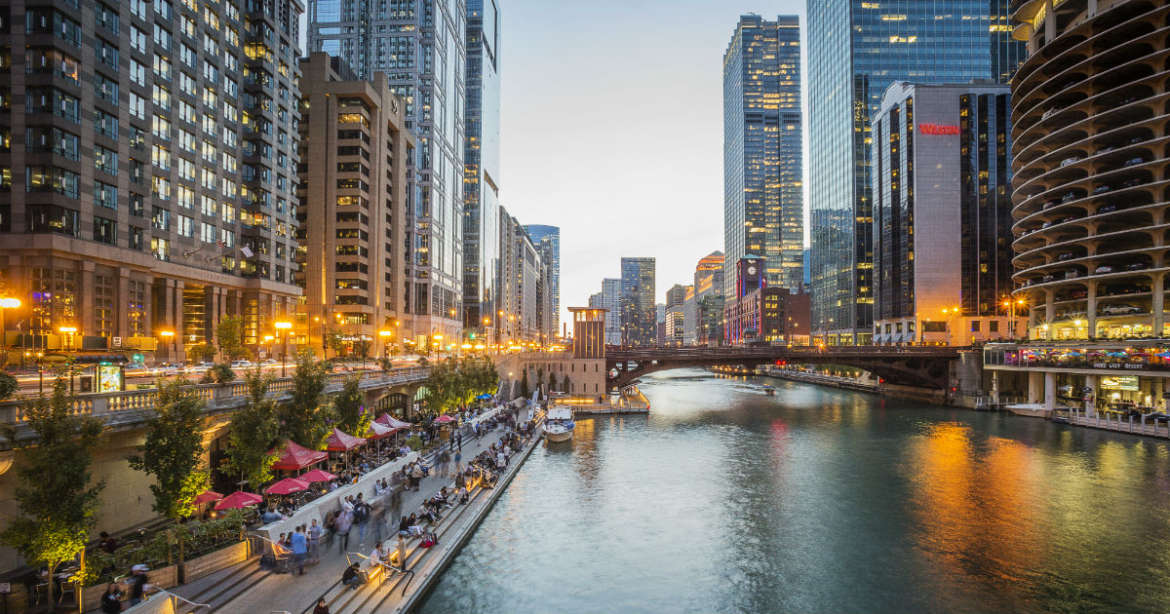 Best Places for Kids
1. Catch a Cubs Game: Head over to Wrigley field for a Cubs game. Located on the North end of the city, Wrigley field is one of the country's most beloved baseball diamonds.
1060 W Addison St, Chicago, IL 60613
2. Explore the Lincoln Park Zoo: A historic 35 acre zoo located in the city, Lincoln Park zoo offers free admission and is one of the oldest zoos in the country. Check out ZooLights during Christmas season and see the zoo light up top to bottom in gorgeous Christmas lights!
2001 N Clark St, Chicago, IL 60614
3. Visit Shedd Aquarium: The Shedd aquarium has been a Chicago staple since 1930! Home to over thirty thousand animals, The Shedd Aquarium allows you to get up close and personal with marine life! Check out their personal tours like Beluga Encounters & Meet the Penguins.
1200 S Lake Shore Dr, Chicago, IL 60605