Did you know Charlotte, North Carolina is the second largest banking hub in the United States? Whether you're relocating for work, or some warmer weather we have tips to make you feel like a local in no time.
Best Places to Dine
1. The Crepe Cellar: Located in the NoDa district in downtown Charlotte, The Crepe Cellar is a cozy gastropub that specializes in you guessed it, crepes.
3116 N Davidson St, Charlotte, NC 28205
2. Luna's Living Kitchen: Looking for a vegetarian friendly eatery? Look no further than Luna's Living Kitchen. With a modern interior and an impressive menu full of juices & dishes this is sure to please.
2000 South Blvd Suite 300, Charlotte, NC 28203
3. Mert's Heart & Soul: featured on Diner's, Drive Ins & Dives, Mert's is a local soul food restaurant beloved by locals for its amazing menu and unique interior.
214 N College St, Charlotte, NC 28202
Best Places to Visit
1. Charlotte Cycleboats: See the city in a new way with Cycleboats! These are BYOB and are sure to create a fun night out for you & your friends.
2. Carolina History & Haunts: Feeling spooky? Take a tour of all of Charlotte's most haunting establishments while learning all about the history of the city.
Tours meet at 214, N Tryon St, Charlotte, NC 28202
3. Visit 7th St. Public Market: Great for a casual date night, check out all of the different vendors available at this market style eatery & shopping destination.
224 E 7th St, Charlotte, NC 28202
Best Places for Kids
1. Charlotte MotorSpeedWay: Get in on all of the racing action with a night out to the MotorsSpeedWay!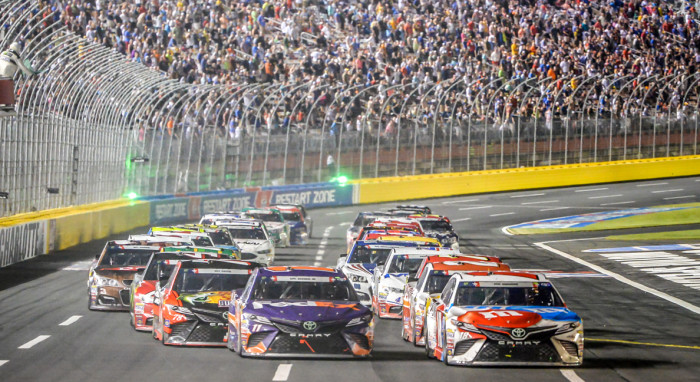 5555 Concord Pkwy S, Concord, NC 28027
2. Hike at Crowder's Mountain: About an hour outside of the city, & with multiple trails ranging in difficulty, Crowder's mountain is a great way to get in touch with nature, and get some exercise for the whole family.
3. ImaginOn: A great place to let kids express their creativity, this is an interactive library that also features a children's theater!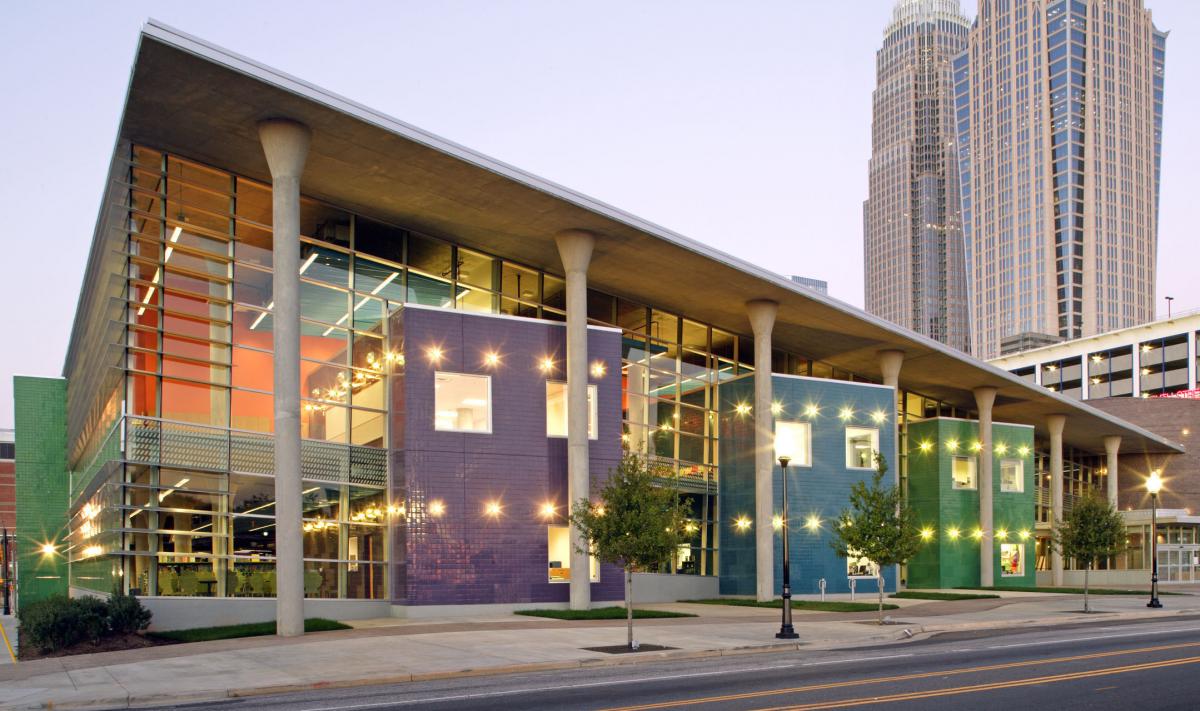 704-416-4600 300 East Seventh Street Charlotte, NC 28202