Heading to Buffalo?  We have all of the great stops for foodies, actives for the kids, and for you and your partner!
Best Places to Dine:
1. Schwabl's : Known for their great roast beef & friendly local staff this is a must-eat spot in Buffalo.
789 Center Rd, Buffalo, NY 14224
        2. Roost: Roost features a modern atmosphere with a vintage menu, offering a wide selection of comfort dishes.
1502 Niagara St, Buffalo, NY 14213
3. The Grange: A community style kitchen, Grange offers a variety of food including pizza, sandwiches and other offerings.
22 Main St, Hamburg, NY 14075
Best Places to Visit
Resurgence Brewing Co. : Enjoy a brew in their cool industrial space, or hang out on their awesome beer garden style patio.
1250 Niagara St, Buffalo, NY 14213
  2. Niagara Wine Trail : Enjoy all of the beautiful vineyards Buffalo & the Niagara area have to offer.
   3. Visit Canalside: A great waterfront spot in Buffalo, enjoy bike trails, festivals, ice skating and more with seasonal activities & beautiful views.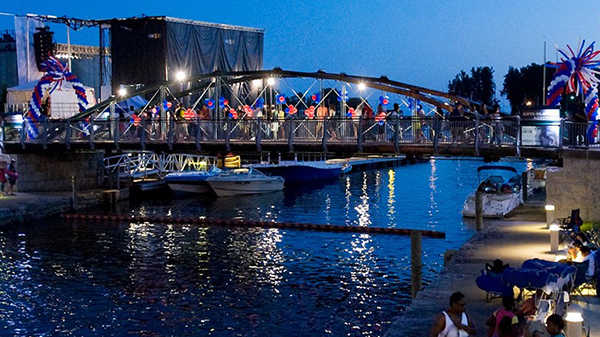 44 Prime St, Buffalo, NY 14202
Best Places for Kids:
Niagara Falls: Enjoy one of the wonders of the world & take in the views! There are multiple boat & tour options to enjoy Niagara's beauty!
    2. Buffalo Harbor State Park: Get some energy out at this waterfront playground.
1111 Fuhrmann Boulevard, Buffalo, NY 14203
3. Buffalo Museum of Science: make it a day of fun & education for your little ones!
1020 Humboldt Pkwy, Buffalo, NY 14211