Heading to the East Coast? Boston is home to the Red Sox, fish & chips and is one of the countries oldest cities! With our guide you'll feel like a local in no time.
Best Places to Dine:
1. Quincy Market: Running since 1826, the Quincy Market is not only home to great local food, but also a historic landmark in Boston!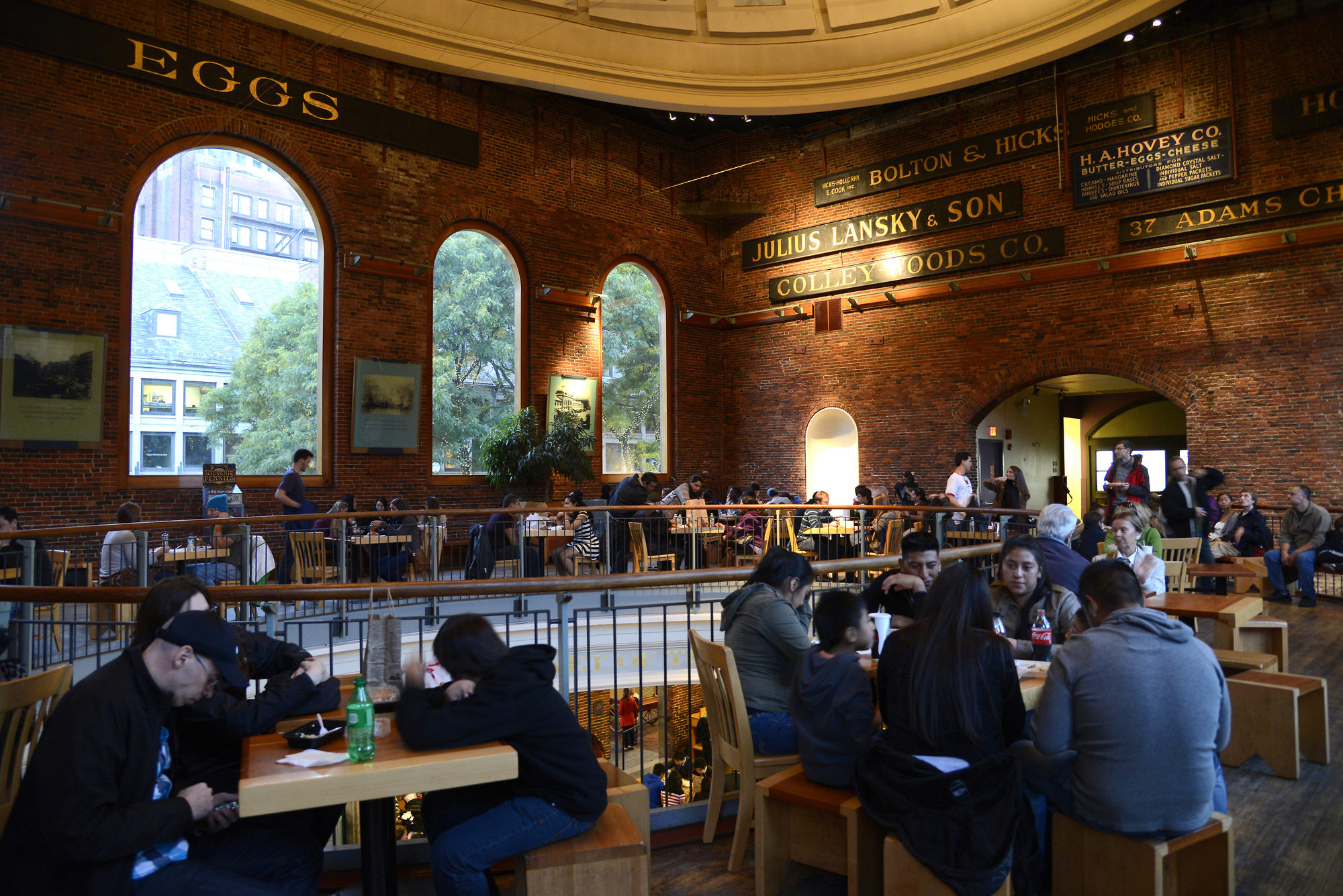 206 S Market St, Boston, MA 02109
2. Cafeteria Boston: This modern eatery specializes in American cuisine, & also feature a plate of the day.
279a Newbury St, Boston, MA 02115
3. Modern Pastry: Specializing in Italian pastries & coffee, enjoy an espresso or indulge in a world class cannoli for a sweet treat.
257 Hanover St, Boston, MA 02113
Best Places to Visit:
1. Visit Old North Church: Visit the Paul Revere statue to brush up on some Revolutionary history, and marvel at the beauty inside of this old church, dating back to the 1700's.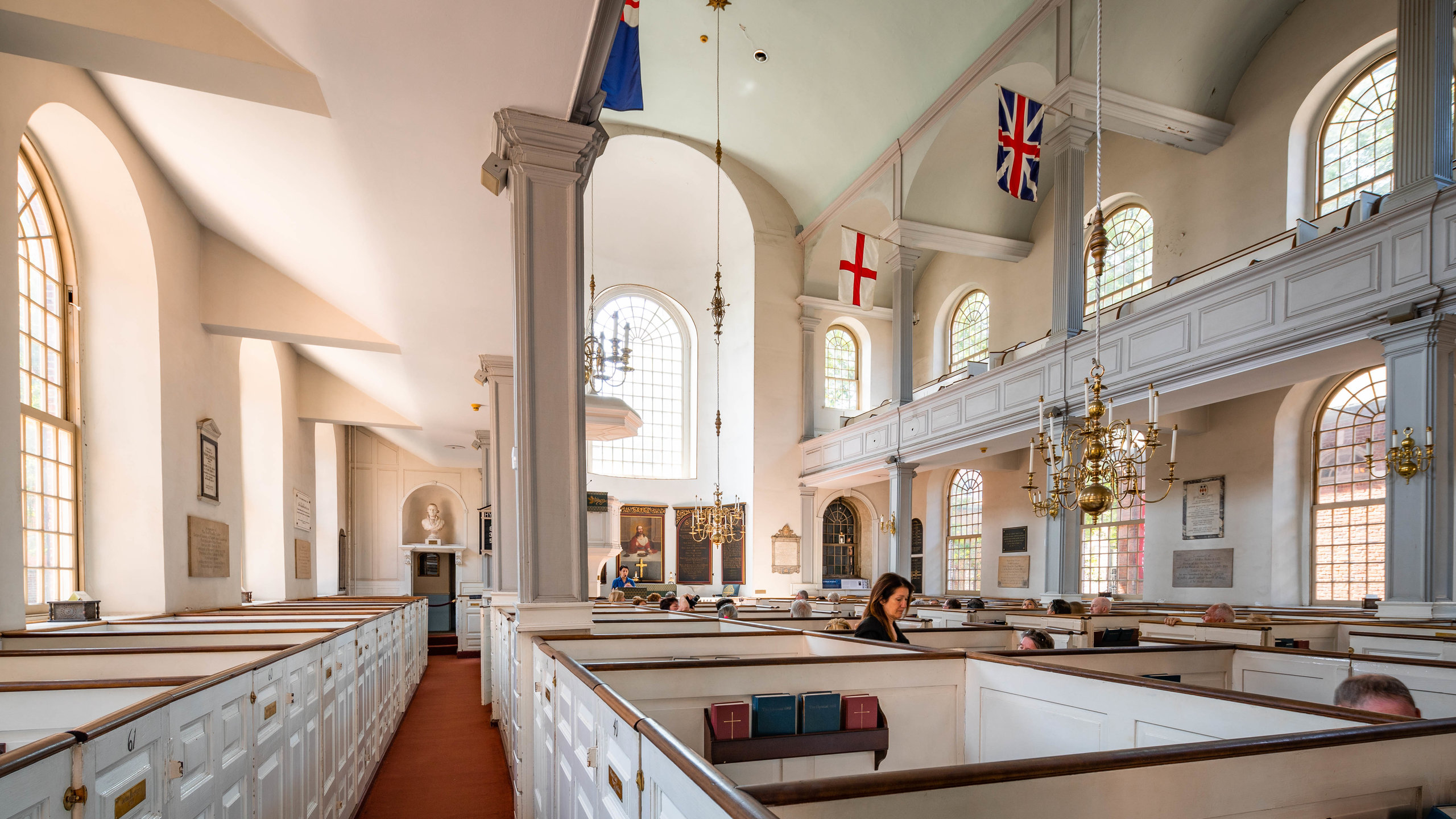 193 Salem St, Boston, MA 02113
2. Tavern Hop: Travel back in time and hop around to the local's favorite pubs & taverns for a pint. We suggest the Green Dragon, or the Bell In Hand Tavern to get you started.
3. Explore the Waterfront: Take in all of the beauty Boston has to offer with waterfront views and dive into local Seafood restaurants. This is the perfect romantic destination for date night.
Best Places for Kids
1. Walk Around Boston Public Gardens: Rent a swan boat, or just take in the pretty scenery and enjoy the outdoors!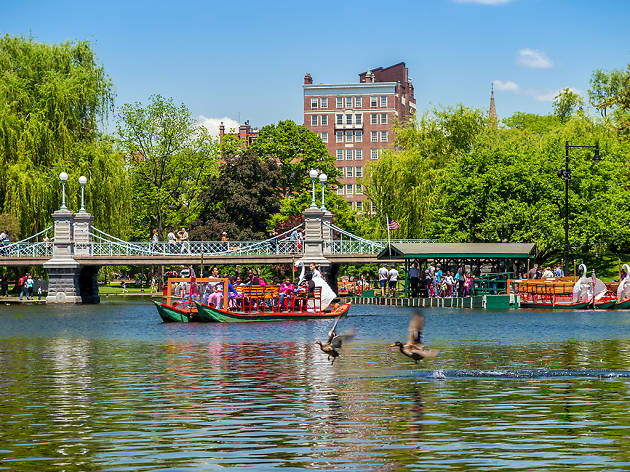 4 Charles St, Boston, MA 02108
2. Catch a Game at Fenway Park: Swing over to one of America's greatest baseball diamonds and cheer on the Red Sox!
4 Jersey St, Boston, MA 02215
3. Whale Watching: Head over to the harbor between April-October to try to spot one of Boston's most beloved creatures.