Annapolis is known as the "Athen's of America" for good reason- between the rich culture and community pride. it's no wonder this capital city is beloved by it's locals. Check out our guide below on fitting in when relocating to this East Coast gem.
Best Places to Dine
1. Sailor Oyster House: Looking for authentic east coast seafood?  Look no further than the Sailor Oyster House! With fresh catches every day and a new weekly menu you can get your coastal fix.
196 West St #2824, Annapolis, MD 21401
2. Iron Rooster:  Come for comfort food, and stay for the atmosphere at Iron Rooster. As charming as it is delicious this little stop is the perfect quaint Annapolis eatery.
12 Market Space, Annapolis, MD 21401
3. Chick & Ruth's Delly: This lively restaurant has character and taste to offer! Enjoy high piled sandwiches for a leisurely lunch.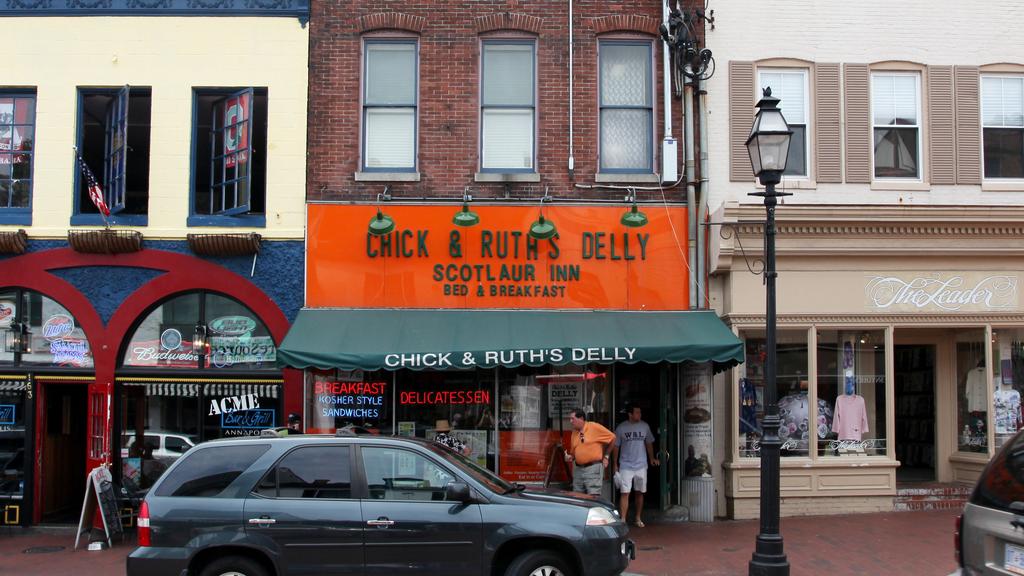 165 Main St, Annapolis, MD 21401
Best Places to Visit
1. Explore Downtown: Annapolis may be the capital of Maryland, but it's downtown is less than a square mile in size. Grab your bike or walking shoes- no car necessary!
2. Check Out Eastport: Often referred to as the city inside the city, Eastport is its own unique sub city of Annapolis.  Hop in a water taxi and  head down to this adorable marina style town.
3. Enjoy a Wine Tasting: With great vineyard options like Great Frogs winery, and Thanksgiving Farm winery you can sip your way through Annapolis.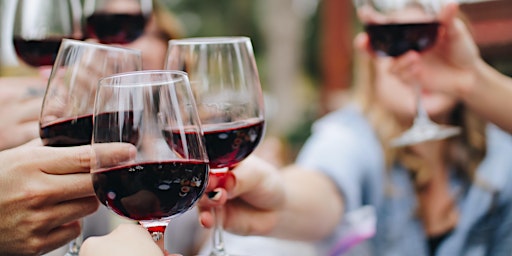 Best Places for Kids
1. Sandy Pointe State Park: Grab your towels and sunscreen for a day on the beautiful east coast with the kids. Soak in the sun and relax all while taking in bridge views.
1100 E College Pkwy, Annapolis, MD 21409
2. Cruise on the Harbor Queen: Take a ride on the Chesapeake Bay in style aboard the Harbor Queen! Operating for forty five years, the Harbor Queen is a must-do in Annapolis.
1 Dock St, Annapolis, MD 21401
3. Bike B&A Trail: This connecting trail connects Annapolis with Glen Burie. This 13 mile trail is beautifully wooded and can be enjoyed by everyone in the family!