Finding a moving company can be a trying task for many families, but can be the basis of a stress-free & successful move! There are many different factors when considering who to use as your moving company, and what the benefits are of each one.
Staying Local, Or Going Long Distance
The first, and easiest step of finding your perfect moving company is determining if you'll be moving locally within your city or state, or if you'll be moving long distance out of state. Certain moving companies will only do local travel dependent on the mileage, where as others specialize in long distance moves. Any move over 400 miles regardless if you are in state or not is generally considered long distance.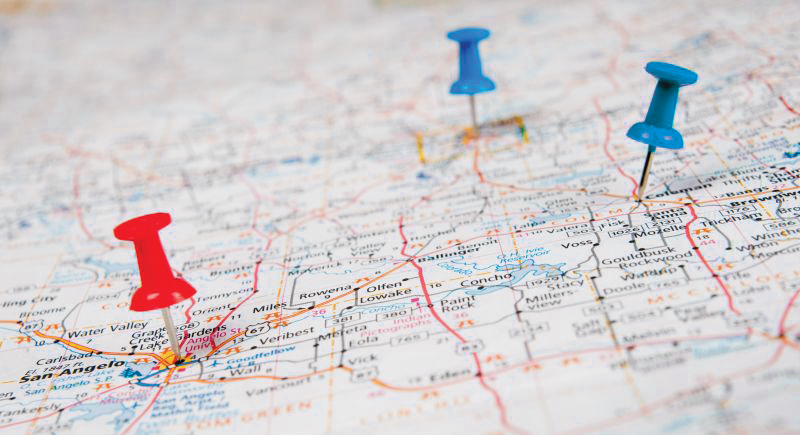 Determine What You Need to Move
Having a general list of what you need to move while looking for the best moving company is helpful, especially when trying to gauge how much your move will cost in the end. Items that may need to be de-assembled to move (i.e a large sectional couch) will likely lead to a more expensive overall cost for your move. Moving a piano? You may want to consider hiring a moving team that specializes in that specific project. Keep in mind there are certain items your movers will most likely not move including,
Hazardous Materials/Chemicals (such as fuel, guns & ammunition, pool chemicals, etc.)
Plants
Pets
Perishable food items
Finalize Your Moving Budget
Like any big purchase, determining your budget in correlation with the items you're moving will help narrow the pool of movers to choose from. Keep in mind the month in which you're moving will affect the total cost. Consider setting your move-in day on a weekday to avoid high-volume time frames for moving companies. One way to spare cost during a move is to pack your own items prior to the move, although this can be extremely time consuming.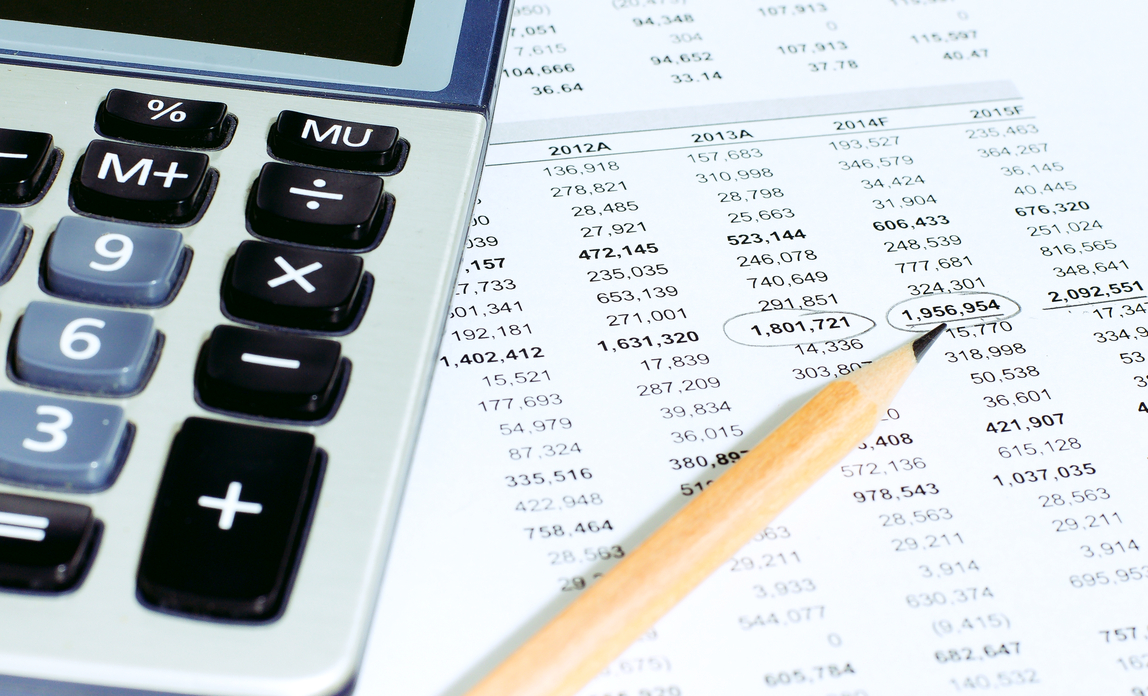 Check the Reviews
Using a reputable review site like Angie's List or Yelp is a great way to do some research on potential moving companies. These will typically house first-hand testimony from clients who have actually used their moving service. You may also consider consulting with your realtor as they will typically have a trusted list of vendors & companies to help assist you during your move.
MoveEasy is here to help with instant moving quotes in a seamless way for those looking for a convenient & personalized way to move. Your personalized moving concierge will specialize in finding you your perfect moving company, & any special moving company requests you have.