Moving your home is a lot of work in itself, but what about moving your car? Car shipping is used by those who are moving across state lines, or cross country and don't plan on driving the distance. Fear not, we're here to help you with a complete guide on what to consider when shipping your car.
What are the Options?
Encolsed Shipping: This method includes full coverage around you car in the event of poor weather, or natural wear & tear of moving your car. This is a great option if you are shipping an expensive sports car, a vintage or collectible car, etc. Prices for enclosed shipping will typically range from $1,800-2,200.
Open Shipping: This is the method you likely see when you're driving down the highway, and is the most economically friendly option. Open shipping will typically run between $900-$1,500.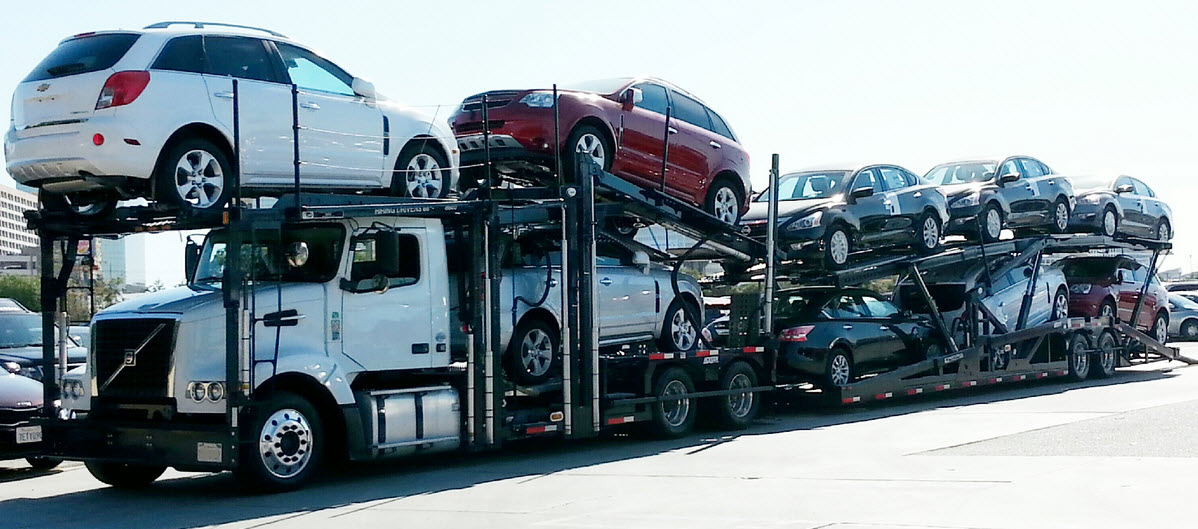 Full Service or Door to Door Shipping: The most expensive car shipping option, full service car shipping is convenient with the ability to have your car picked up from your old home, and delivered directly to your new home. This option also has the most reliable timeline if you are looking to have your car by a specific date. This option typically begins at $2,000.
Determine Your Timing
Do you need your car to start that new job? Scheduling you car shipping well in advance will help relieve stress on your end. Below is a general timeline on when to expect to receive your car (keep in mind, if you are not using a full service option you will likely need to pick your car up at a designated drop off point). You may also want to ask your shipping company about tracking options while your car is on the road.
200-600 Miles 2-4 days
600-1000 Miles 3-5 days
1000-1500 Miles 4-6 days
1500-2000 Miles 5-7 days
2000-2400 Miles 6-8 days
2400 Miles + 7-9 days

Don't Forget These Variables
Insurance Coverage: Many car insurance companies may cover a portion of your car shipping, or will help cover any damages that occur while your car is being shipped. When researching car-shipping companies check with your auto-insurance provider to determine if they will cover shipping damage. If not, be sure to research each companies insurance & damage policy to ensure you're not liable if something happens.
Vehicle Size:  The size of your car may include additional fees to to ship your car similarly to an uncharge you'd face at the airport for your suitcase being too large. Be sure to ask your shipping company they have a size/weight limit and determine if your car meets. those requirements.
Season & Road Conditions: Consider the time of year you'll be shipping your car to reduce damage risk, and potentially cost. Shipping your car in the middle of winter may result in more damage for salt on the roads or slipper road conditions. Difficult weather may also prolong when your car will be delivered.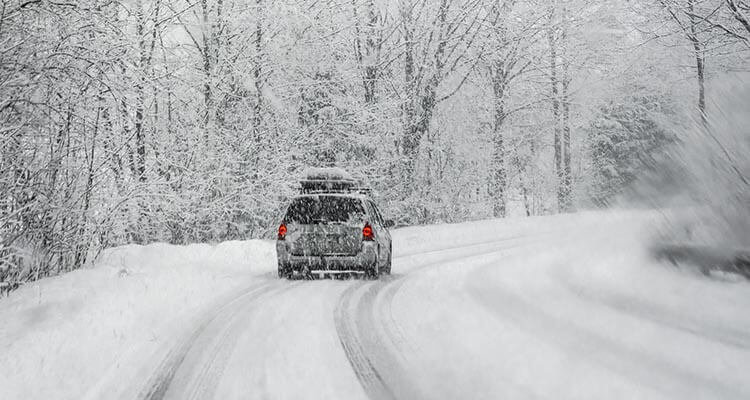 Prepping for Car Shipping
Empty Your Car: Remove any personal belongings from your vehicle prior to shipping. Don't forget any paperwork, phone chords, or other items you may need that are in your glovebox! Remove any EZ passes, parking passes etc. from your rear view mirror.
Take Photos: Photoing your car is the easiest way to prove damage occurred along the way. Ensure to get proper angles of the interior & exterior of your car in outdoor lighting. We recommend taking your car through the wash prior to photoing so the exterior is in great condition. Make sure to back these photos up somewhere safe!
Hand over the keys & reunite with your car in its new destination! At MoveEasy we're here to make your move as stress-free as possible, and can help with any car shipping requests you encounter during your move. We're here to do the research, so you can sit back and relax today! Connect with your personal moving concierge to get started today!