Did you know June is Pride Month? Every year the LGBTQ+ community and their allies celebrate in a number of ways including festivals, parades, etc. to celebrate, as well as mourn & remember the Stonewall Riots of 1969. To celebrate, we're sharing some of the most LGBTQ+ friendly cities to move to in 2020!
1. San Francisco, California
 It is likely not a surprise see San Francisco top our list, as San Fran is home to the highest LGBTQ+ populations in the country! San Francisco is home to the well know Castro district- one of the first openly gay neighborhoods in the United States. Not only does San Francisco house so much history for the LGBTQ community, but is home to multiple LGBTQ+ owned businesses!
2.  Seattle, Washington 
Seattle's well known LGBTQ+ friendly neighborhood, Capitol Hill is full of lGBTQ ones businesses, and a ton of LGBTQ nightlife to be found. Although expensive, with the lowest home prices being in the high $200 thousands, the charm of Capitol Hill will make up for the high price tag. Check out their rainbow lined walkways for an extra does of pride during June!
3. Columbus, OH
One of the most LGBTQ+ friendly cities in the Midwest, and also the home of MoveEasy! Columbus has a ton of great resources for the LGBTQ community, a large amount of LGBTQ owned businesses in the trendy Short North Arts District, as well as huge Pride celebration every June. Check out the Stonewall Columbus for special support groups, classes and other amazing resources for the LGBTQ community. Columbus is also home to famous drag queen, Nina West!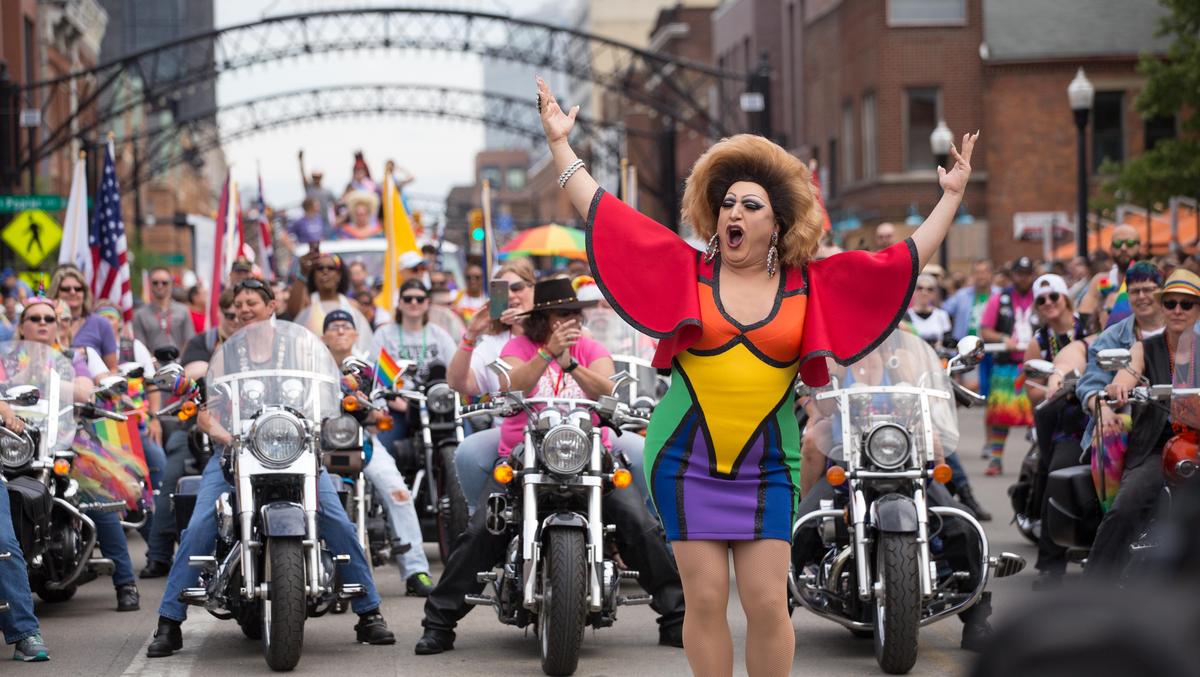 4. St. Petersburg, FL
Although not as lively as its Miami & Ft. Lauderdale neighbors, St. Petersburg is an ideal southern destination for the LGTBQ member looking to move! Consider this waterfront city paradise for a more low key lifestyle, perfect for families or retirees. Celebrate Pride with a waterfront parade and festival, and soak in the sun at many of the local beaches.
5. St. Louis, MO
St. Louis may not be the first city to come to mind when thinking about LGBTQ neighborhoods. Check out The Grove in St. Louis and Manchester Avenue for lively bars, quirky shops, and trend restaurants patrons are sure to love. St. Louis's LGTBQ community is seeing a major comeback, leaving real estate prices to be favorable v. some of the larger cities in the country.