It's no secret that times are challenging right now. With the recent COVID-19 pandemic the world feels as if it has been turned upside-down and working from home is everyone's new realty. Luckily there are many resources out there for realtors to make these times seem a little less trying.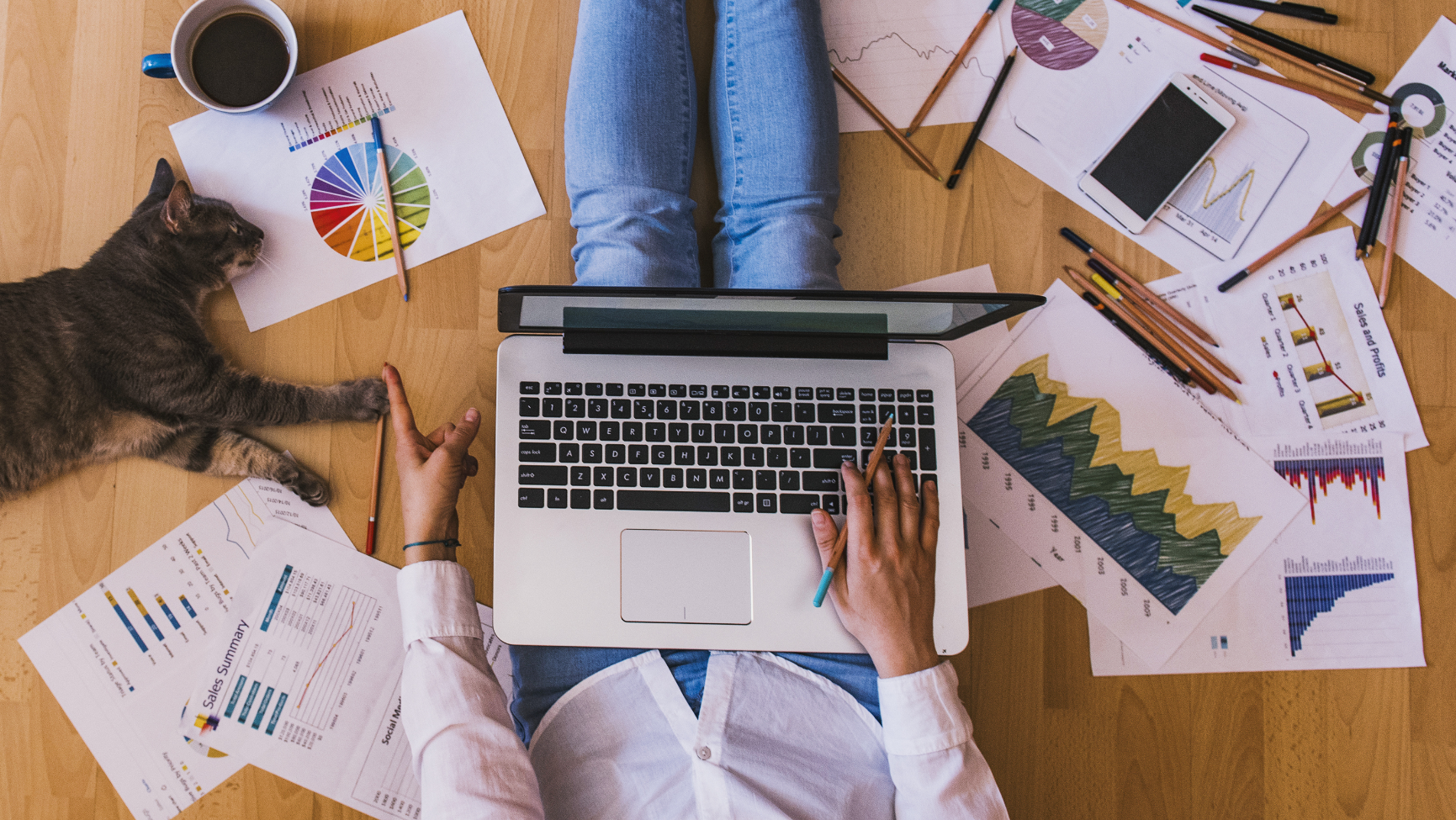 Realtor.com
Realtor.com is offering a full navigation on their platform solely dedicated to COVID-19 relief. This includes a Best Practices Course dedicated to showing homes via live stream by Kristi Kennelly (a realtor.com national speaker and award winner).
Realtor.com is also offering an instructional guide on how to add virtual. home showings to a realtor.com listing online/on their app to make updating your listings a breeze. Looking for tips on how to stay connected? Check out their tech tips for agents. You can also check in with Chief Economist, Danielle Hale for an update on the economic impact of COVID-19.
Join their Facebook Community to get access to live sessions and updates in regards to COIVD-19!
The National Association of Realtors
The National Association of Realtors  hosts one of the largest COVID-19 resource centers of realtors. The NAR offers a full guide on the full details of coronavirus, and how to respond in the real estate market (this includes COVID-19 risk mitigation in your office, transaction guides, etc.). You can also find a full update from the NAR around updates to their conference and event schedule.
The NAR is also hosting a Pivot in Place series where leaders in the industry share tips & updates about the market! Looking for fun DIY projects to do around the house while working from home? Their updated newsfeed is cutting blog posts specific to the pandemic, offering helpful news pieces as well as fun tip style articles. Are you an employer, and have questions around resources for your business? The NAR's Resource Guide for Employers is a great tool to utilize
State Resources
With every states stay-at-home orders varying, checking in with your state realtor resources is another great option. The Ohio Realtors are offering recorded updates about coronavirus to keep agents informed as well as links & guides to Ohio Unemployment tools, a local supporting local business guide, and primary election information.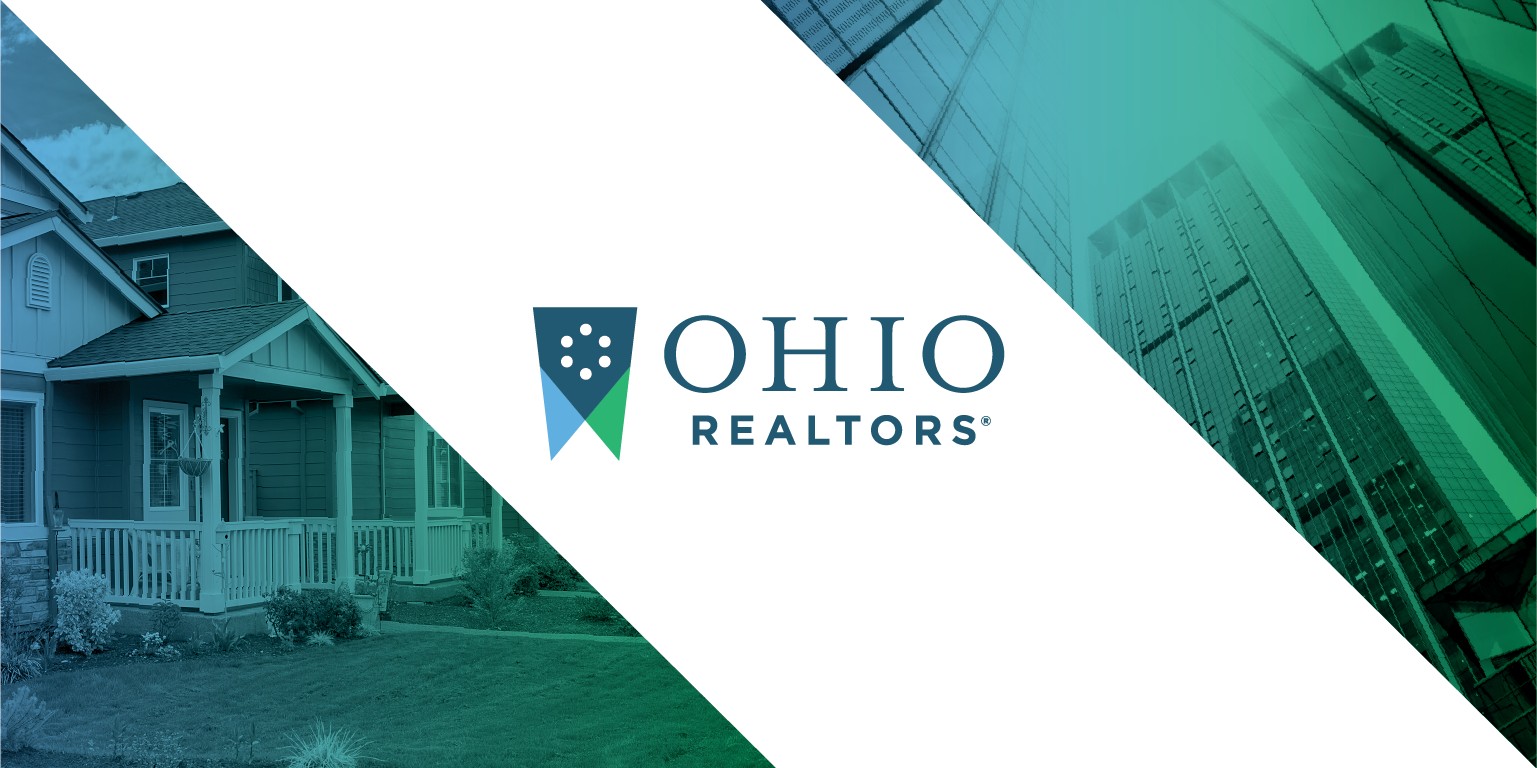 Kansas Realtors can find a helpful guide here for all information regarding COVID-19 in their state, and guidelines that need to be adhered to. The are also offering an interactive map so you can track which counties are being most heavily affected in the area.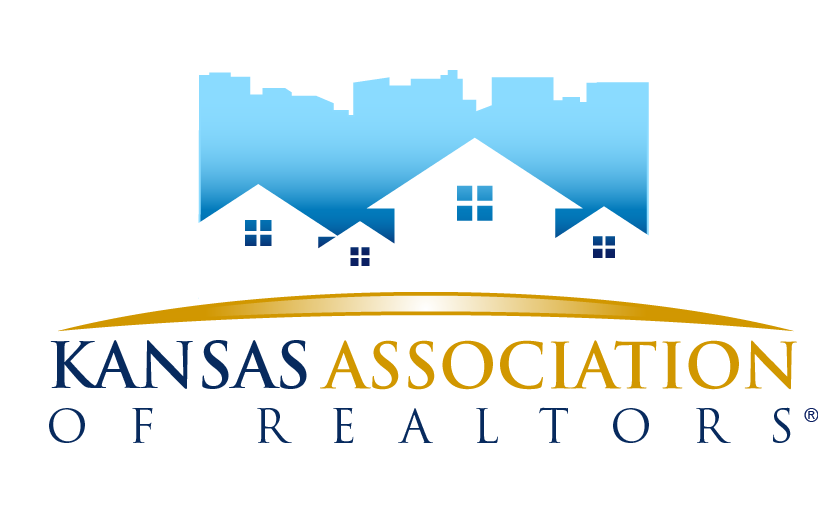 Viriginia Realtors are offering a sales tip & suggestion guide, as well as full FAQ guides for agents, brokers and commercial real estate owners.

Check in with your states webpage to maximize tools to use at home, and keep you and your family safe!