The current state of the world is offering everyone an unexpected amount of free time, and is encouraging new creative ways to stay connected to the world without leaving the house. You can find all of the CDC recommendations on how to stay safe during COVID-19 here. With the increase in free time, real estate agents can utilize this to their advantage & do tasks they otherwise would not have time for. Here are our top five tips for real estate agents to maximize this time.
1.) Maximize Technology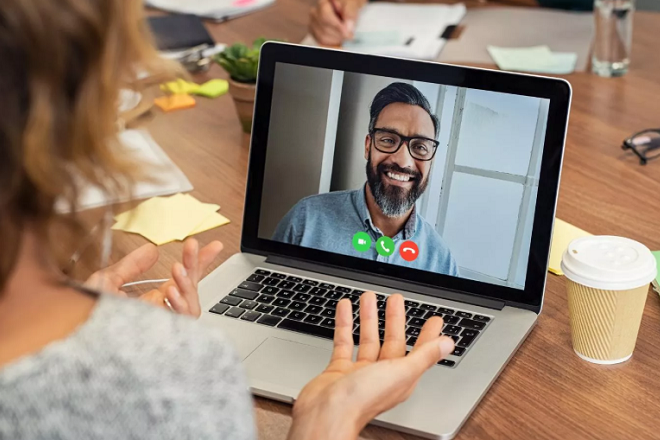 While practicing social distancing, technology is more important now more than ever. This obviously is affecting in-person home showings, and can leave many realtors feeling at a stand still with their business. You can find a helpful list of FAQ's from the National Association of Realtors on whether or not to continue to show homes in person.
Virtual Showings are a great way to continue business as (somewhat) usual. This can be done in live time via FaceTime if both the shower & buyer have Apple products, or can be done via GoogleHangouts with a registered gmail account for non apple users. A full guide on how to set up a GoogleHangouts account can be found here. If you are looking for a video option that you can shoot & edit, try utilizing an application like iMovie, Adobe Premiere Rush, or GoPro. This may be an ideal scenario for showing a home to multiple interested buyers, and allows you to edit & feature highlights of the property. You could also use social media features like Instagram or Facebook live to reach a broader audience.
Staying Connected with Clients: Ensuring that your clients know that you are still available digitally is important to maintain your communication & relationship. Sending out an e-mail update to your client list is a simple & easy way to let those in your book of business know that you are still here to support them. Make this communication personal by adding  video content for an added touch using software like Visme or Biteable for professional virtual presentations. We also recommend hopping on a video call with your clients using the same video technology listed above for a more personal way to connect.
2.) Reconnect
Now is a great time to reconnect with past clients! Sending through a hand written thank you note or e-mail is a great way to kick off communication while at home with past clients if you have worked together in the last couple of months. Some templates of thank you notes to past clients can be found here. This can include a quick note of thanks, or include some personal touches about their new community (i.e restaurant recommendations, favorite parks, etc.). Similar with your current clients, keep your past clients updated on any business changes or schedule changes while at home.
You may also reach out to past clients & ask for testimonials for your personal marketing, or a review for your brokerage. These testimonials are great, personal touches that can be leveraged in many different forums (i.e Social, Website, Email, etc.).
If not already in place, now is a great time to consider building out a follow-up strategy for your business as a way to stay in touch with past clients, and hopefully gain referrals in doing so. Mapping this out with some extra time at home will save you the hassle when you are back up & running in person.
3.) Maximize Mortgage Rates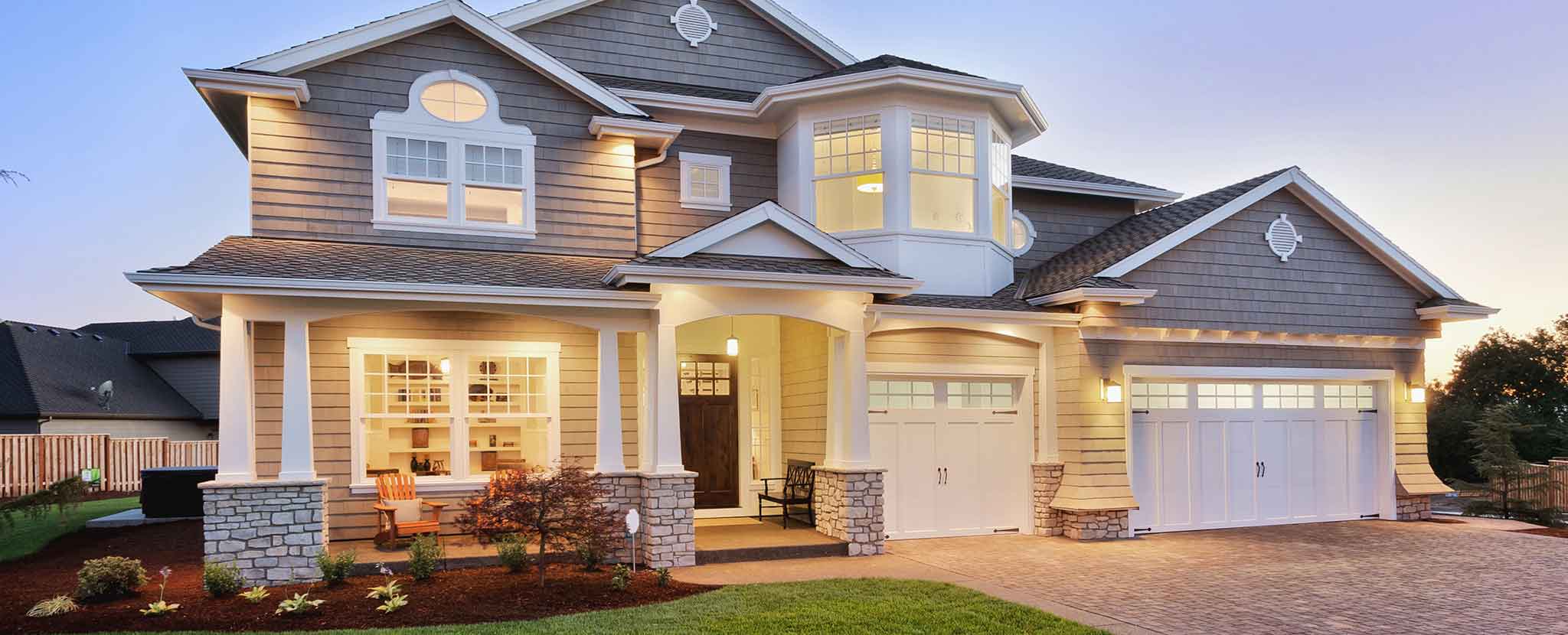 A very positive outcome from the current situation is record low mortgage rates for buyers. With the Federal Reserve's new plan announced on Monday to begin buying mortgage bonds to help stabilize the economy rates are expected to reach new lows in the coming weeks, and rates below 3% are in discussion. This is a great opportunity for first time home buyers, homeowners looking upgrade their current residence or those looking to re-finance their home. You can continue to monitor current mortgage rates at bank rate.
Letting your past & present clients know about how low rates are dipping is another great way to stay connected, and can be sent via e-mail newsletter through the software mentioned above!
4.) Reduce Cost
Cost reductions may not seem like an obvious benefit during this time, but working from home can provide a few cost savings while continuing to run your business.
Office Rental Fees:  Many office buildings require rental payments for office space that can be spared while working from home.
Tax Savings: While working at home, you can potentially write off certain costs deeming them as a home office. Your mortgage principle, property tax, utilities, or routine home maintenance fees like lawn care or repairs all have the potential to be written off dependent on your situation. Be sure to consult with your tax advisor to determine what write offs apply to your situation.
You can find all official documents from the IRS here.
Gas: One of the more obvious cost savings is gas for your car. With limited showings & face to face contact traveling by car is at a minimum.
Meals: Working from home typically means eating from home! Be sure to stock up on some of your favorite groceries for a healthy in home lunch. You can also use any leftovers from your preparation for future meals!
5.) Provide Assistance
Use this time to flex into side skills like budgeting, or home renovation to not only connect with your clients on a deeper level, but to build up your skill set as an agent. Imagine what a positive experience it would be for a client to have their agent help them find a financial saving during this time whether it be a utility home expense, or a different insurance provider. Know a client doing a home renovation? Reach out & let them know who your recommended contractors are, who your favorite painter is, or what local hardware store to get the best tools for their big project.